Many of you will know (and love) Thomas Fogarty Winery as an elegant wedding venue – a good number of you will even have worked there at one or more weddings.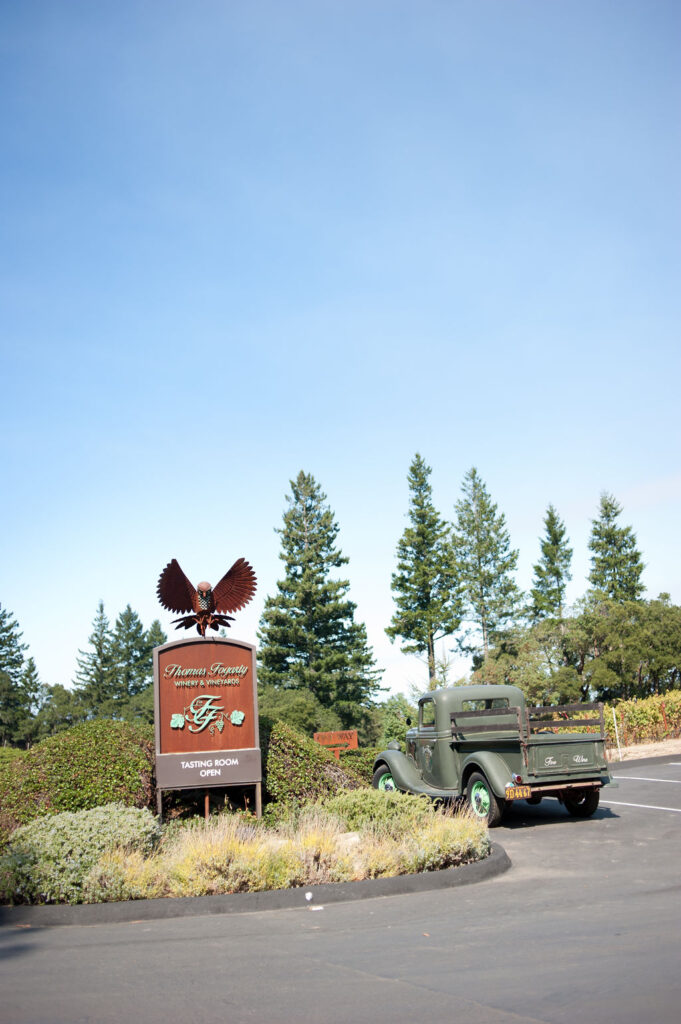 It's spectacular – on clear days the view encompasses everything from the Bay Bridge to the North, all of Silicon Valley to San Jose in the South. Sunsets – and even the fog rolling in – are sheer beauty.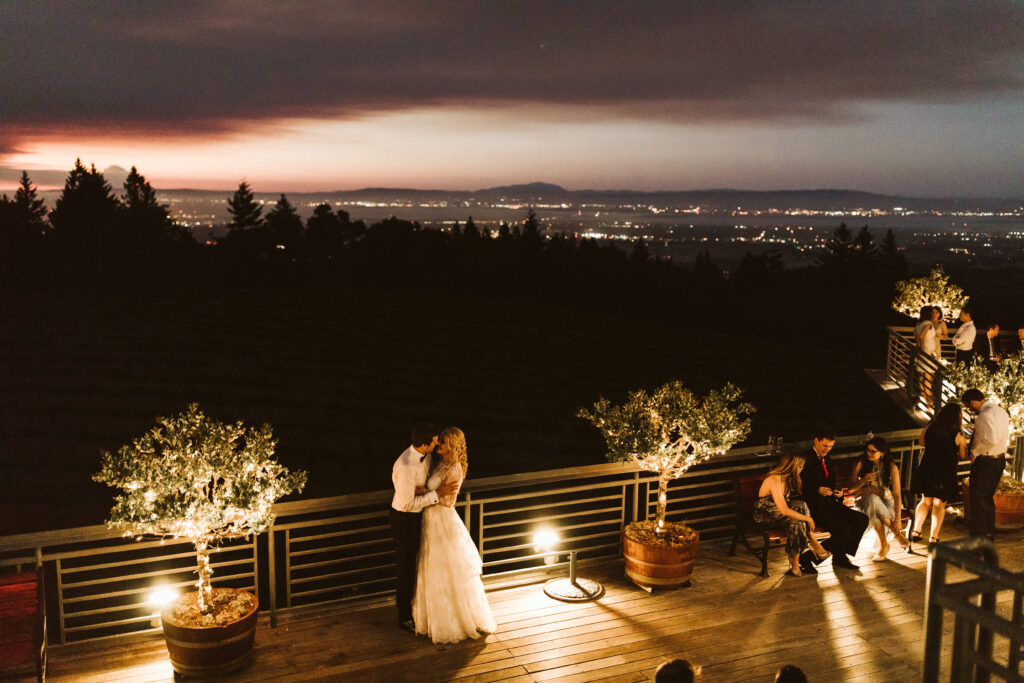 I am certainly one of Fogarty's biggest fans! And so I would like to share with you how all this came about – there is backstory to it!
The founder of Thomas Fogarty Winery is actually a famous physician, Dr. Thomas Fogarty Sr., who worked at Stanford University and who made an invention in 1961 that has literally saved countless lives around the world ever since: the Fogarty catheter. This device allows to remove fresh blood clots from arteries without surgery, and it has become a staple of cardiologists everywhere.
Charmed by the natural beauty of the Santa Cruz Mountains, Dr. Fogarty built his family home up on Skyline Boulevard and began acquiring the surrounding land.
By 1977, he had accumulated over 300 acres of land, and in 1978, he planted his first vineyard – with that, Thomas Fogarty Winery was officially founded! The winery is now producing mainly Chardonnay and Pinot Noir – and they are fantastic!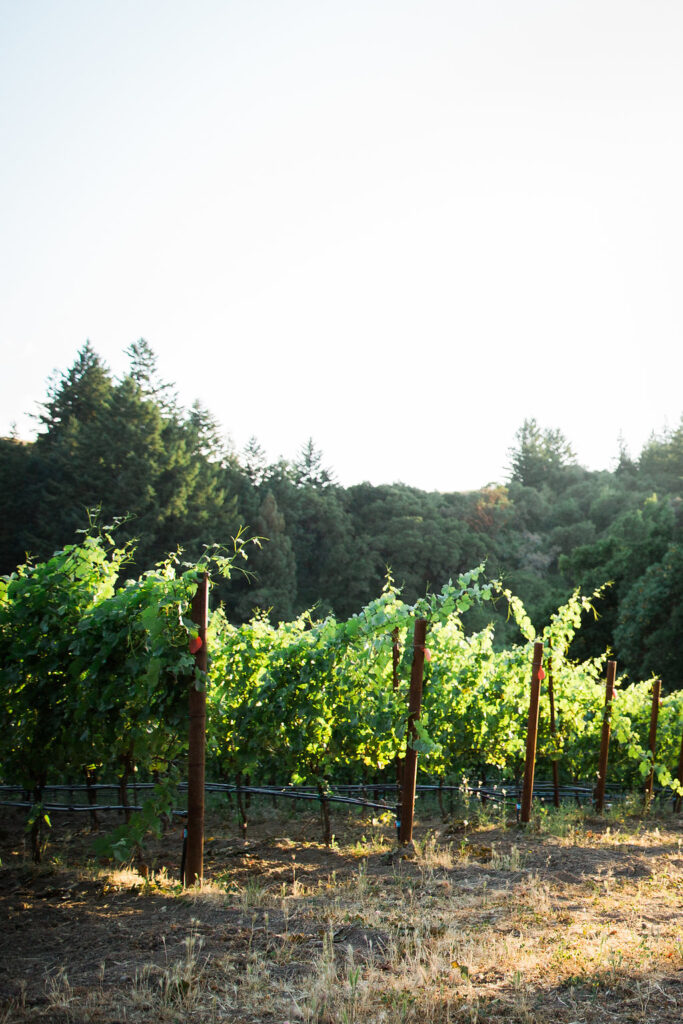 With the construction of the architecturally stunning open Pavilion,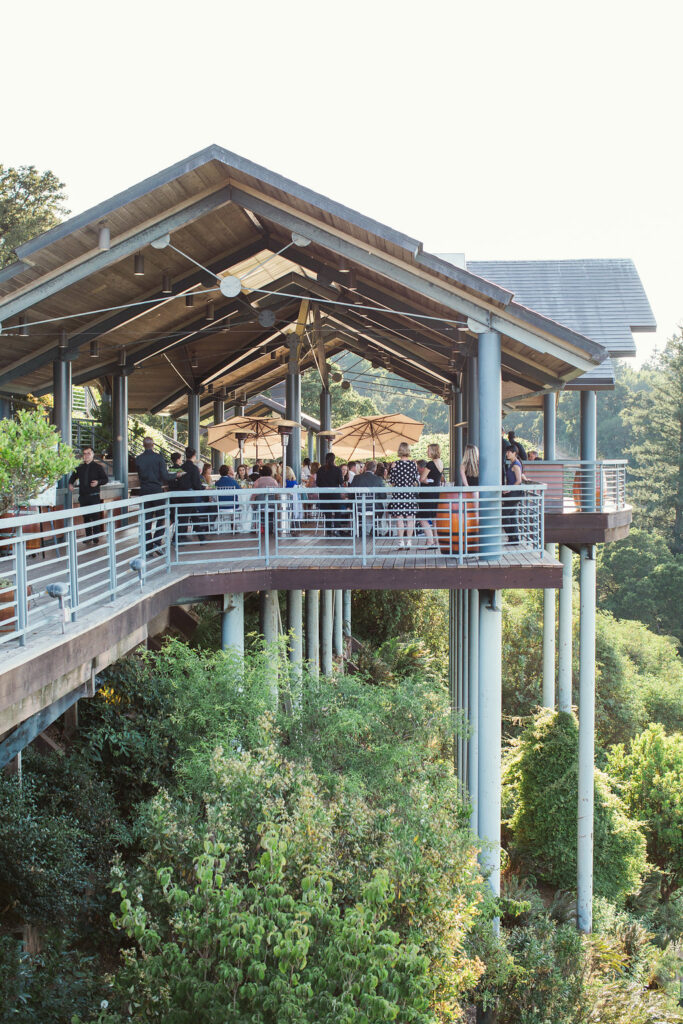 where the majority of festive dinners are now hosted, the winery developed into an elegant event space with a capacity of over 200 guests, indoor/outdoor options and beautiful ceremony lawn.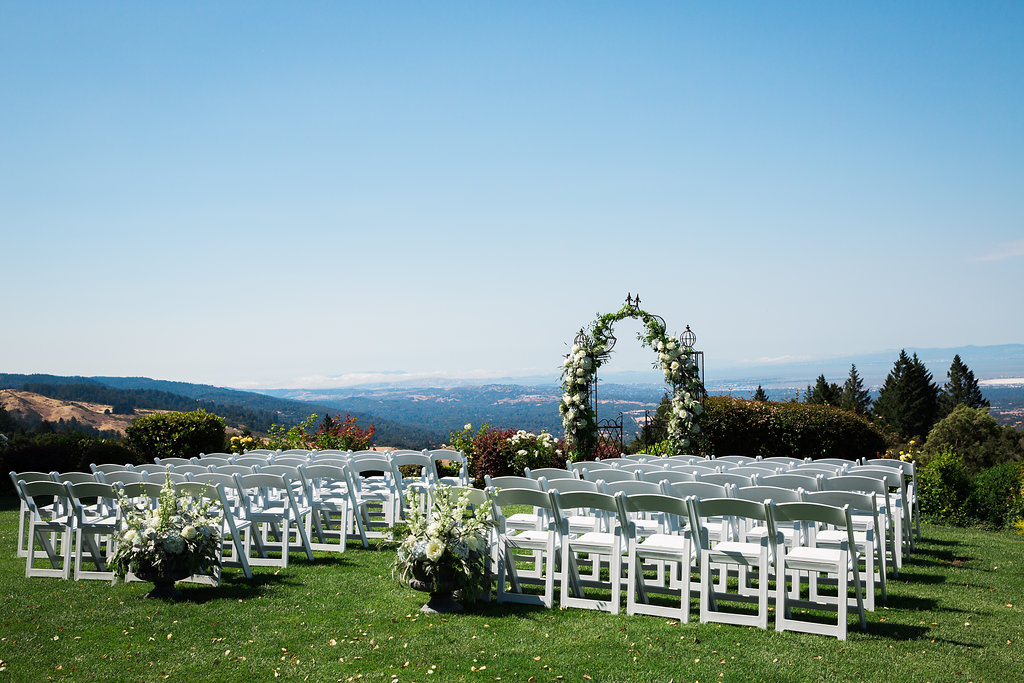 And we all can absolutely not wait to be back there soon, celebrating love and the beauty of the gorgeous setting. You need not take my word for it: watch this video of one of my weddings at Thomas Fogarty Winery!

<! DL 06/02/12: Added html code for Pinterest Pin It button (appears at the end of each post) > <! DL 06/02/12: Added padding style modifier to the Pinterest html code to align the Pit It button on the page > <! DL 06/02/12: deactivated code by adding two ! in the a and img code lines >