Blueprint Studios, famous for their creativity in event design, put their own skills to the test today – they invited the wedding professionals community to their warehouse to present their new collections with a typically creative event: "Winter is Coming!" (in July…)
What that is? Leave it to the Blueprint creatives… serenaded from the mezzanine,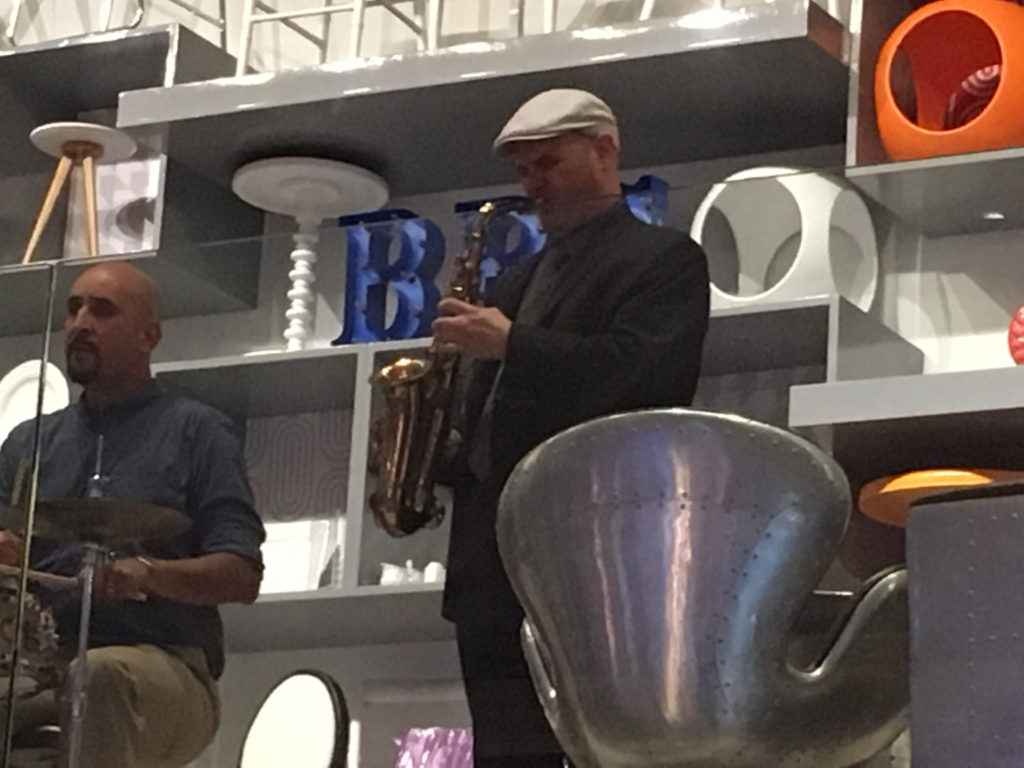 guests were treated to a "cabinet of curiosities" – whimsical wintery tablescapes..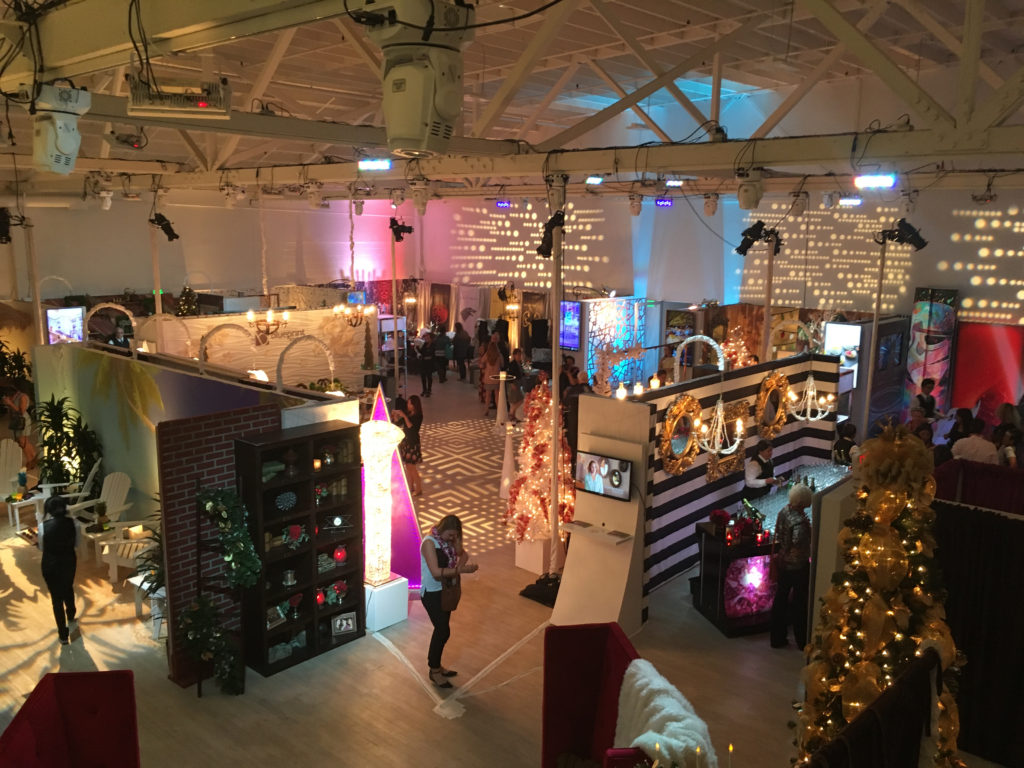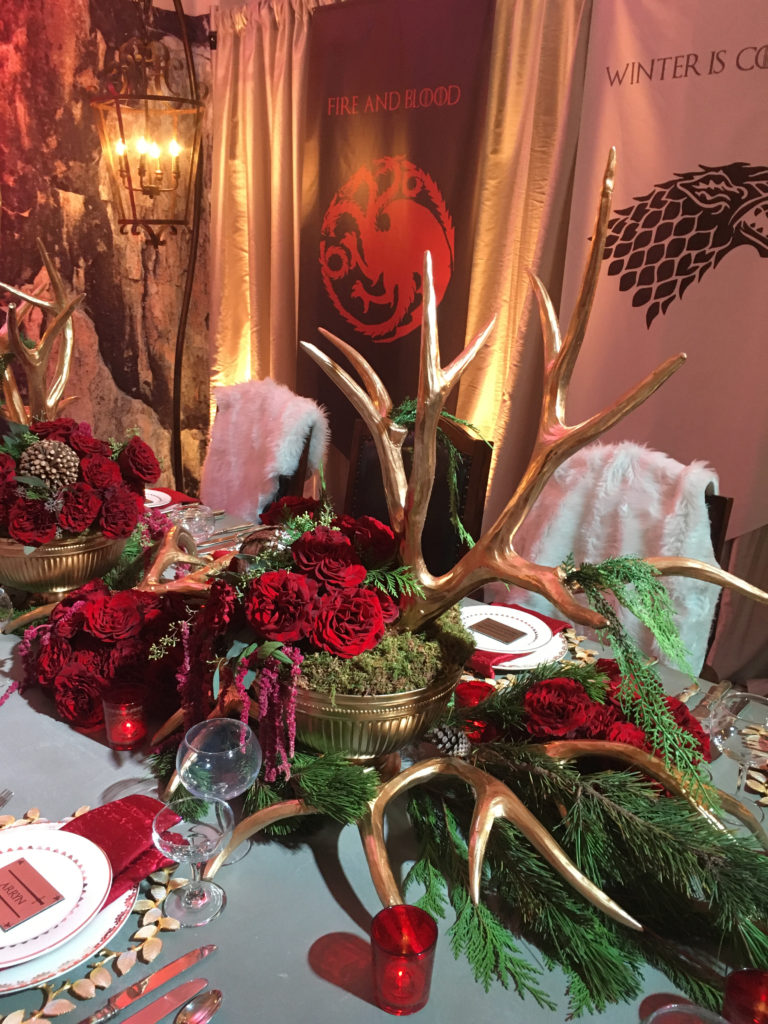 dining set-ups…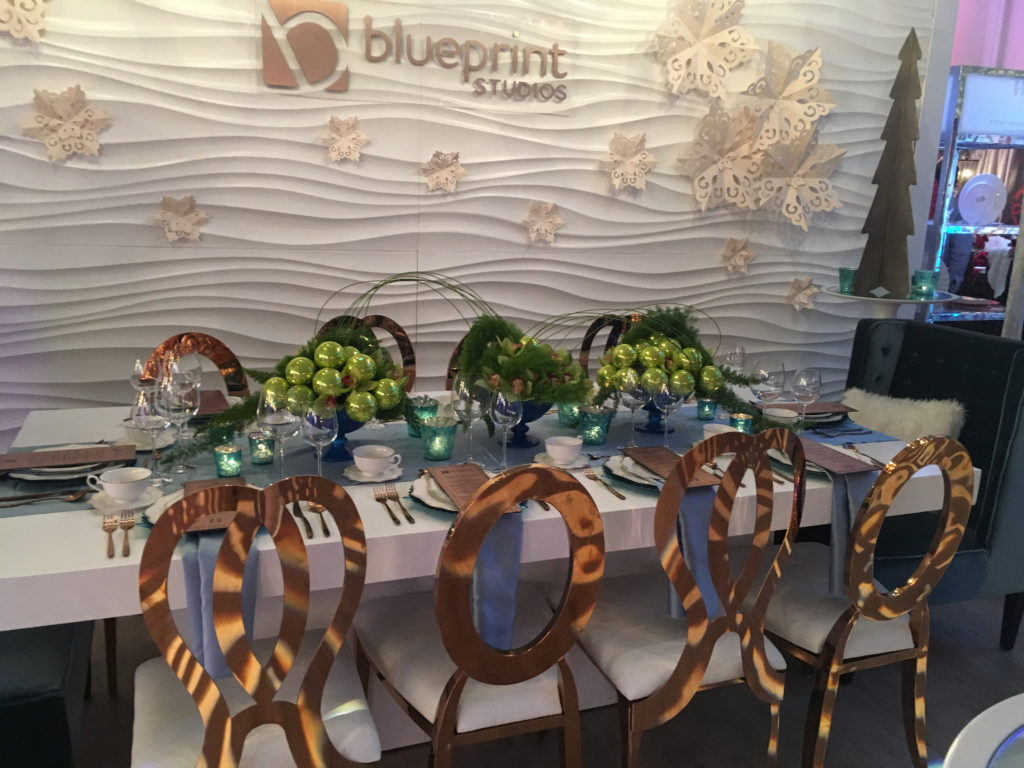 and lounge vignettes..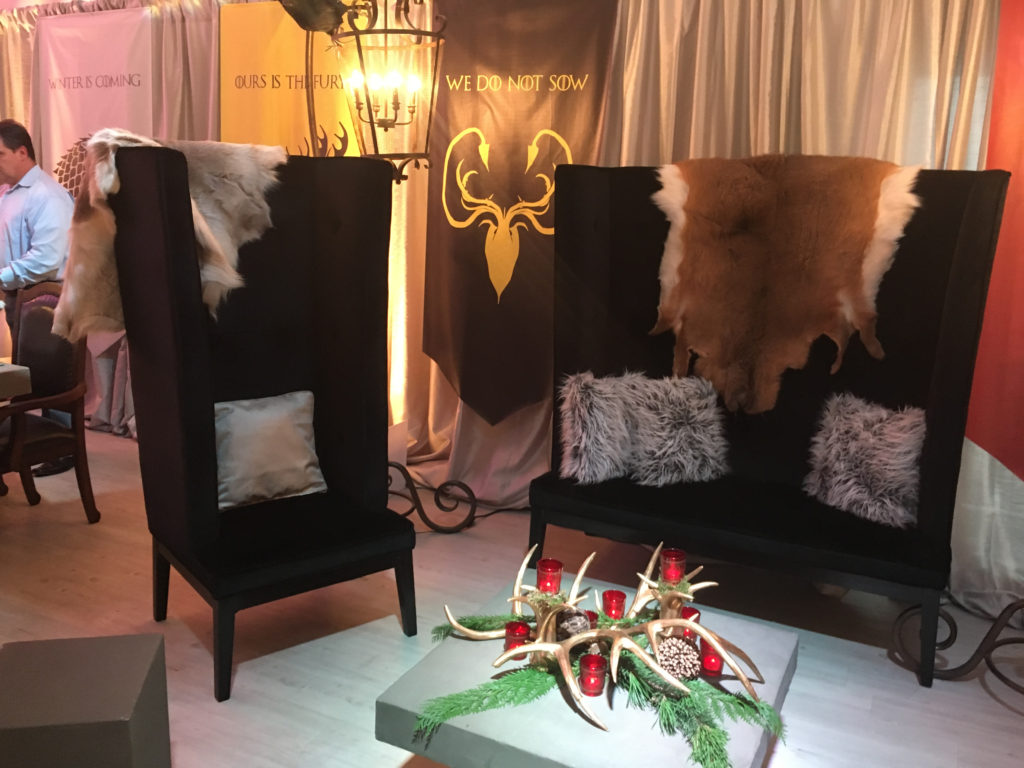 were competing for attention with more "July" (Hawaii??) themed groupings…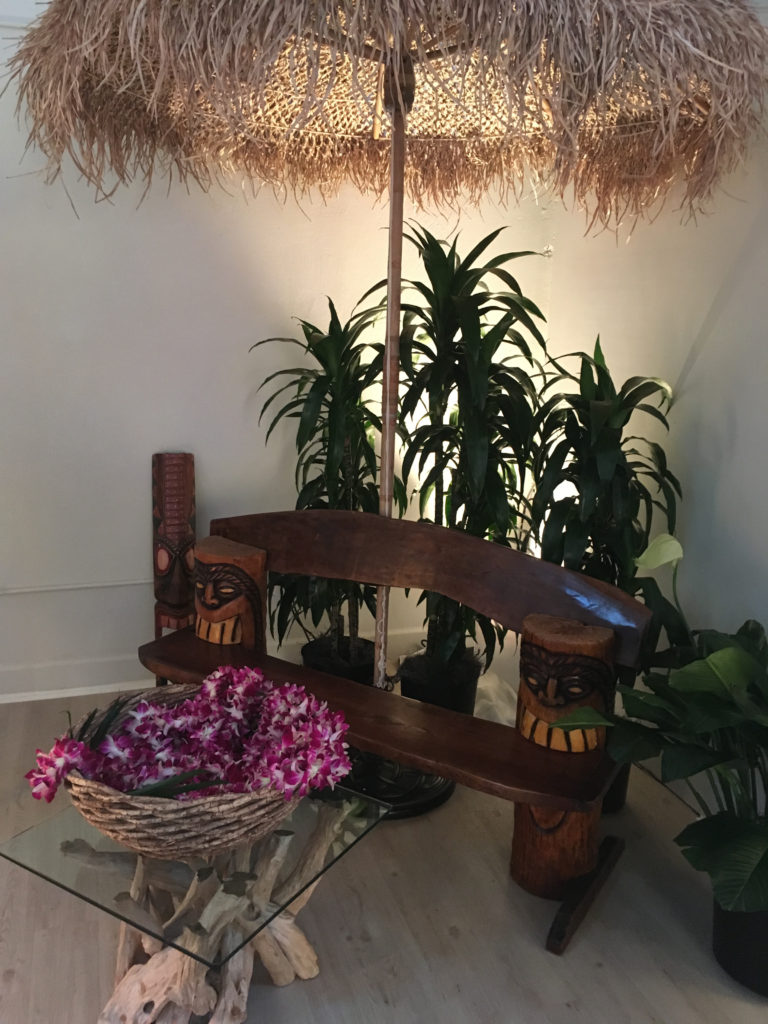 … and any creative "fusion" in between! What about a white Christmas tree adorned with fresh orchids…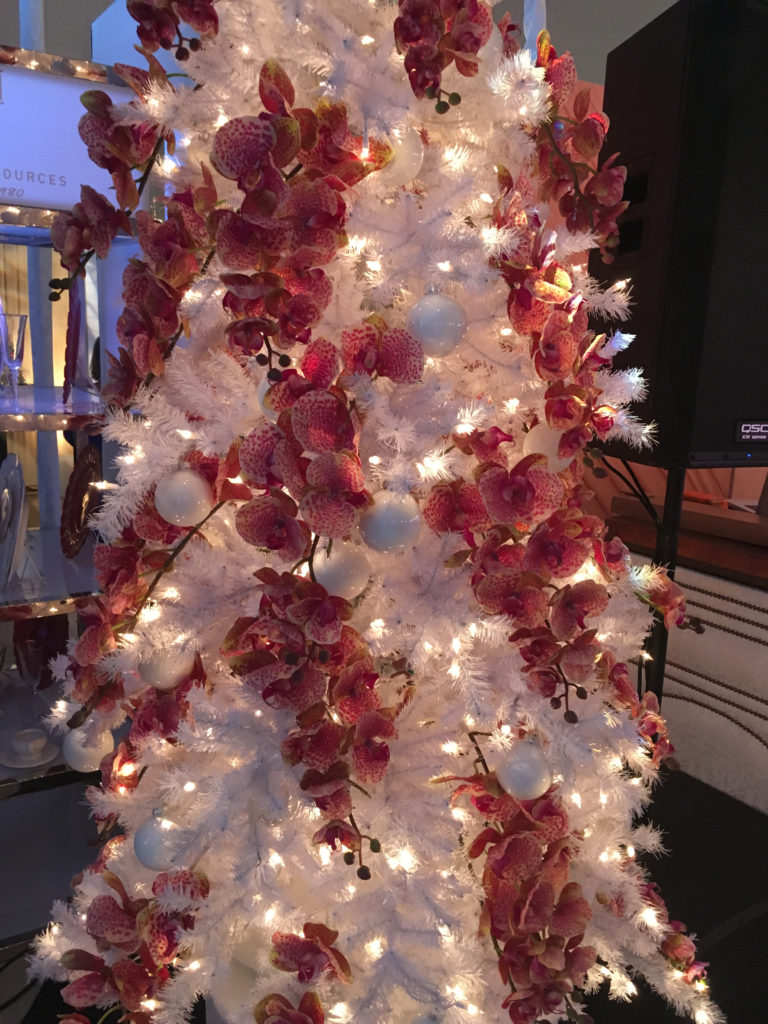 or a tabletop variety composed entirely of cocktail paper parasols?!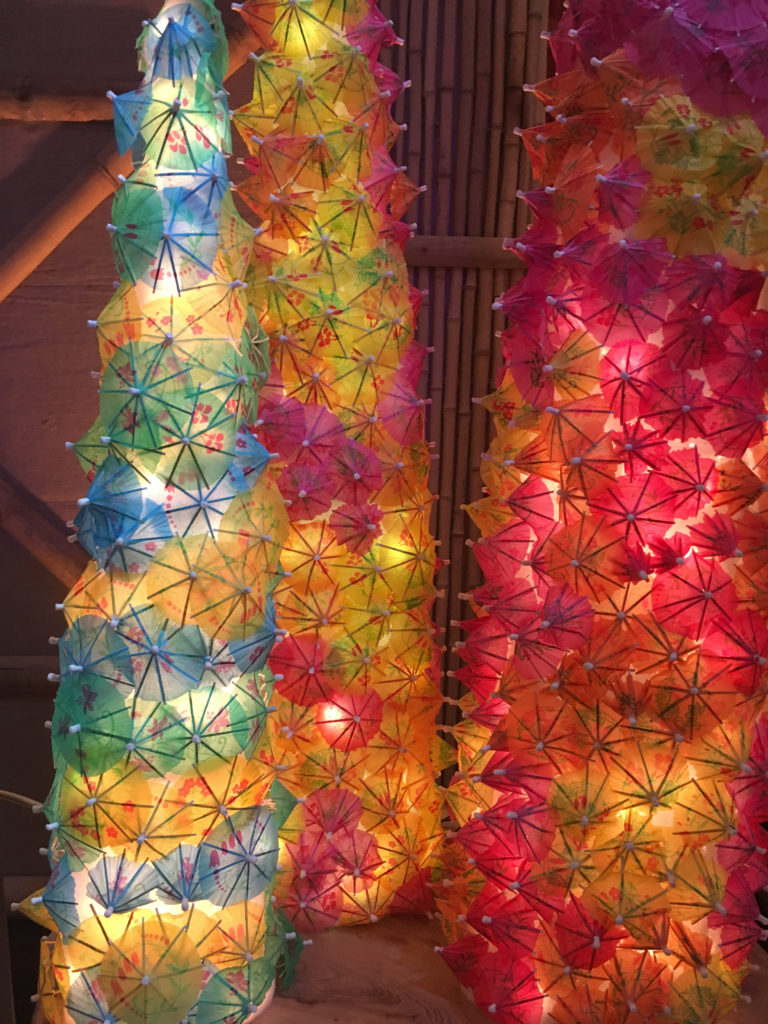 Nothing is impossible at Blueprint! And their new collection is so fresh and different! I couldn't get enough of even their chair collection…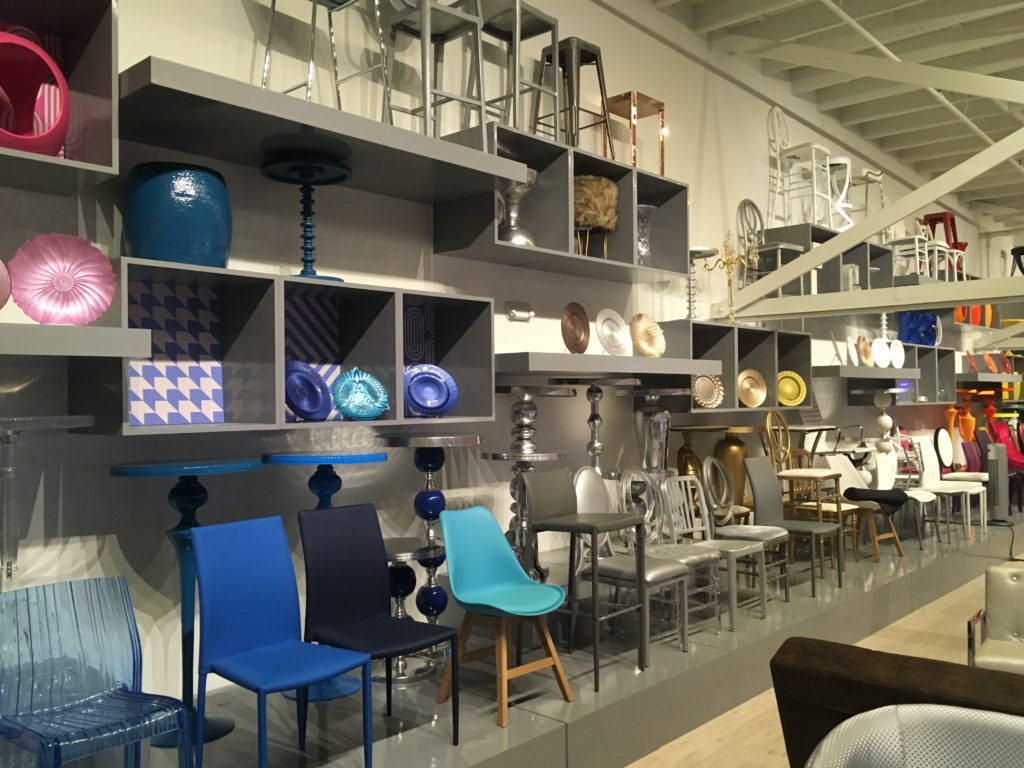 Strategic partner Hensley presented beautiful new china patterns…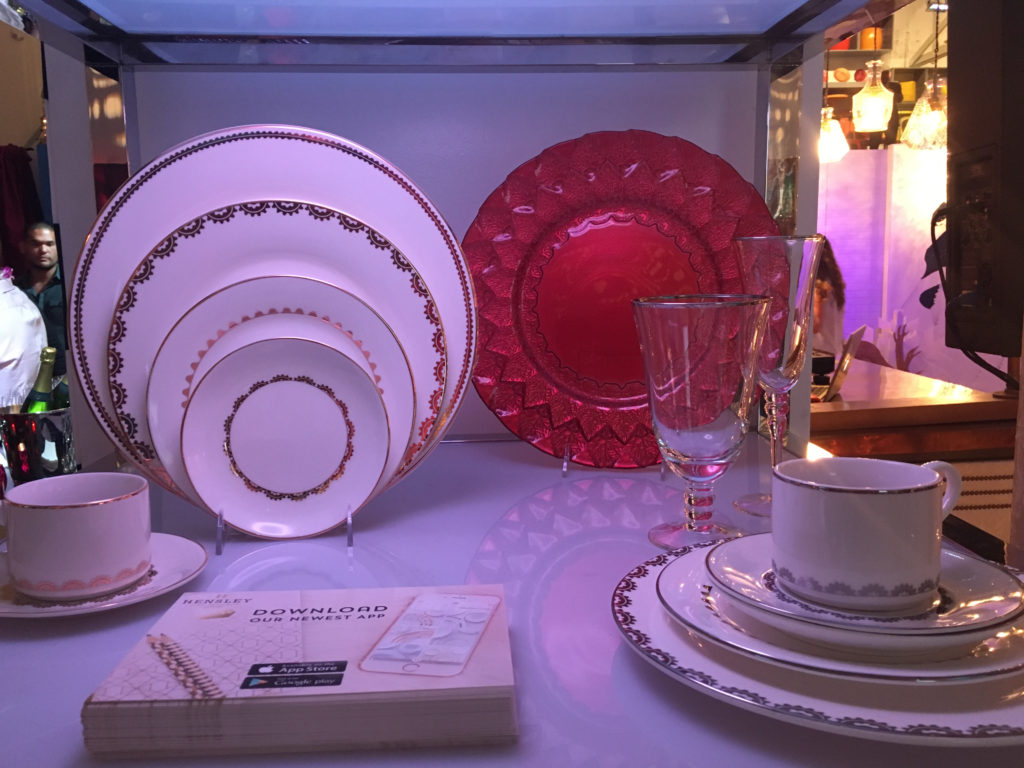 and a lot more, as listed on this menu card: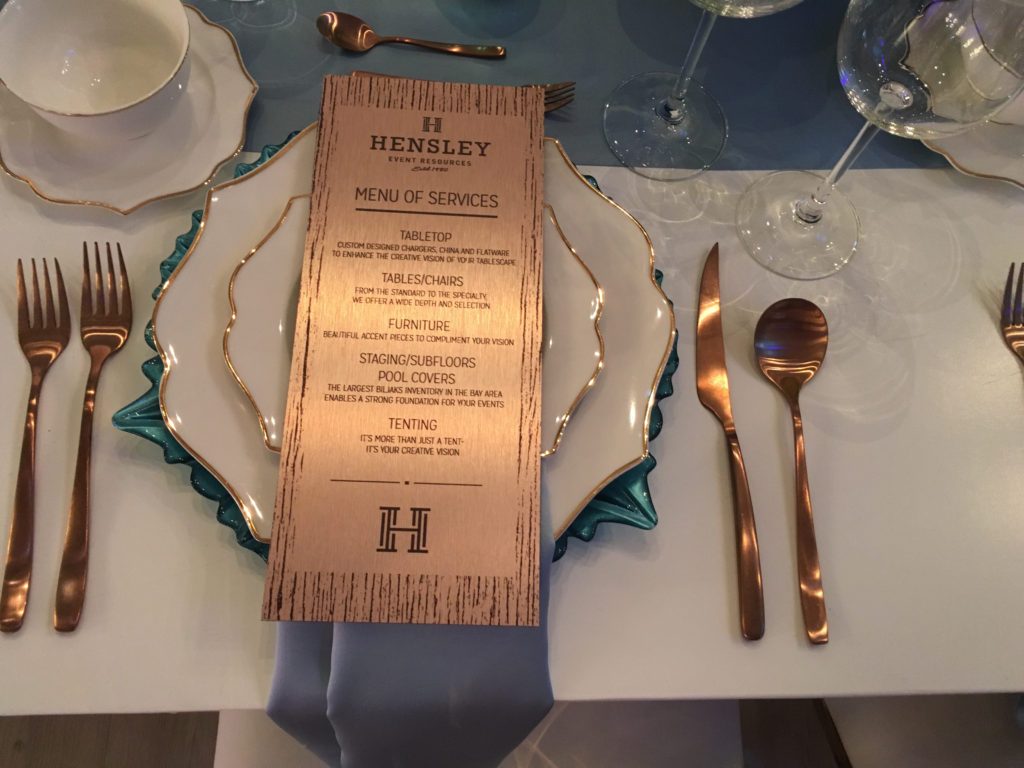 plus chargers in any color and style you can think of, to round out their tabletop offerings… and if you are still not convinced…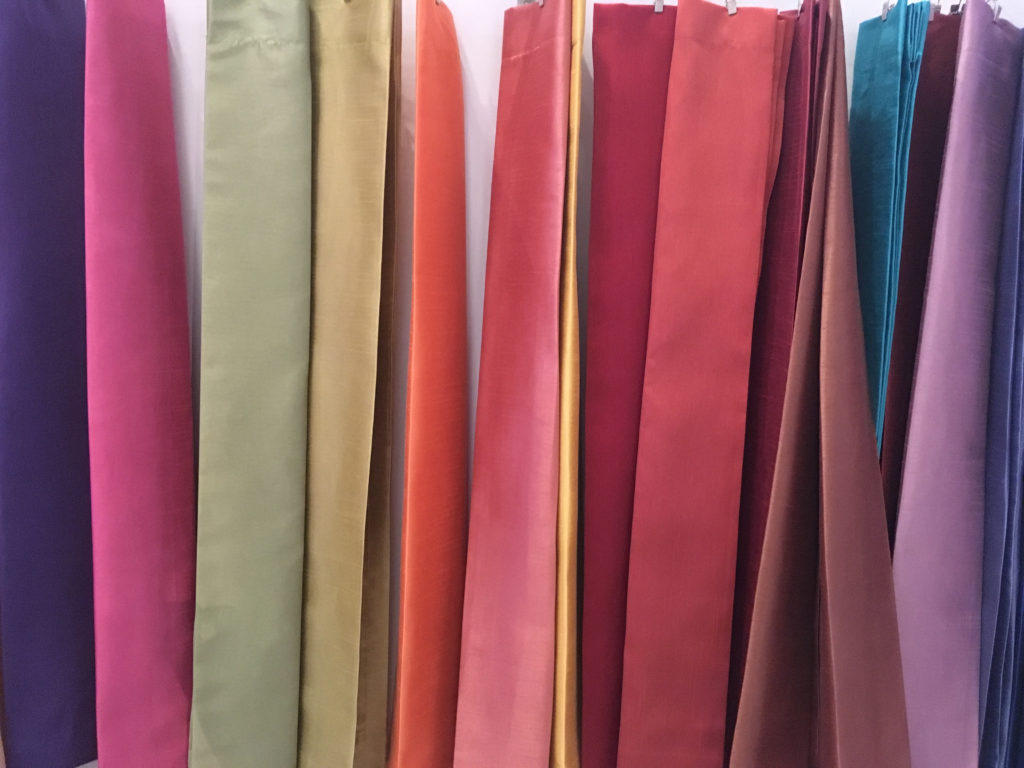 This incredible rainbow of colors – that's their drapes!! I think that's pretty unbeatable. Draperies in salmon, copper or lilac. I found my "Aladdin's Cave!"
The "eye candy" was complemented by "culinary candy" provided by Componere..
… a company that spearheads culinary creativity even in its very name – "componere" is Latin for "to compose, to create." Which they did – fresh mini tortillas filled with squash blossoms, accompanied by Patron cocktails in mini bottles…
and, my favorite, dark chocolate shells with a liquid blackberry filling. Divine!!

As of today, I am an official fan of "Christmas in July." And of Blueprint, of course!

<! DL 06/02/12: Added html code for Pinterest Pin It button (appears at the end of each post) > <! DL 06/02/12: Added padding style modifier to the Pinterest html code to align the Pit It button on the page > <! DL 06/02/12: deactivated code by adding two ! in the a and img code lines >