As a wedding planner, I am asked for advice on a multitude of wedding-related decisions, but one recurring theme is: "what should we do for invitations?" Two decades ago, the answer would have been simple and straightforward: have them designed and printed in a stationery store. Period.
Obviously, that has changed – there is now so much more to choose from! In recent years, many of my clients have opted for online invitations (an unthinkable breach of etiquette still not too long ago…) which have become attractive and very convenient AND increasingly accepted. Be it Paperless Post or (my favorite) Greenvelope – the option of including all necessary information and even photos and music into a wedding invitation, and to integrate RSVPs and meal choices in that same process, is definitely attractive.
But even clients who choose printed invitations have a decision to make – and that is: custom or template?
Honestly, the foremost consideration here is price. Custom invitations are expensive – no wonder, considering how much talent, creativity and work go in there! Here are a few examples from previous weddings of mine and from styled photoshoots.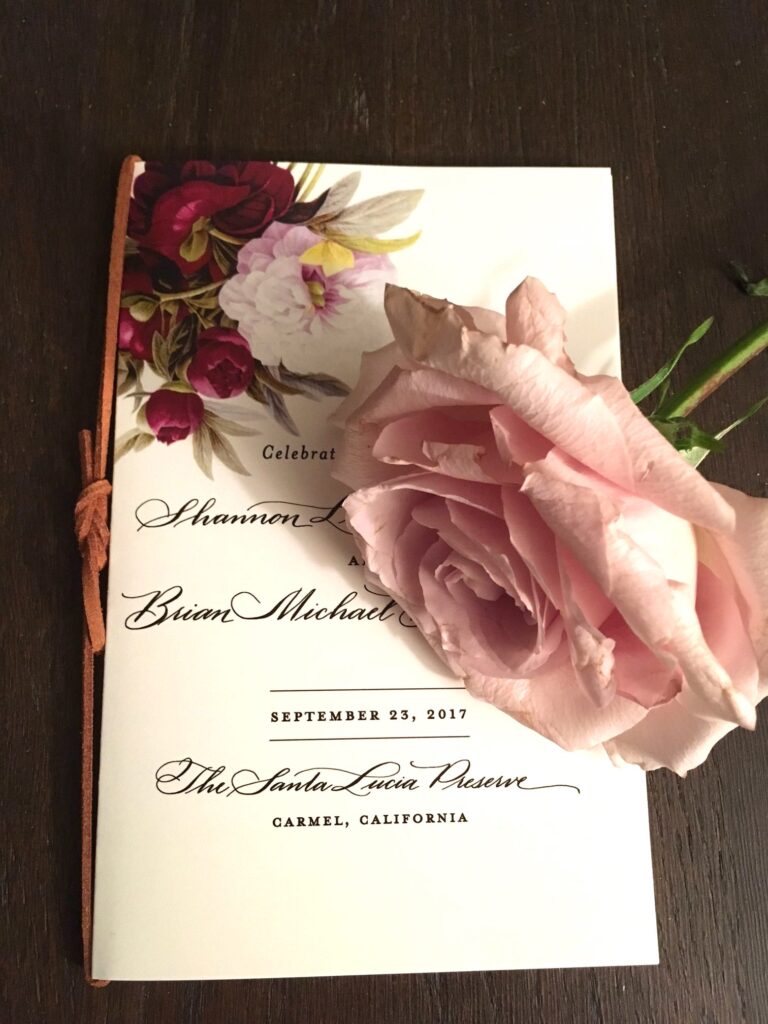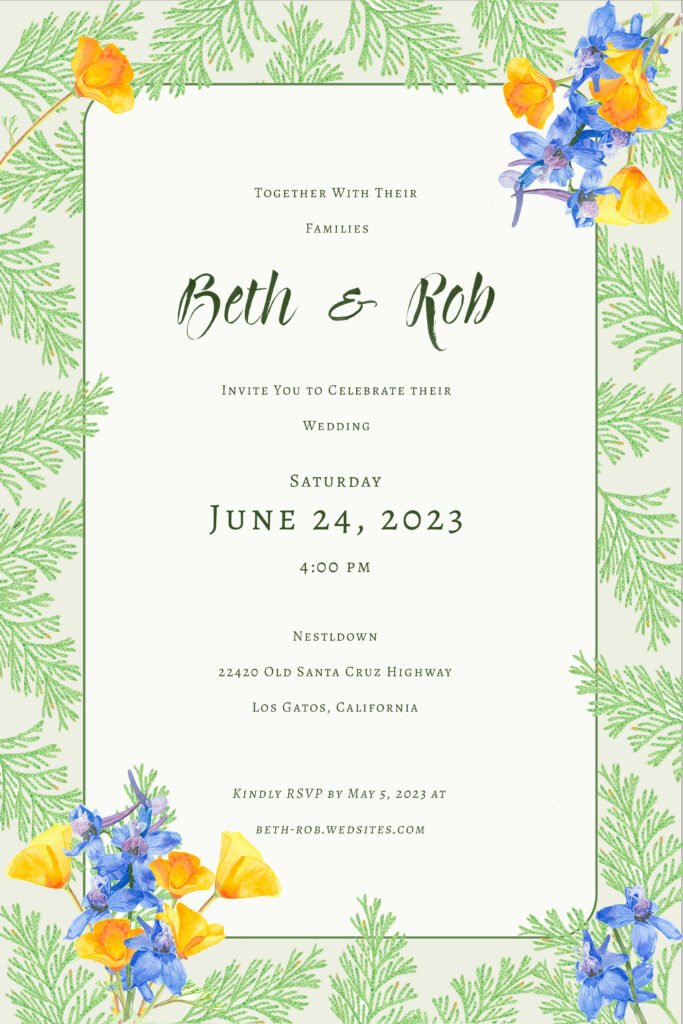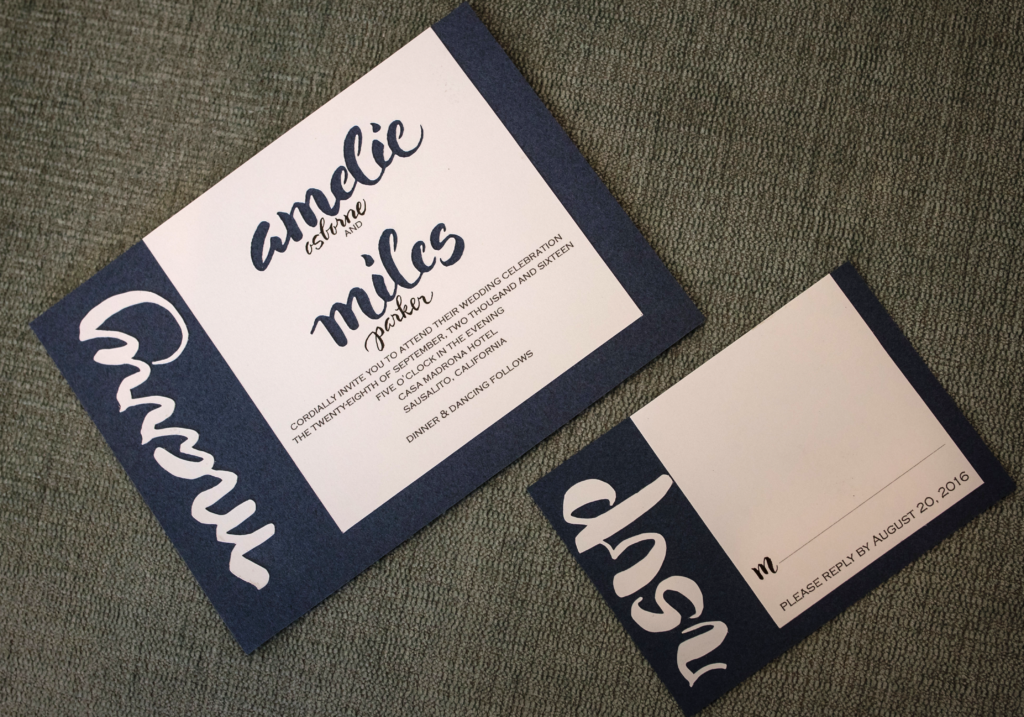 Custom invitations for a styled photoshoot by Monks of Age Calligraphy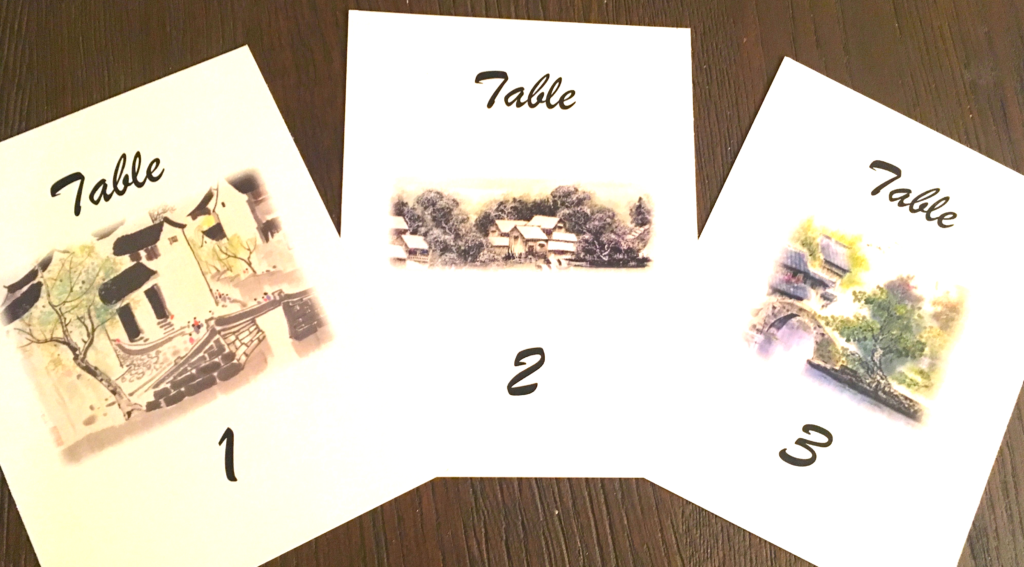 Custom table numbers for clients from Southern China, showing classical painterly motifs from their native country, by A Day Like No Other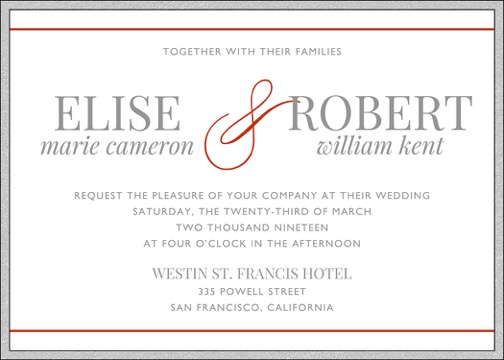 So, now you see the whole range of custom invitations – from traditional to modern, from romantic to whimsical… Is it possible to achieve a similar effect with online templates? You will be surprised – even I as a real "design purist" have to admit that YES, it is possible to achieve something quite unique and beautiful by using premade designs and customizing them. My all-time go-to website for this purpose is minted.com with its myriad options, some of which I will show you in the following – real ones that have been used for previous weddings that I designed. (And the best thing: you, the clients, can get discounts at minted.com as well!). Here we go: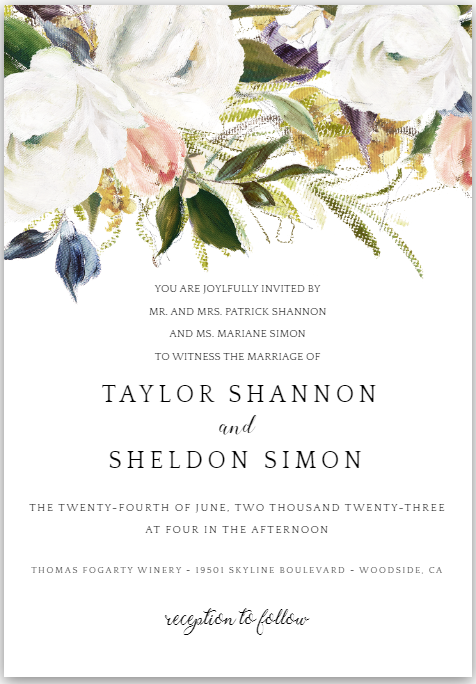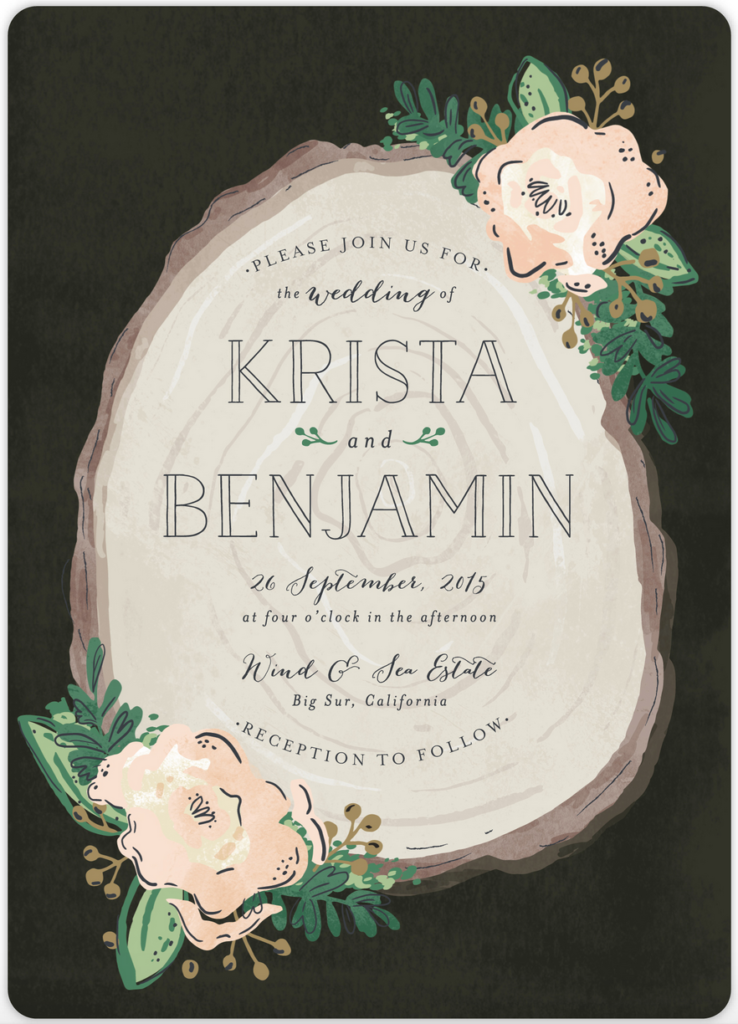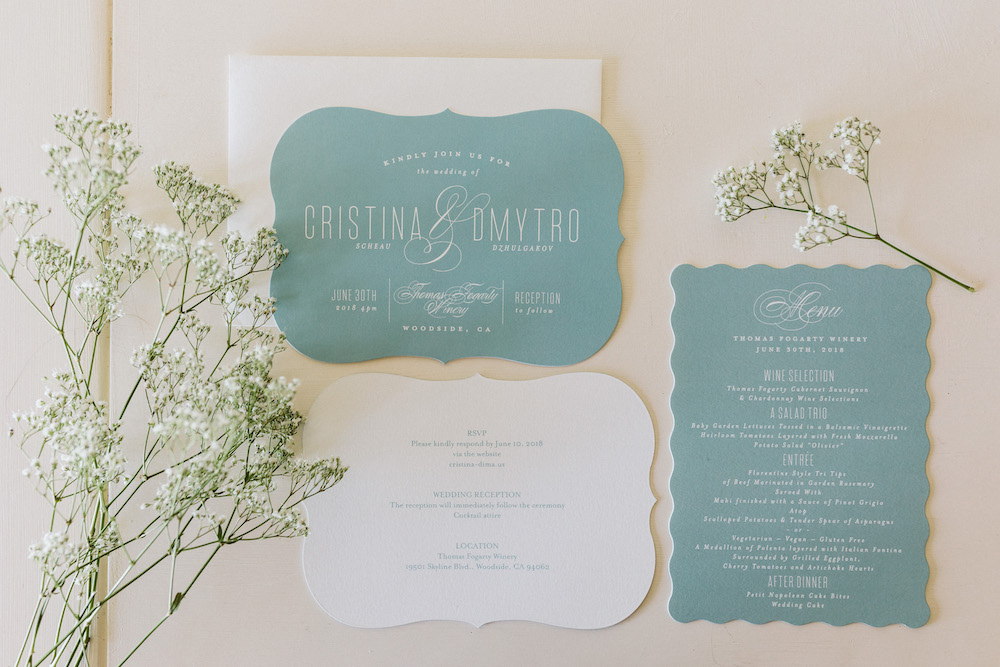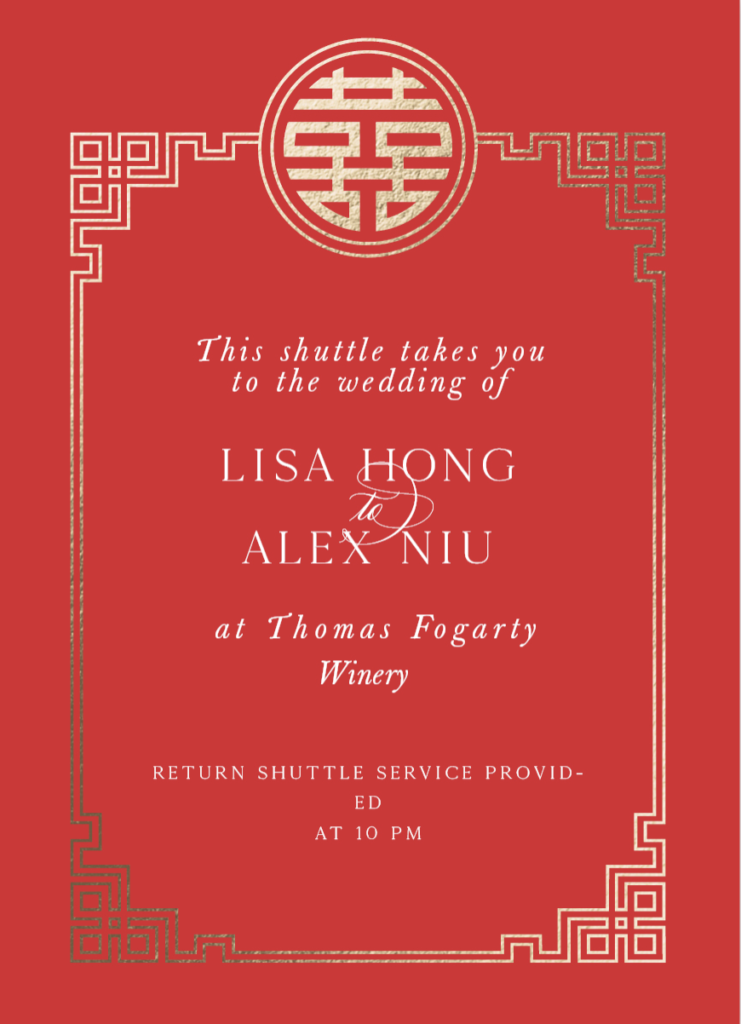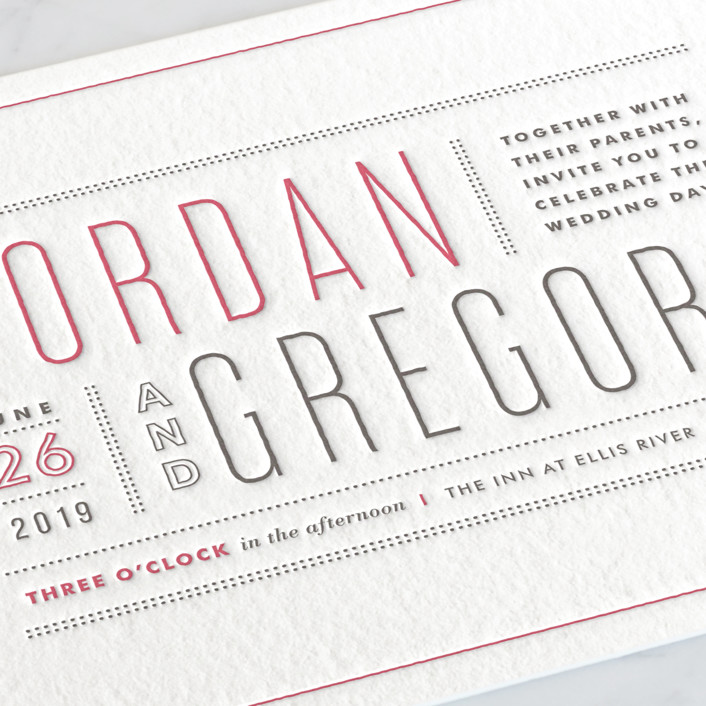 Well… impressed? I hope that'll give everyone a lot to think about, AND a lot to choose from!

<! DL 06/02/12: Added html code for Pinterest Pin It button (appears at the end of each post) > <! DL 06/02/12: Added padding style modifier to the Pinterest html code to align the Pit It button on the page > <! DL 06/02/12: deactivated code by adding two ! in the a and img code lines >