Yesterday, WIPA (Wedding Industry Professionals Association) welcomed SF Bay Area wedding professionals to a festive luncheon at Villa Montalvo in Saratoga, a beautiful venue for weddings, private events, and concerts alike. I had the honor of chairing the event and of seeing many months of planning coming to fruition! We were blessed with a gorgeous late-summer day, and the historic villa presented itself to its most beautiful effect under blue skies, a warm sun and a light breeze.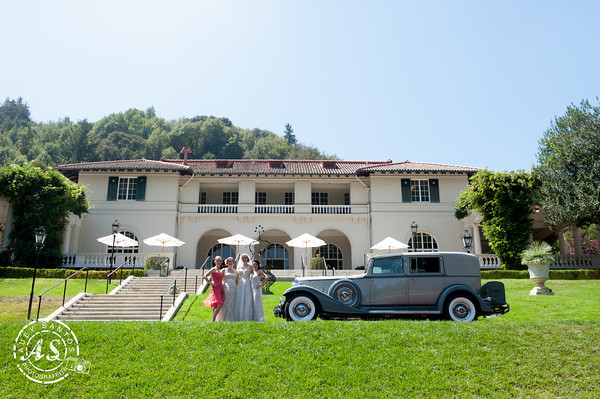 Guests arrived at the Villa's stately front stairs where an original 1933 Packard limousine by Elegant Journey was parked – and "transported" everyone back to the times of Great Gatsby and his exclusive country estate!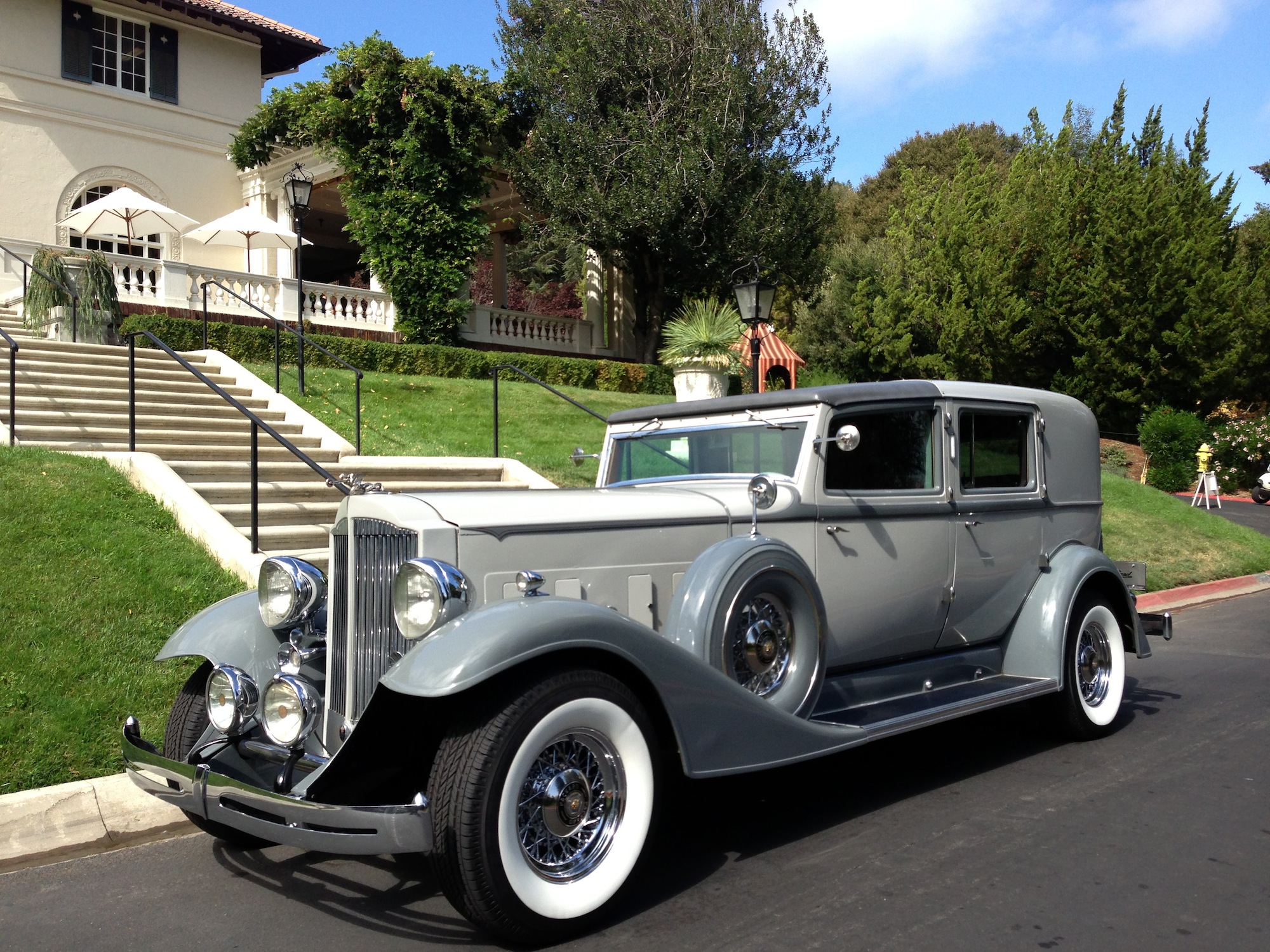 Our guests then checked in on the covered patio and entered through French Doors into the Villa's Great Hall where a display of gorgeous wedding dresses by Nouvelle Vogue Bridal Salon was waiting to be admired.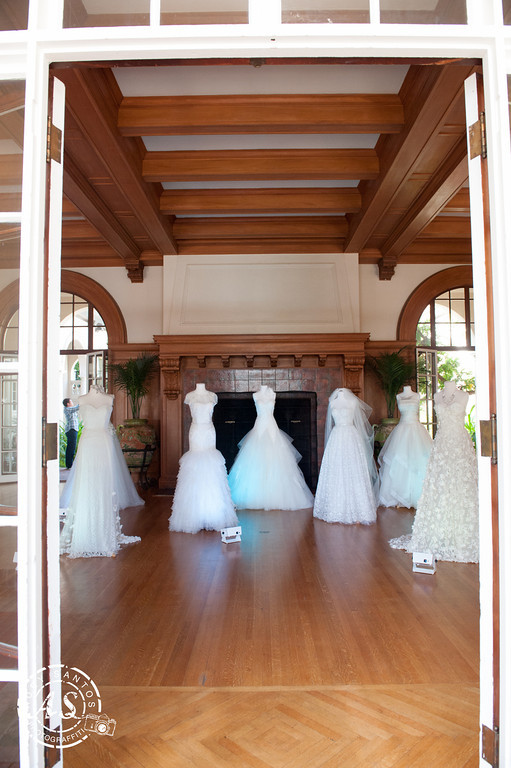 With an elegant letter-pressed program by Reb Peters Press in hand…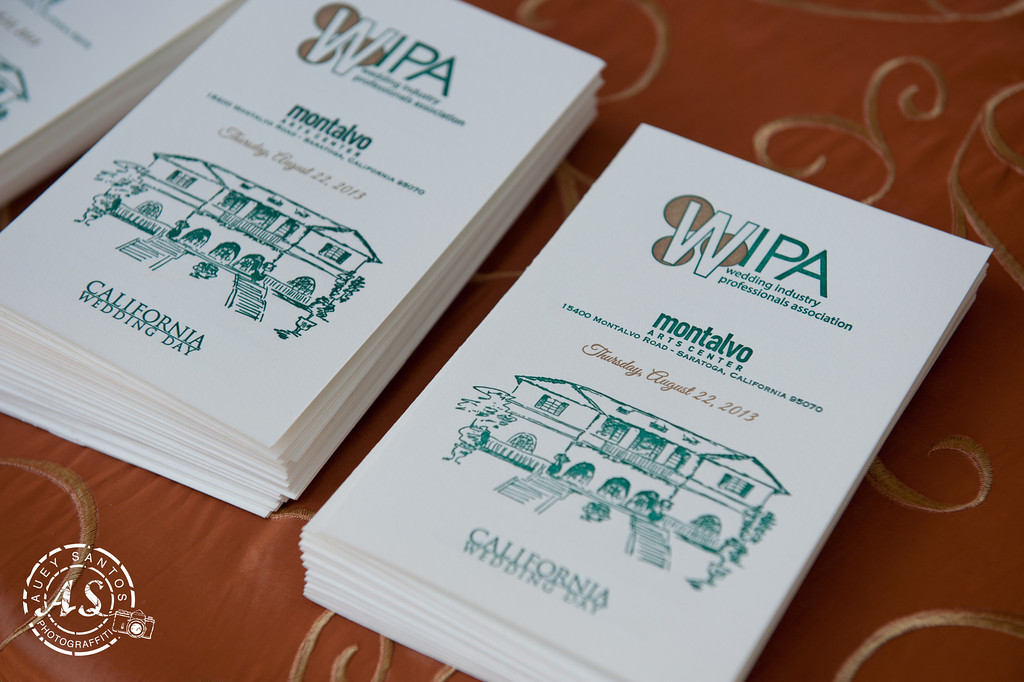 …guests proceeded to the romantic courtyard for cocktail hour …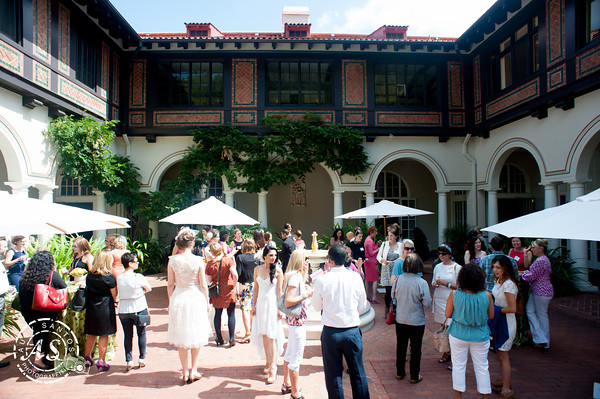 … where wines by Soda Rock Winery …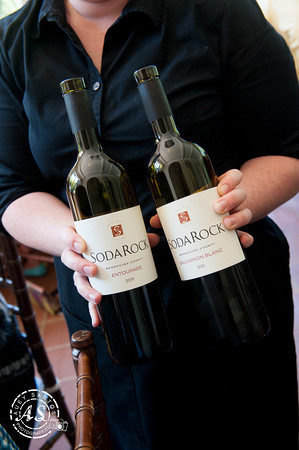 …were served and Krista Strader's harp music set a festive tone.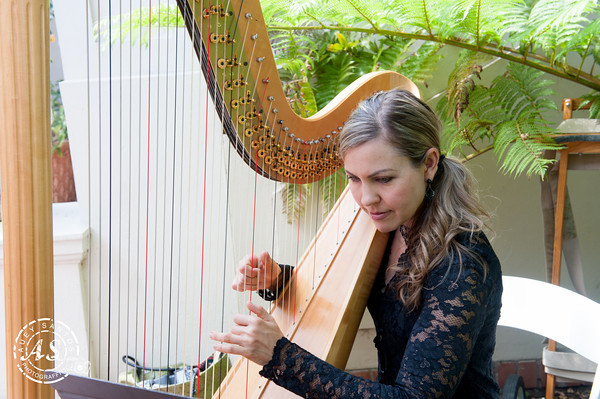 Tables were decorated with elegant linens by Napa Valley Linens and late-summer flower arrangements in Tuscan urns by Tutti Fiori.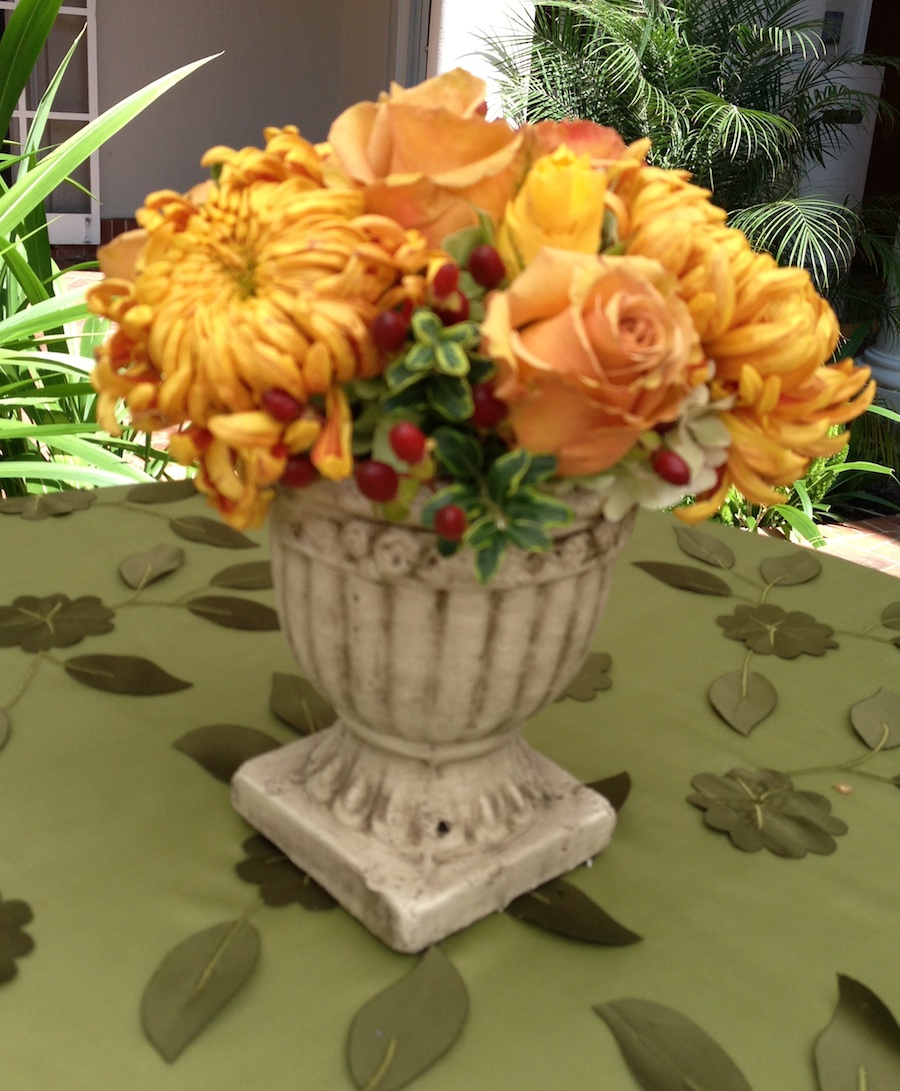 Four beautiful models – Aryan, Emily and Lauren as the radiant brides and Marguerite as the proud "Mother of the Bride" brought the elegant bridal fashions to life: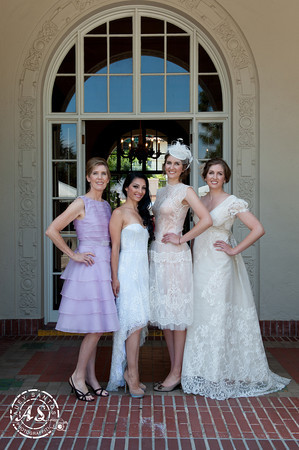 … strolling through the courtyard and the gardens…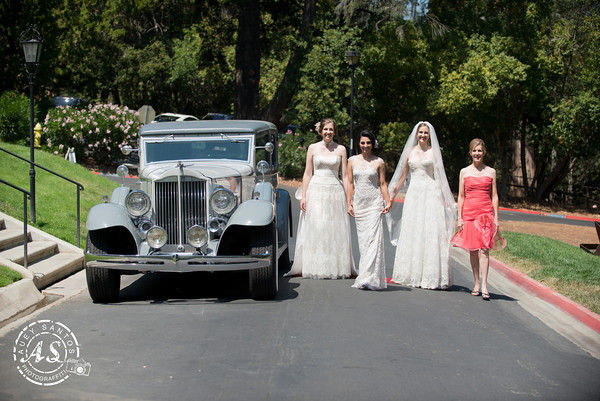 Hair and makeup were expertly provided by Marcia Omar, Sahar Omar (sahar[email protected]) and Tiffany Chiang ([email protected]).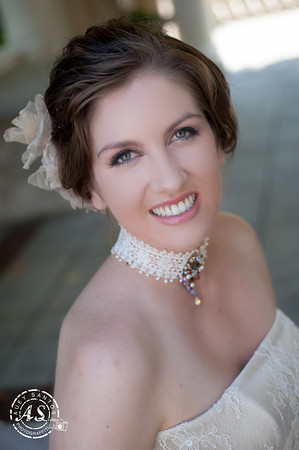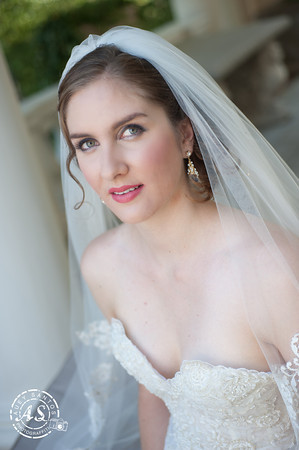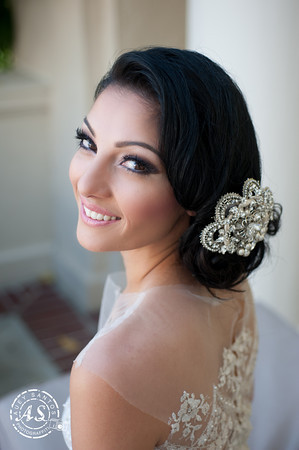 Following Cocktail hour, guests were invited to the lecture that is at the core of every WIPA luncheon – after all, WIPA's mission is education! After an official welcome from WIPA president Carol Rosen …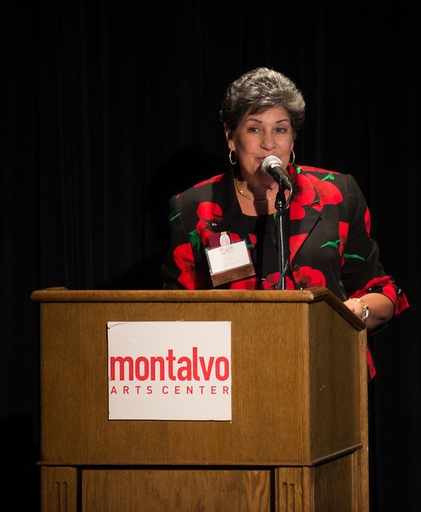 and myself…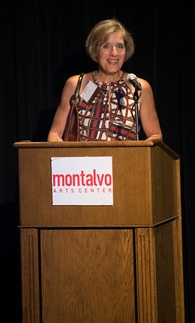 … it was lecture time! Our speaker today was renowned wedding planner and TV personality Kristin Banta who, in her uniquely engaging, funny and entertaining way,  presented "Building Your Brand."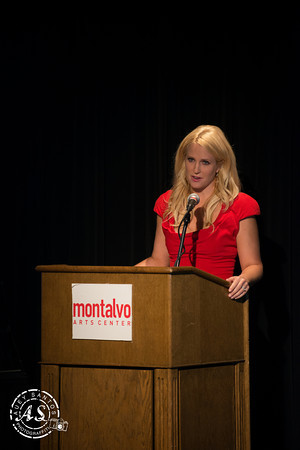 We all took so much away from Kristin's insights – find out what you and your business stand for; what your strengths and weaknesses are;  how you present yourself and how you are perceived; how to be consistent in message and presentation to clients. What a fun way to learn! After a lively Q & A session, everyone was ready for…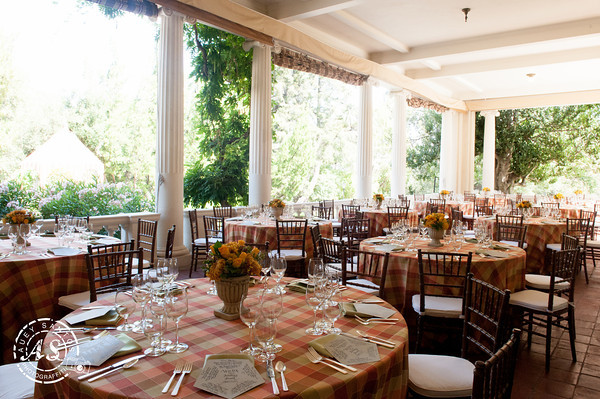 … lunch, of course! It was served on the beautiful covered patio, outfitted with stylish furniture, china, glassware and flatware by Abbey Party Rentals, and with a view of the extensive park surrounding Villa Montalvo.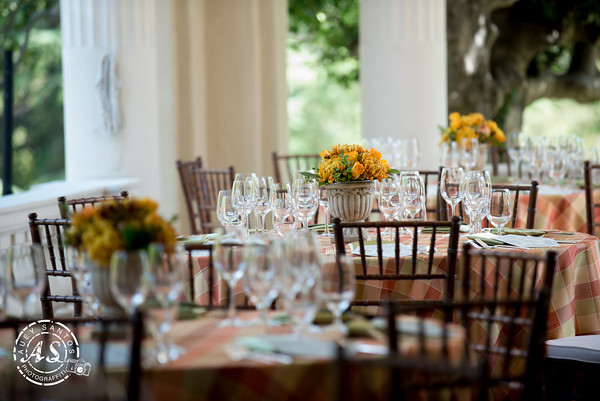 What's on the menu? Let's see …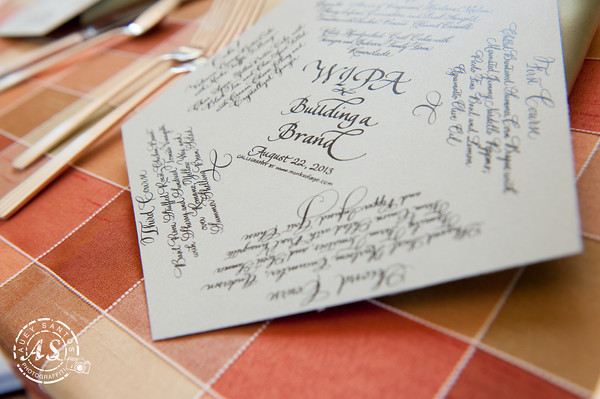 One-of-a-kind, hand-calligraphed menus in pentagram shape by Monks Of Age Calligraphy listed a delicious three course meal by Culinary Eye Catering…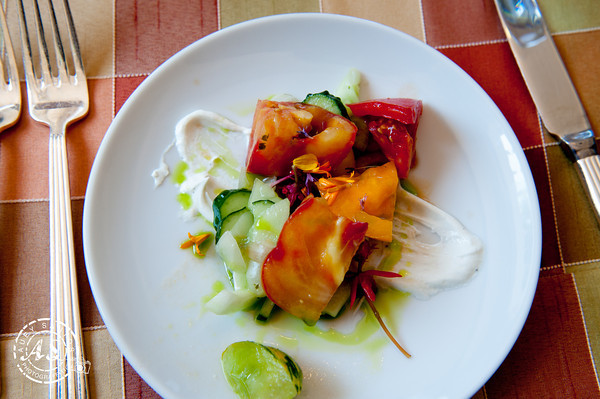 … followed by equally delicious cake from True Confections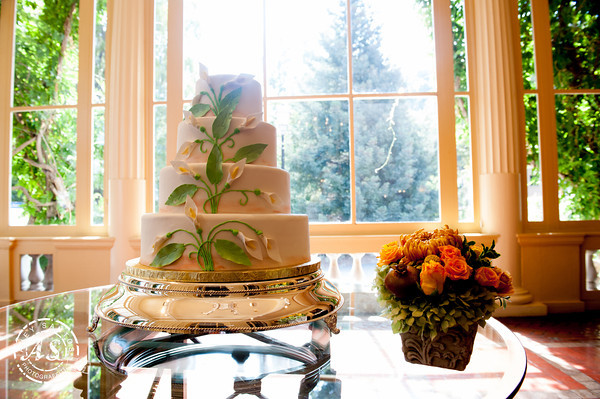 … and accompanied by world-class coffee from Travelin' Joe's Espresso Bar.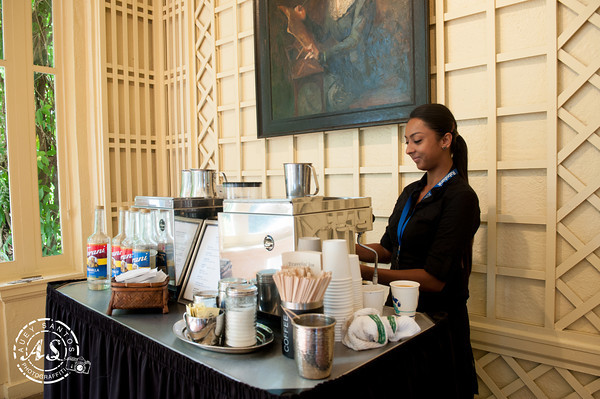 Guests enjoyed these treats in the Villa's solarium and dining room…
… and were surprised with a whole basket full of raffle prizes – CDs from harpist Krista Strader, a membership and concert tickets from Villa Montalvo, as well as organic handmade soy candles from Authentic Common Scents. And to round it off, every guest received a very special party favor – prepared organic seeded paper, ready to plant and bloom,
hand-calligraphed again by Monks Of Age Calligraphy.
Auey Santos of Photograffiti and Michael Loeb captured every moment of our festive luncheon on photo and on video. It was a beautiful event, and everyone left with a big smile!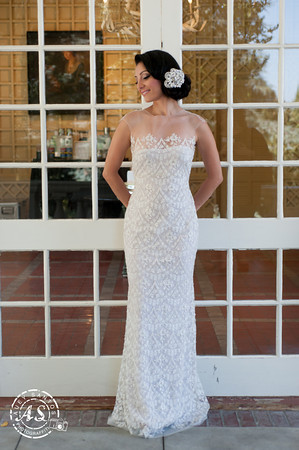 <! DL 06/02/12: Added html code for Pinterest Pin It button (appears at the end of each post) > <! DL 06/02/12: Added padding style modifier to the Pinterest html code to align the Pit It button on the page > <! DL 06/02/12: deactivated code by adding two ! in the a and img code lines >