When Pantone announced the color of the year 2013, I got all excited, and inspired!
"PANTONE 17-5641 Emerald: Lively. Radiant. Lush… A color of elegance and beauty  that enhances our sense of well-being, balance and harmony," read the official introduction.
I began brainstorming immediately. How would the new "color of the year" star in a stylish wedding? With sparkling emeralds, of course – but also in so many more creative ways! I decided to plan a styled photo shoot together with my friend, photographer Majesta Patterson, and we would showcase green in all its glory, in all its different hues and styles, from pastel mint to deepest teal, from spring green to olive, from sheer luxury to earthy elegance. And so our inspiration shoot began to take shape. We found a gorgeous model (Aryan, with delicate features and raven-black hair, enhanced by Beauty by Cherise) and photographed her in a sun-dappled park,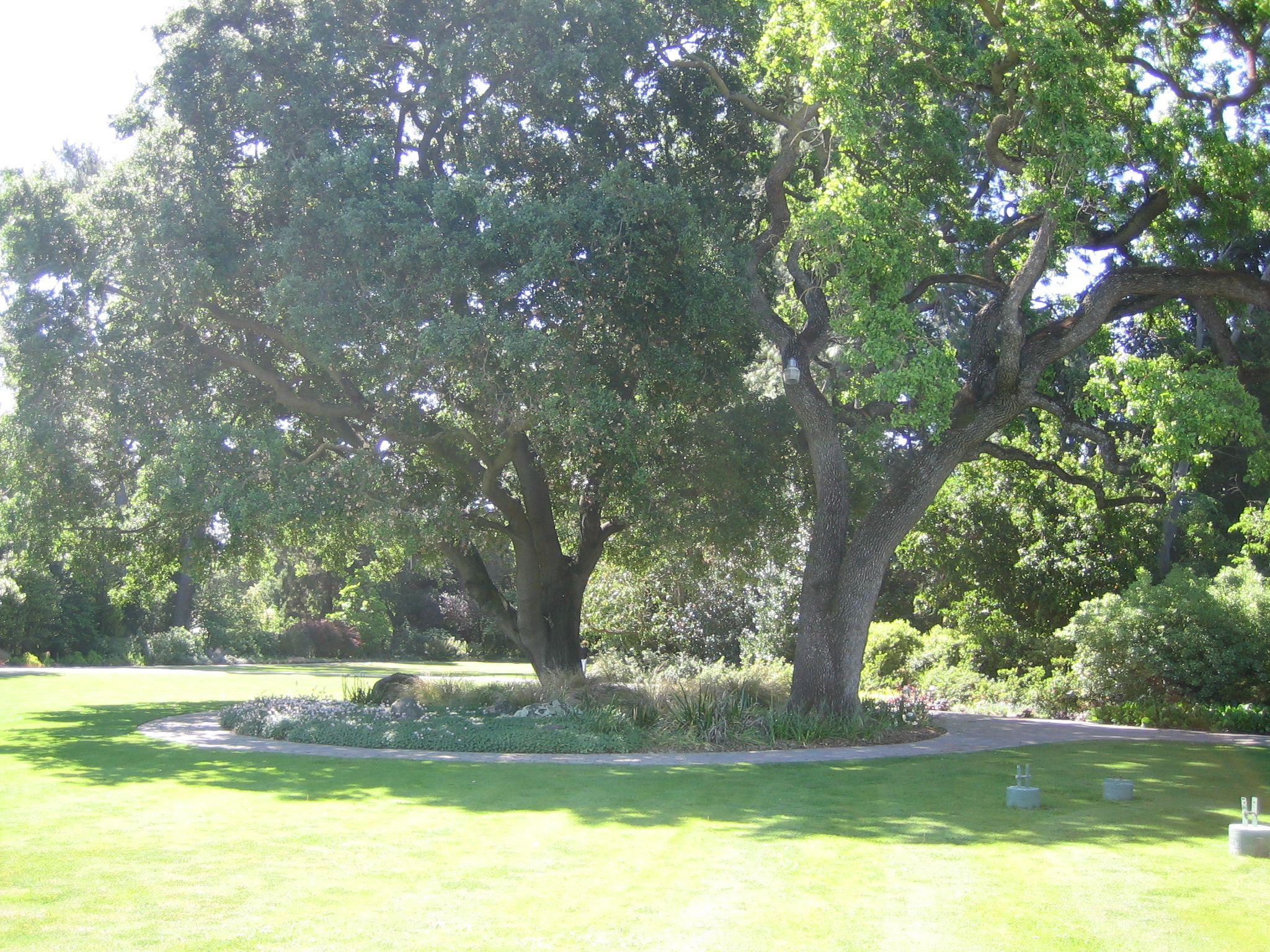 a green orchid in her updo,  showcasing an elegant green bridal bouquet by Natasha Kolenko:
On her sweetheart table, a graceful arrangement of Natasha's green flowers complemented a luxurious wedding cake by Cake Coquette, decorated with green sugar gems, and served on antique white-and-green china…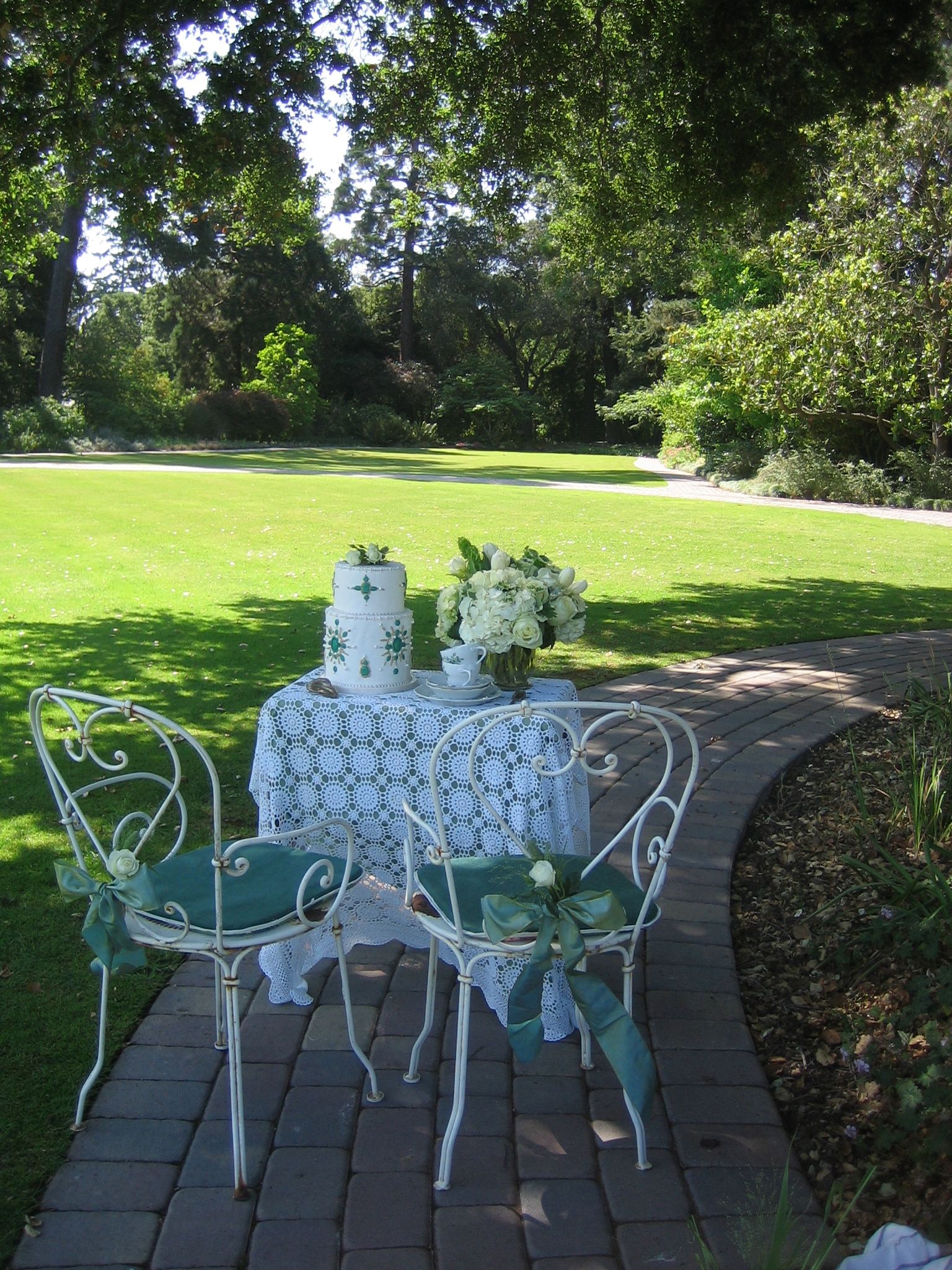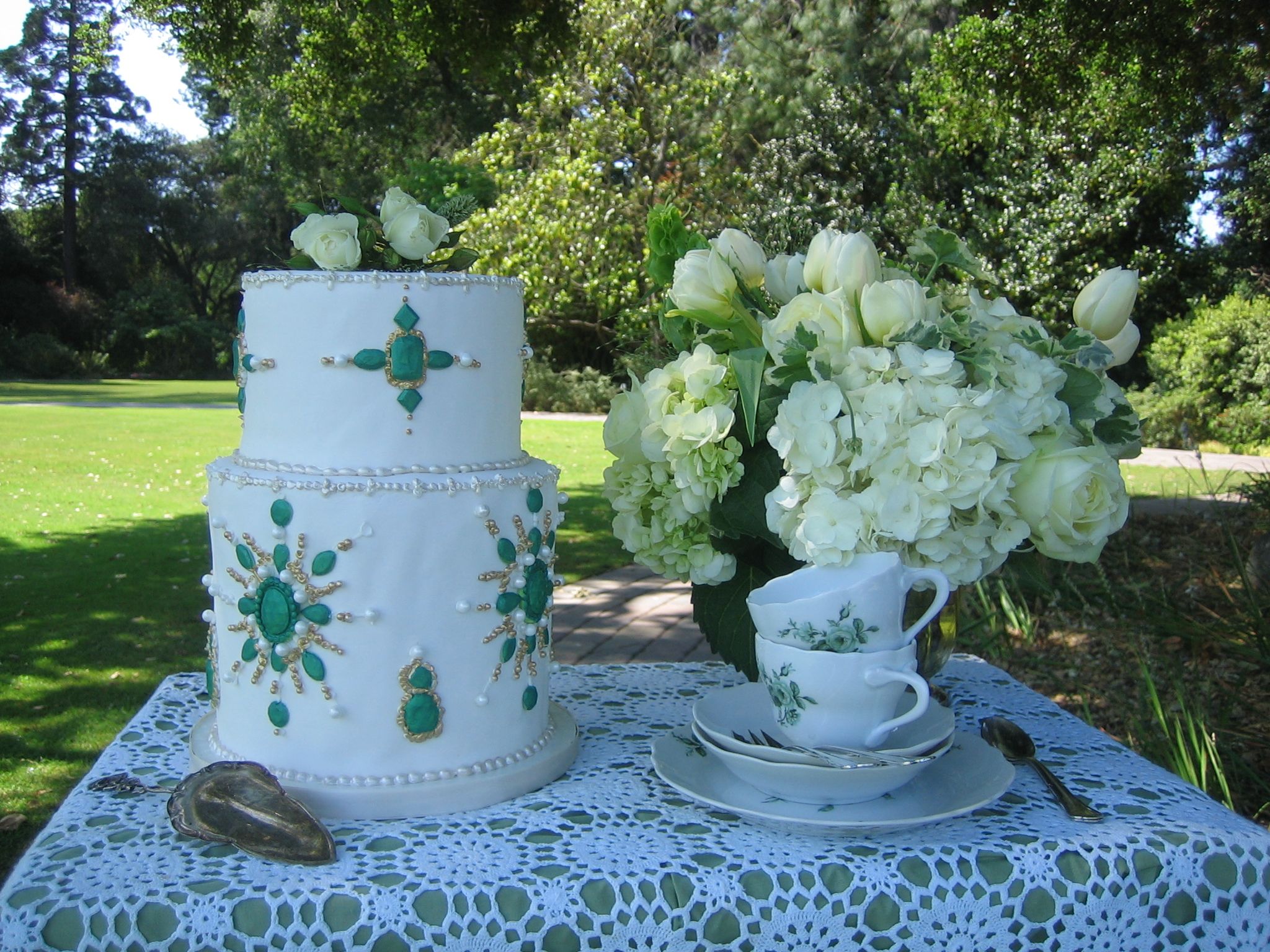 … and in no time we got completely carried away with our vision in glorious green!
We caught our bride playfully noshing green candy from a mini candy bar – arranged in cut-crystal glasses on a silver tray full of sparkling glass gems.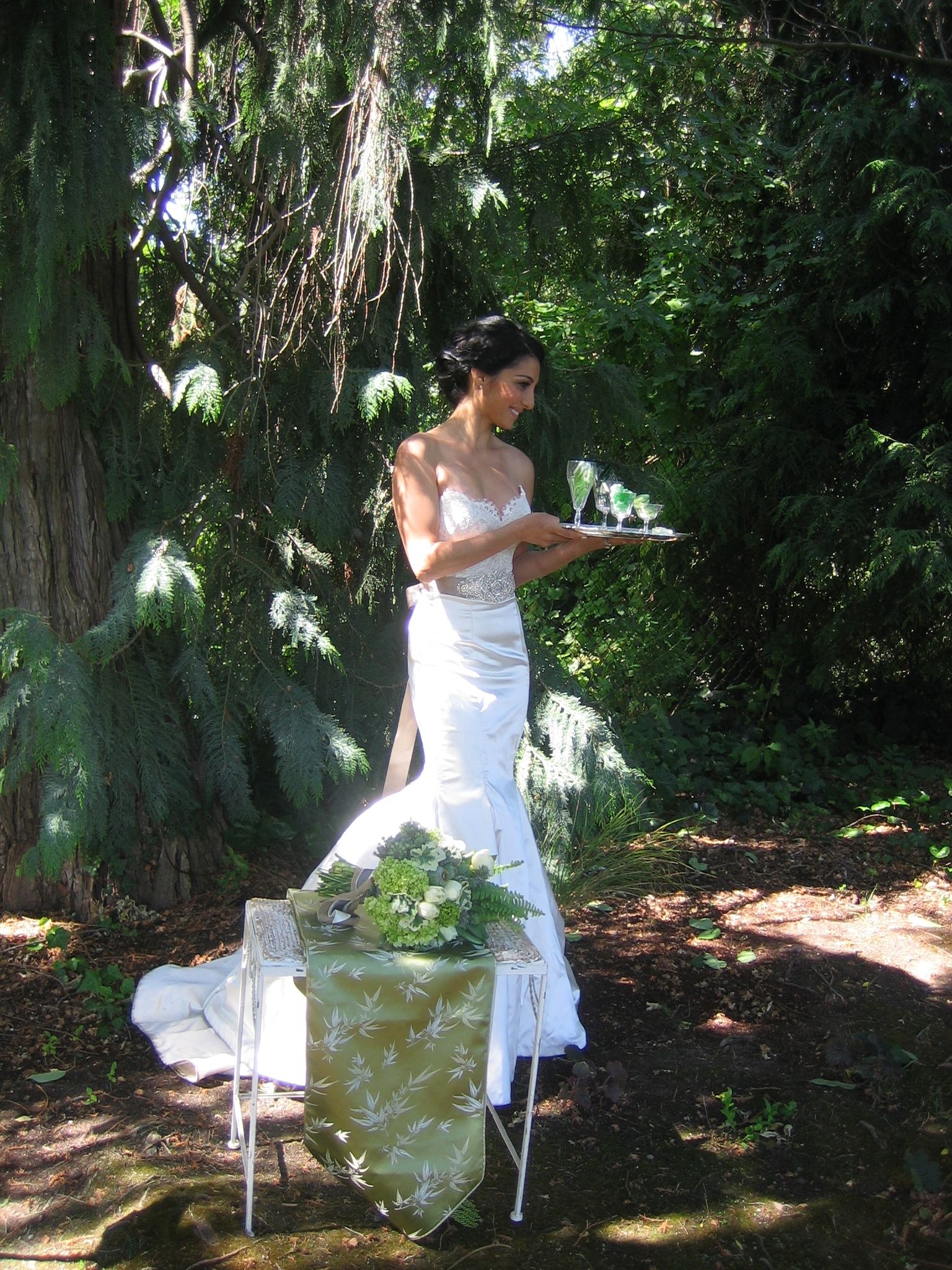 Then she arranged a rustic-elegant green centerpiece for a simple meal on a weathered garden table, a dreamy setting for an intimate tete-a-tete or a romantic Rehearsal Dinner.
In the afternoon, it was time for our bride to select jewelry for her Great Day: real Colombian emeralds, cut to brilliant perfection and set as a ring, pendant, and earrings: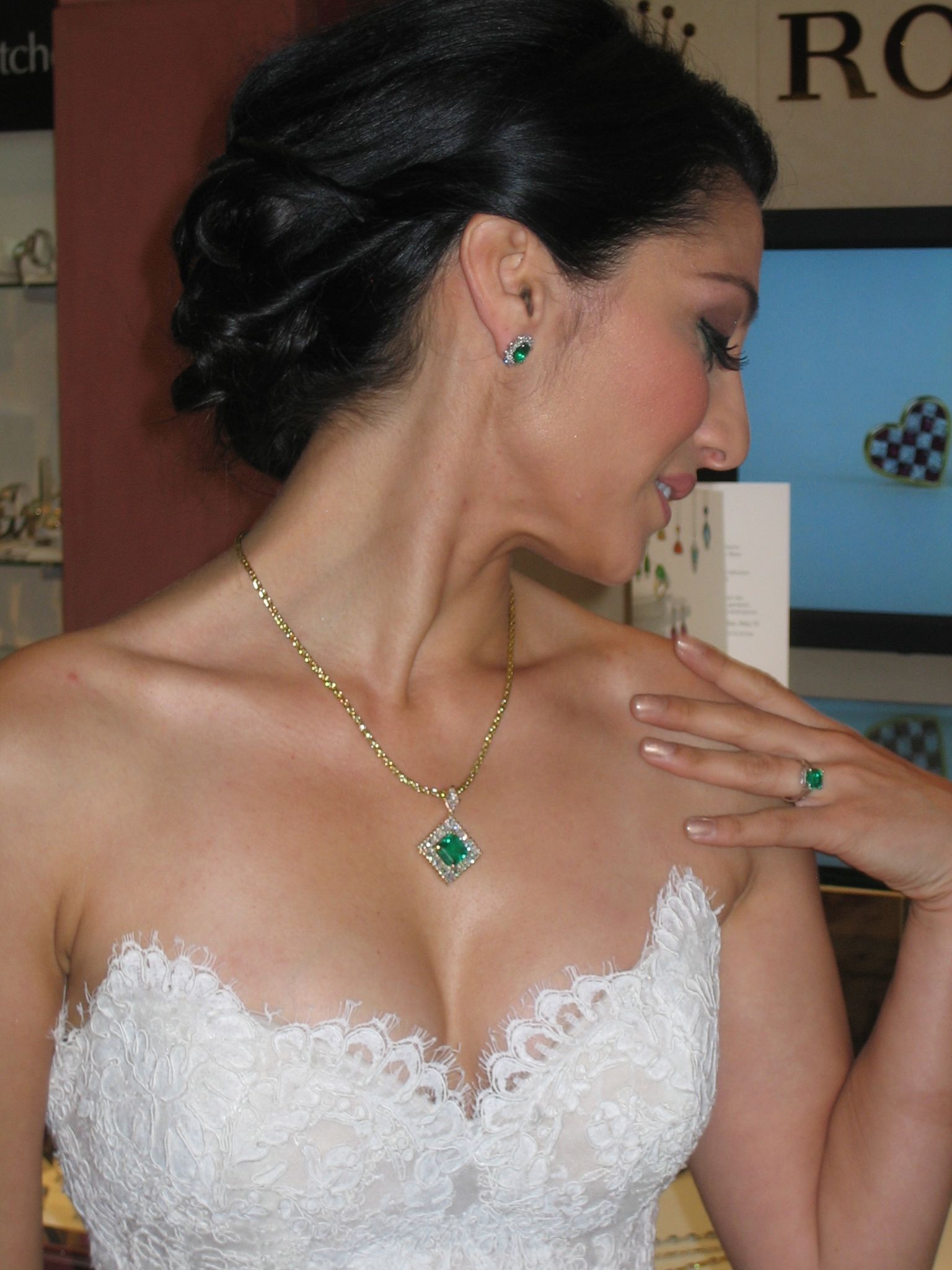 Georgie at Gleim Jewelers pre-selected for Aryan her most luxurious pieces of jewelry to try on and to truly feel like a princess!  We all could have spent hours in this treasure trove of precious gemstones, diamonds, gold and platinum…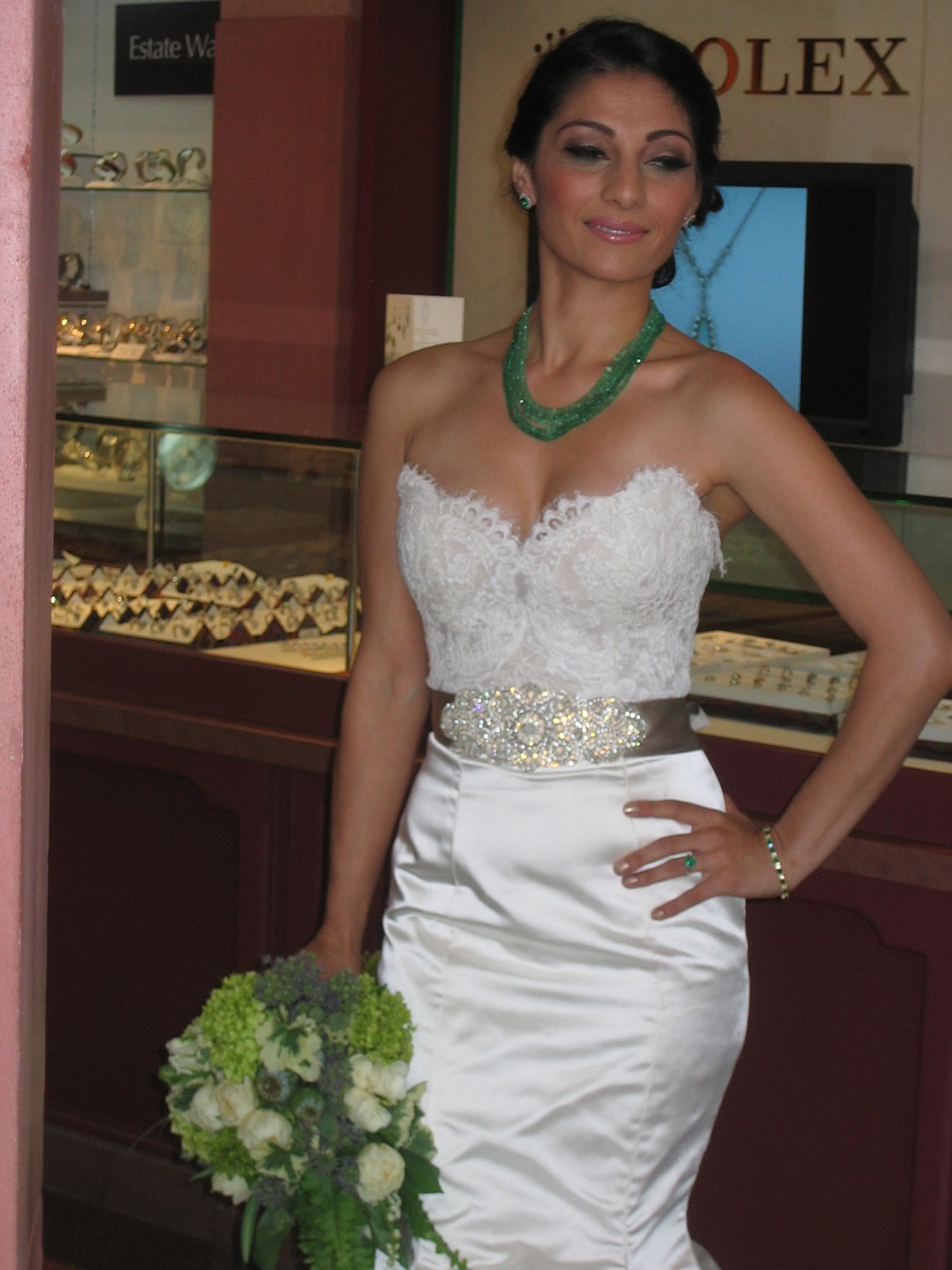 Aryan concluded her day of bridal preparations with a visit to Nouvelle Vogue Bridal Salon, where owners Chantal and Saida are presiding over a hand-picked collection of the most exquisite wedding dresses – a one-shoulder silk-crepe dream by Kevin Gao, in perfect simplicity;
embroidered-lace gowns with an illusion neckline by Jenny Packham…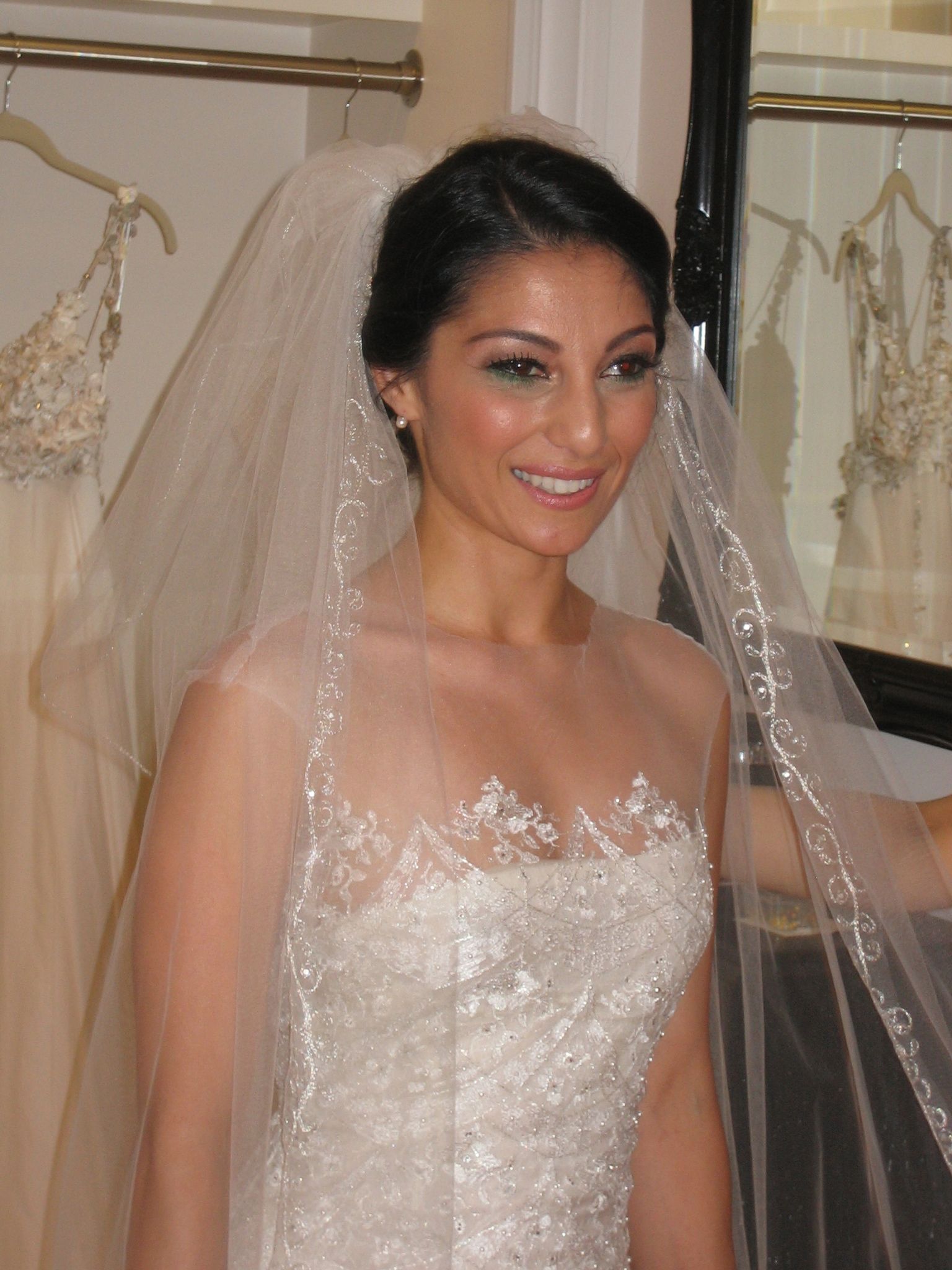 and one-of-a-kind dresses by Francesca Miranda, short and sweet for the bride …
… or elegant and luxurious for the mothers in a light green silk embroidered with beads:
From boxes and boxes of wedding shoes, our bride chose the perfect green strappy sandals to go with her favorite dresses for a graceful walk down the aisle, and for dancing the night away afterwards…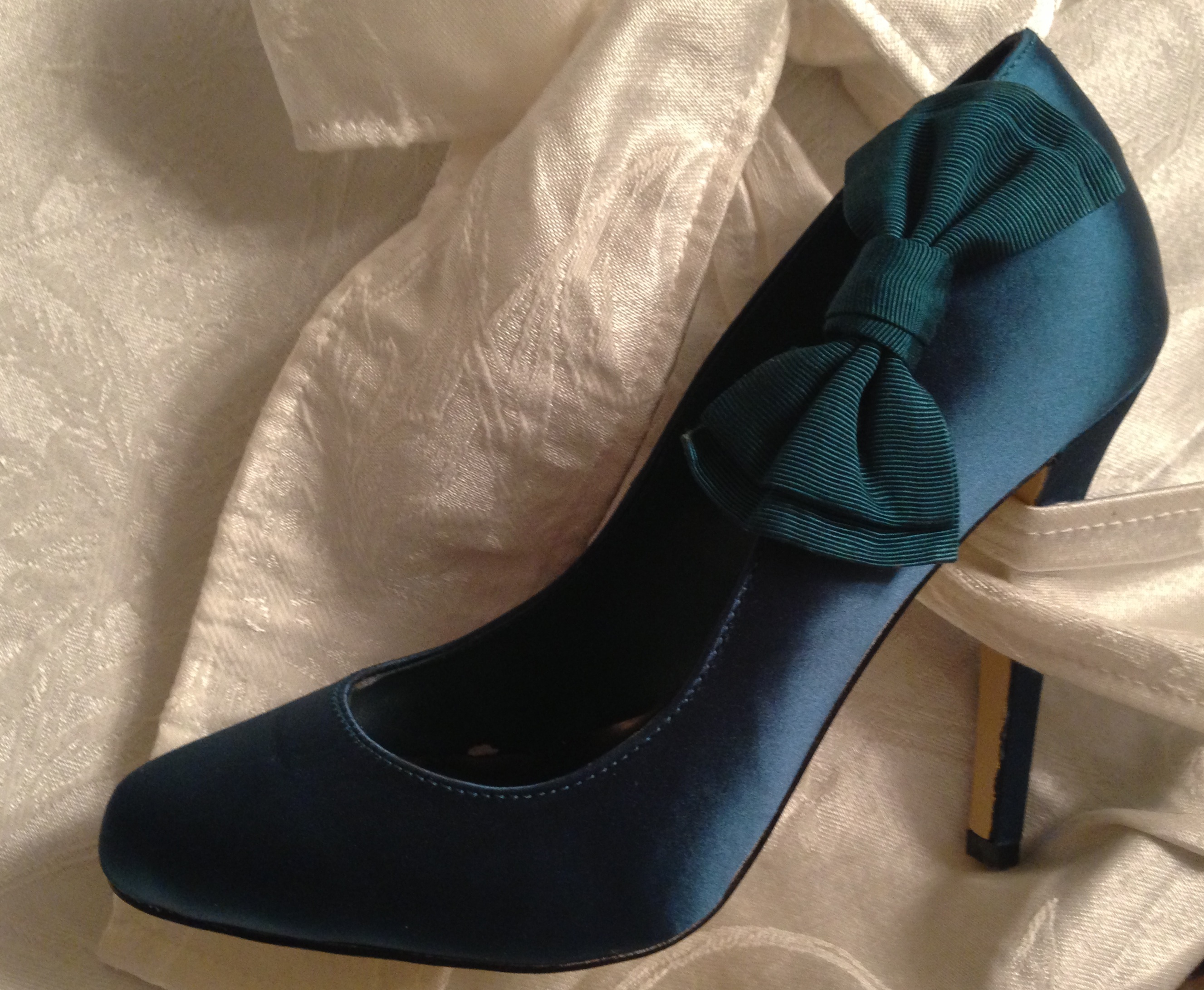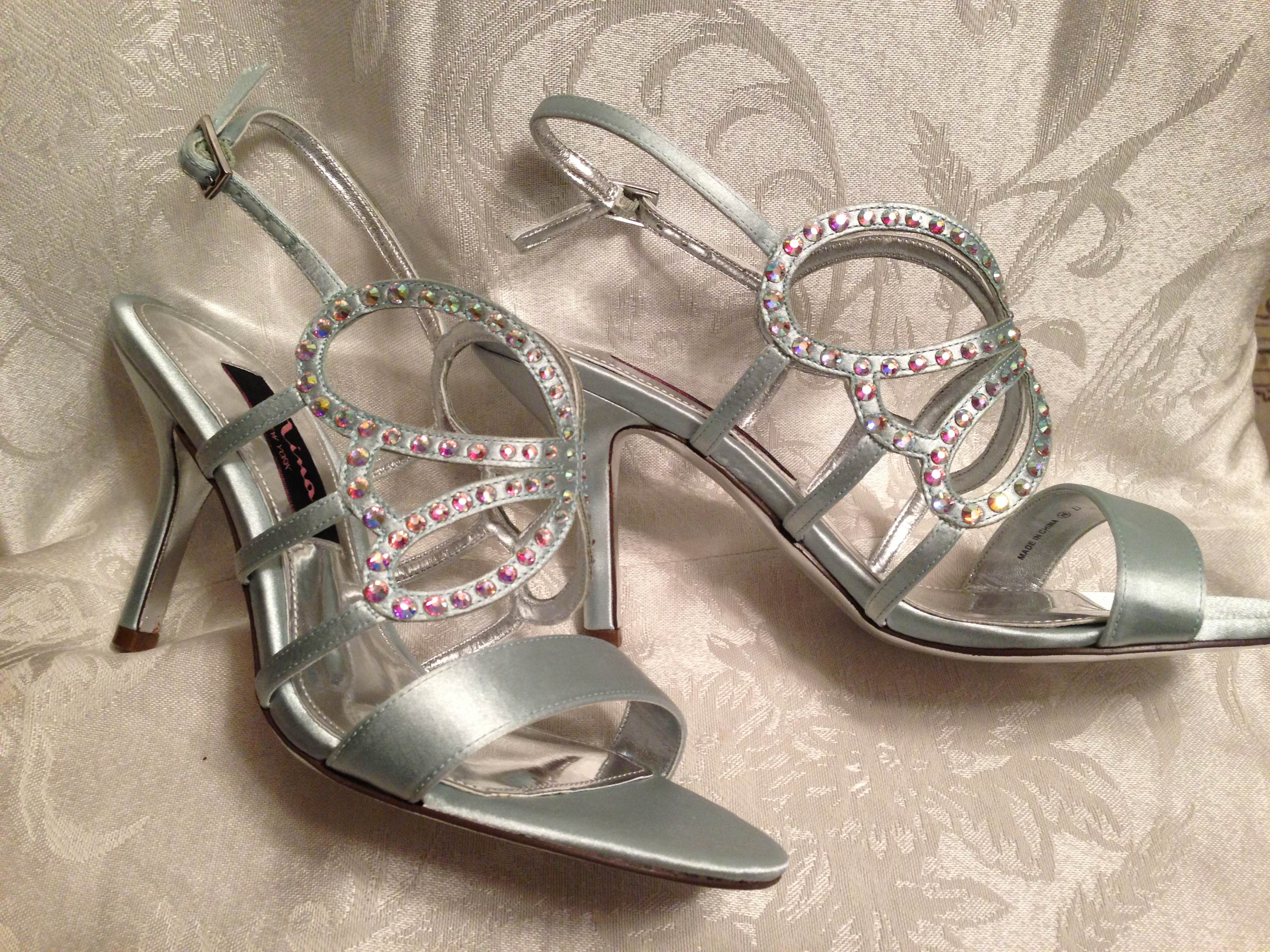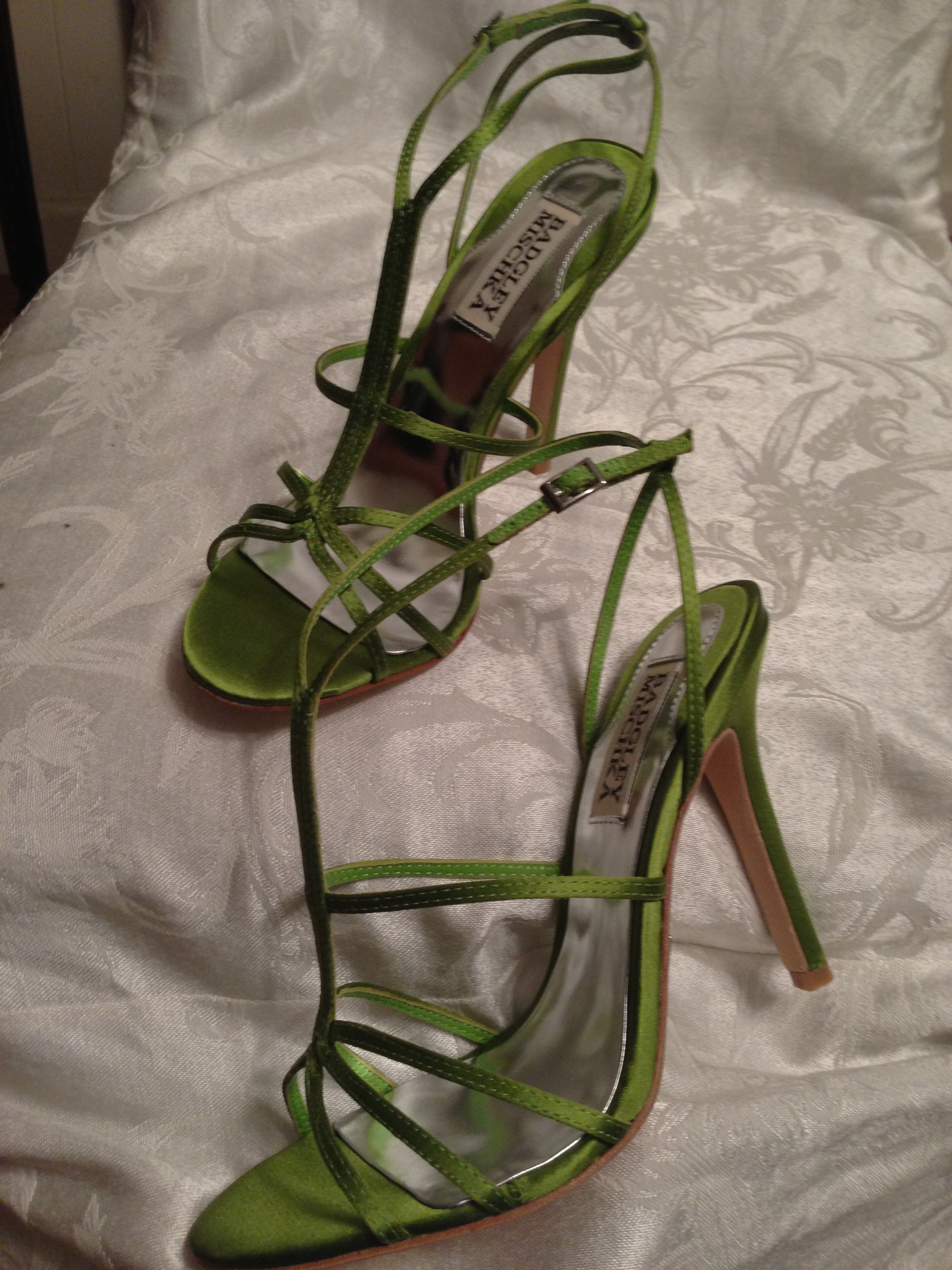 It was the perfect day for a bride-to-be, with something old, something new, something borrowed – and many things green, gloriously green!
<! DL 06/02/12: Added html code for Pinterest Pin It button (appears at the end of each post) > <! DL 06/02/12: Added padding style modifier to the Pinterest html code to align the Pit It button on the page > <! DL 06/02/12: deactivated code by adding two ! in the a and img code lines >