Not any chocolate, mind you. Call me a snob, but for what little amount of chocolate I will allow myself every day (because of those calories threatening to stick to my hips!), it has to be special, rich, dark and intense. Chalk it up to my European upbringing, where I was spoiled into assuming that Swiss chocolate was "the standard." I am still dreaming of those creamy, rich, dark "Feodora" and "Hachez" bars of my childhood…
What's coming close here and now? Certainly Godiva truffles – so, yes, I am a fan of those (for my birthday and such – not everyday!). Recently, one of their advertisements caught my eye, and I was surprised to see that all these little gems are still made by hand, one by one… Here is their educational video.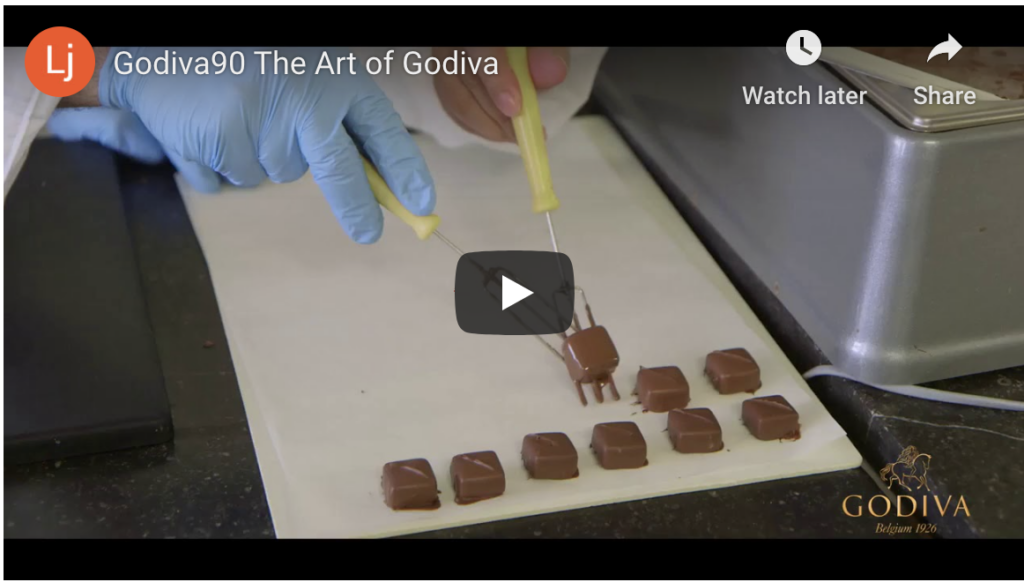 And here are some fun facts about their signature flavors!
Praline:
When the personal chef of the Duke of Plessis-Praslin accidentally spilled melted sugar over ground almonds, the Duke found the results so delicious that he named then after himself, "Praslin," which was then smoothed out to "Praline."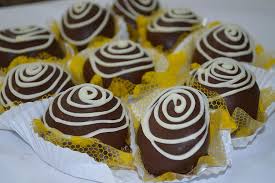 Ganache:
A smooth, creamy mixture of chocolate and cream which also supposedly was invented by mistake when the apprentice of a 19th century chocolatier spilled hot milk over several tablets of chocolates. The master scolded his apprentice "Ganache" (French for moron or idiot), but was appeased when he tasted the result which has since become a mainstay for patissiers and chocolatiers alike.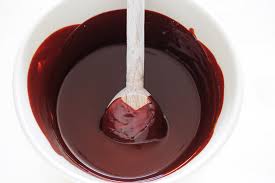 Truffle:
The chocolate truffle borrowed its name from the Black Truffle mushroom from the French region of Perigord, a luxury item of the high cuisine. Why? They look pretty much alike – although a chocolate truffle hides a flavored creamy filling under its hard shell.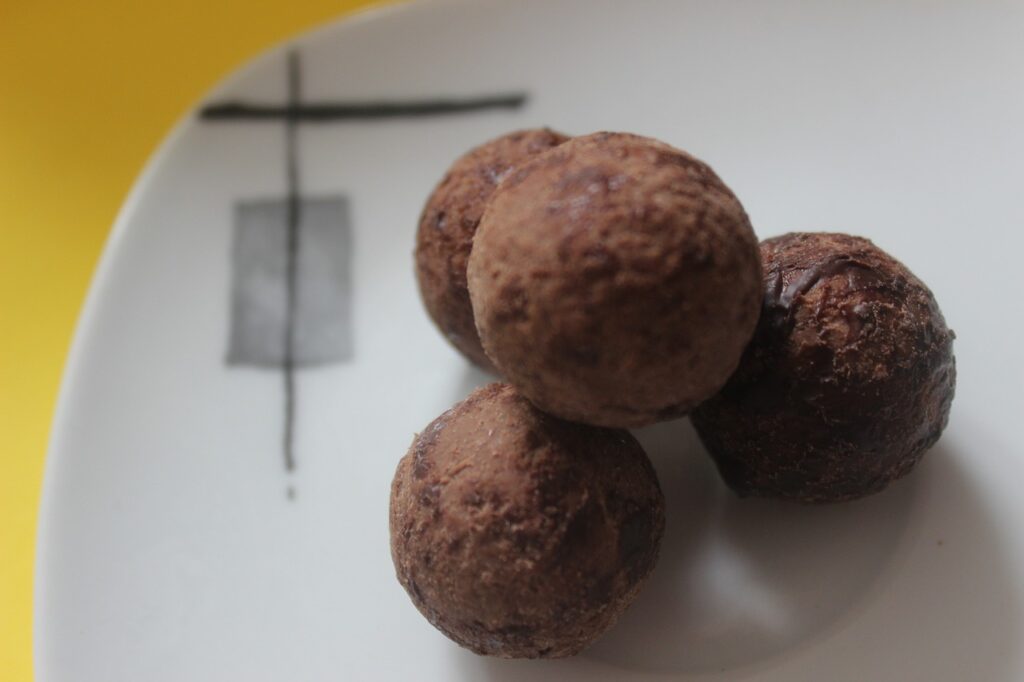 Admit it: your mouth is watering by now…!!