I just came home from the Ritz in San Francisco where I attended the Modern Luxury Weddings Bridal Faire – and I am still totally speechless, overwhelmed and trying to sort all my impressions! So many fabulous vendors, beautiful displays, endless possibilities… where to start?
Maybe with what comes first when embarking on the trip to the altar: an engagement ring! Derco Jewelers offers your tailor-made  solution with a myriad of settings to choose from for another myriad of "rocks" to set in them… and if that's not enough "one-of-a-kind" for your taste, they'll even create a one-of-a-kind, entirely-yours design for you!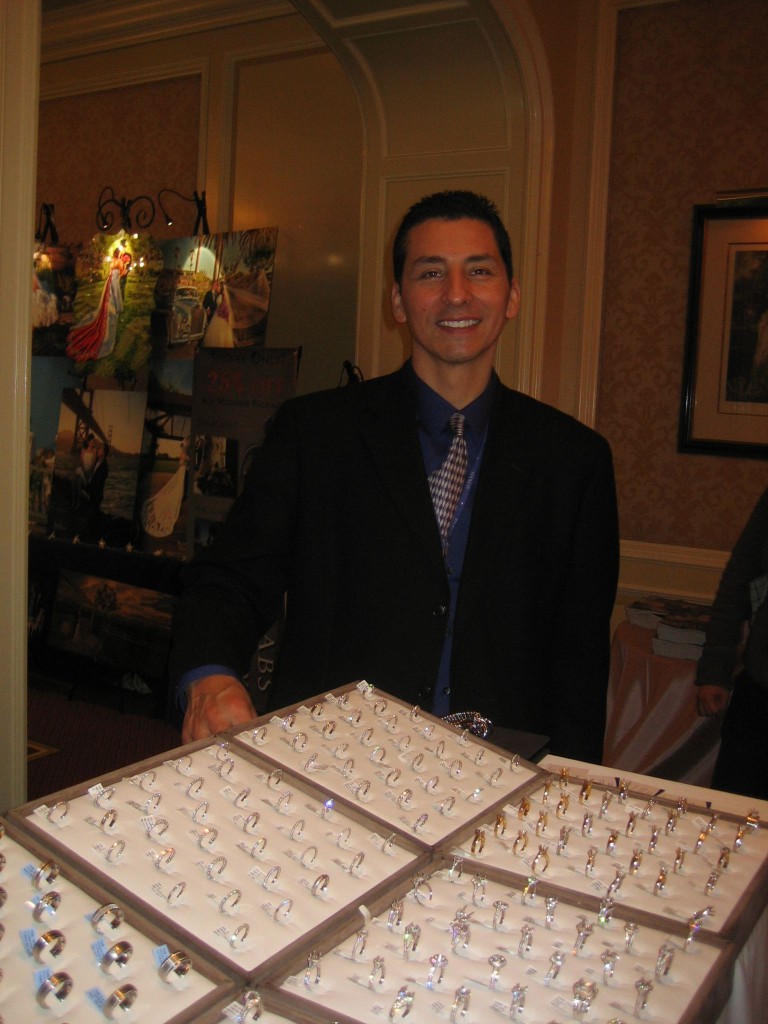 Here is one example of their work for one of my recent brides, a gorgeous sapphire engagement ring, combined with a diamond wedding band: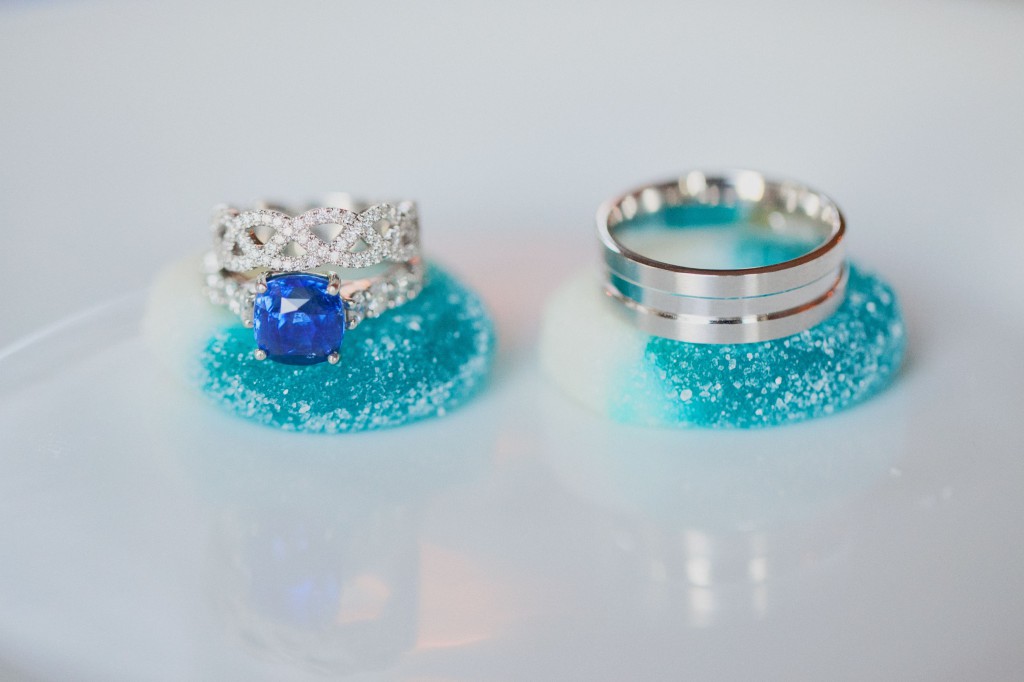 And then – what's next? You need a date, and you need invitations. Hyegraph offers a wide range of calligraphy-style options (it's machine calligraphy but absolutely looks like "the real thing!"), also in letterpress and heavy-stock varieties – very beautiful and very polished: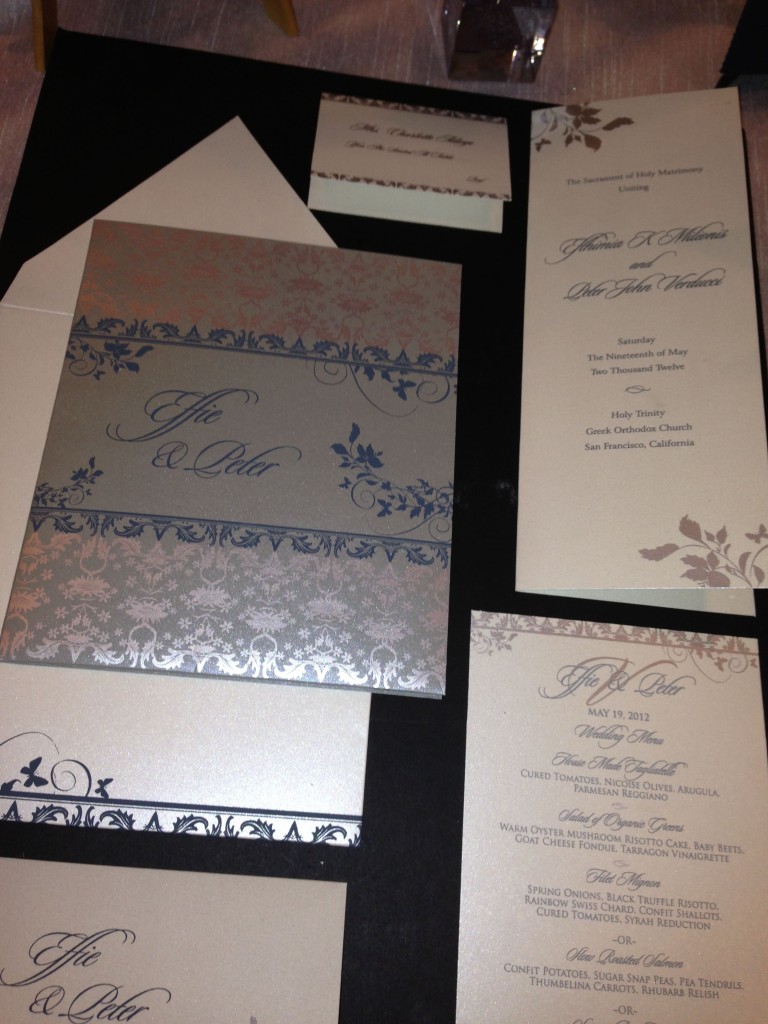 And then you need a venue, of course! Let's start with the gorgeous venue hosting today's event, one of San Francisco's most distinguished wedding addresses, the Ritz-Carlton! ([email protected])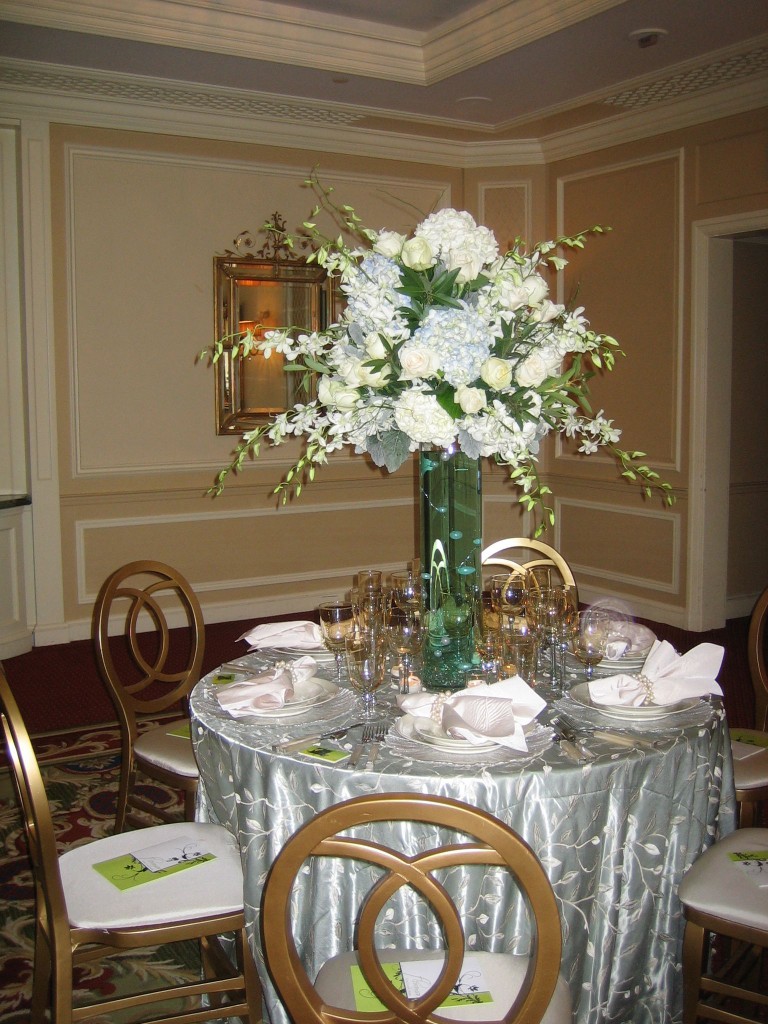 Choose their beautiful patio for your outdoor ceremony for up to 250 guests and one of their ballrooms (capacity up to 500 guests!) for your reception. Nothing says "luxury" and "elegance" in the City like the Ritz!
If "exotic" is more your style – and maybe you have a special relationship to the Indian culture, here is your insider tip: Ranjan Dey's New Delhi Restaurant – Ranyan has been an ambassador for the Indian culture in America for decades, and he is, hands-down, the undisputed specialist for Indian catering and weddings!
But there are, of course, so many more options around San Francisco, first and foremost in the wine-growing regions.
There is Casa Real at Ruby Hill Winery and Palm Event Center in Pleasanton, accommodating big weddings in a mediterranean-upscale rustic setting;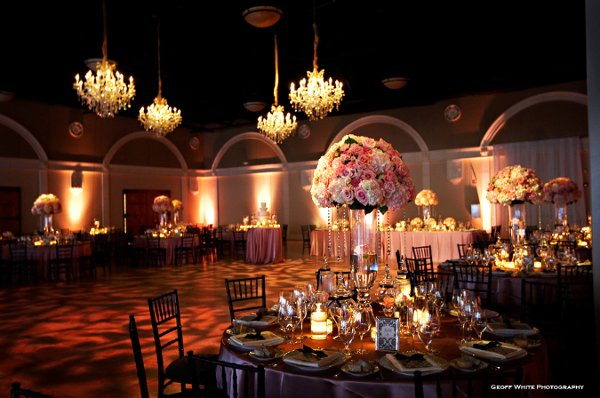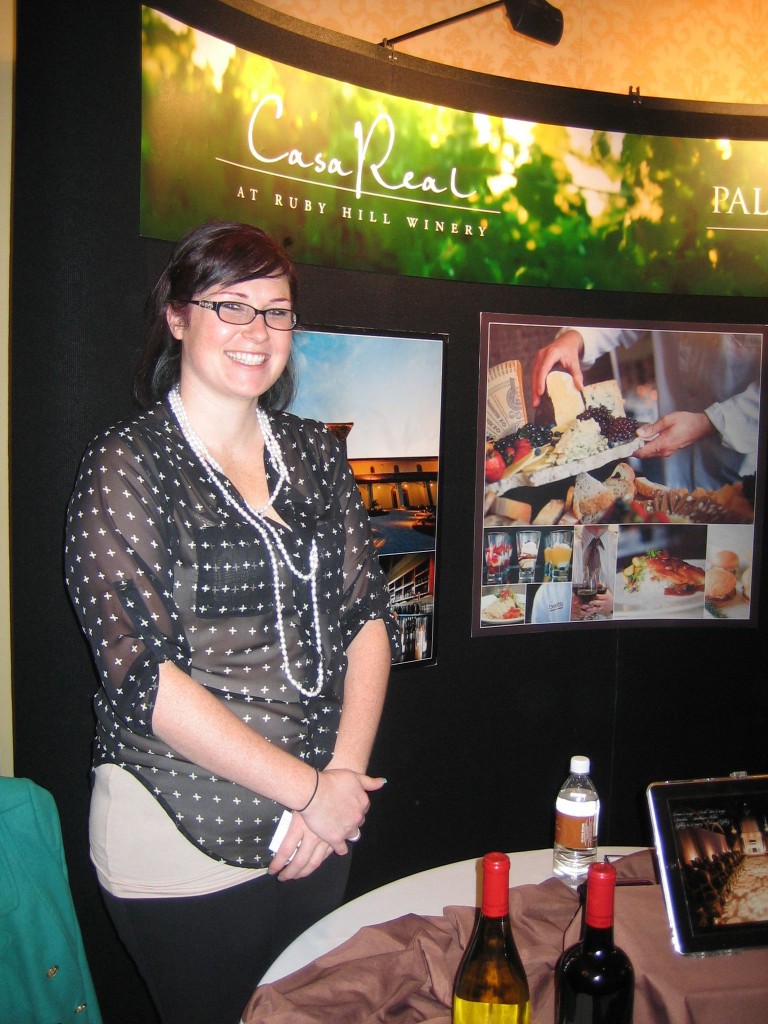 there is the Vintage Estate and Villagio in Napa, with guest accommodations and complete catering services, if desired;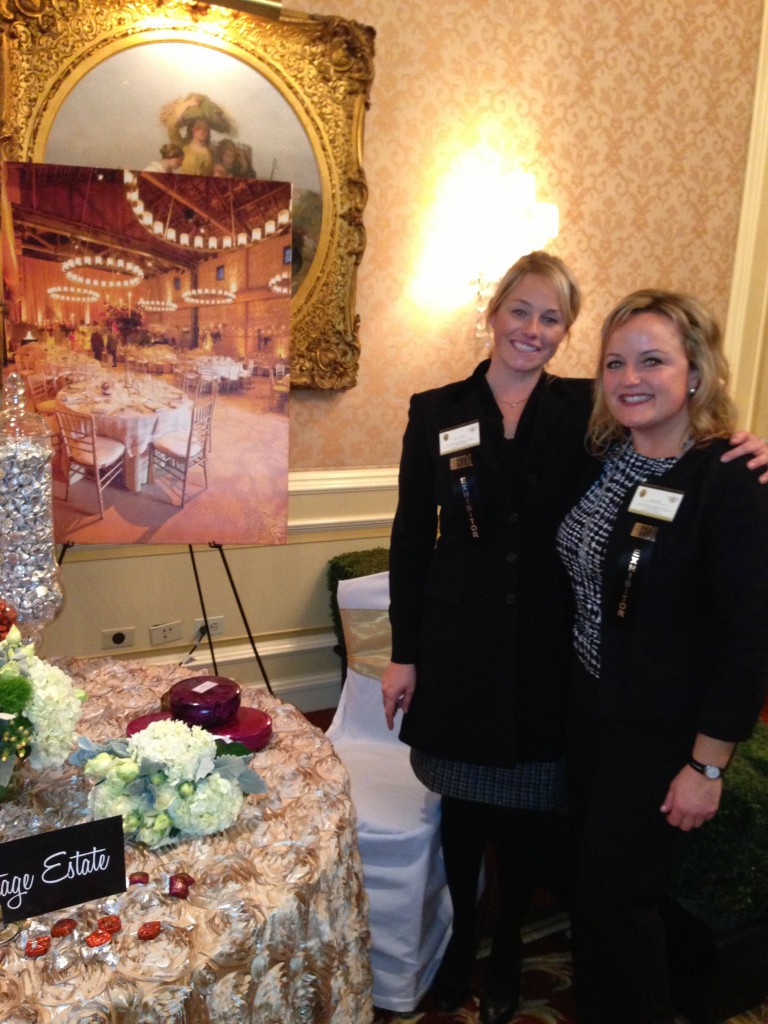 the famed Solage in Calistoga, also with guest studios, catering and a Spa (and it's surprisingly affordable!);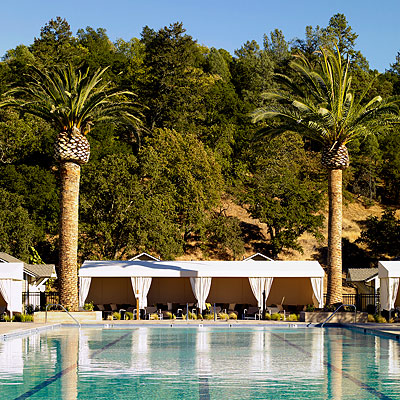 there is Lake Tahoe Golf Course ([email protected]) in South Lake Tahoe (offering complete packages and literally unlimited guest count – you can celebrate on the golf course!)

and all of Carmel Valley with Bernardus Lodge (offering complete ceremony and dinner setup, exquisite cuisine, hotel accommodations and a spa)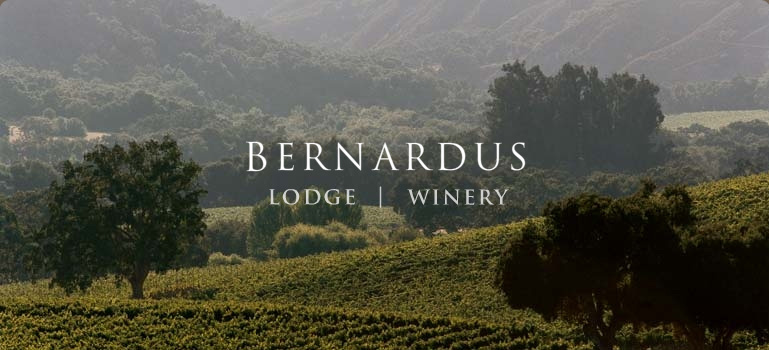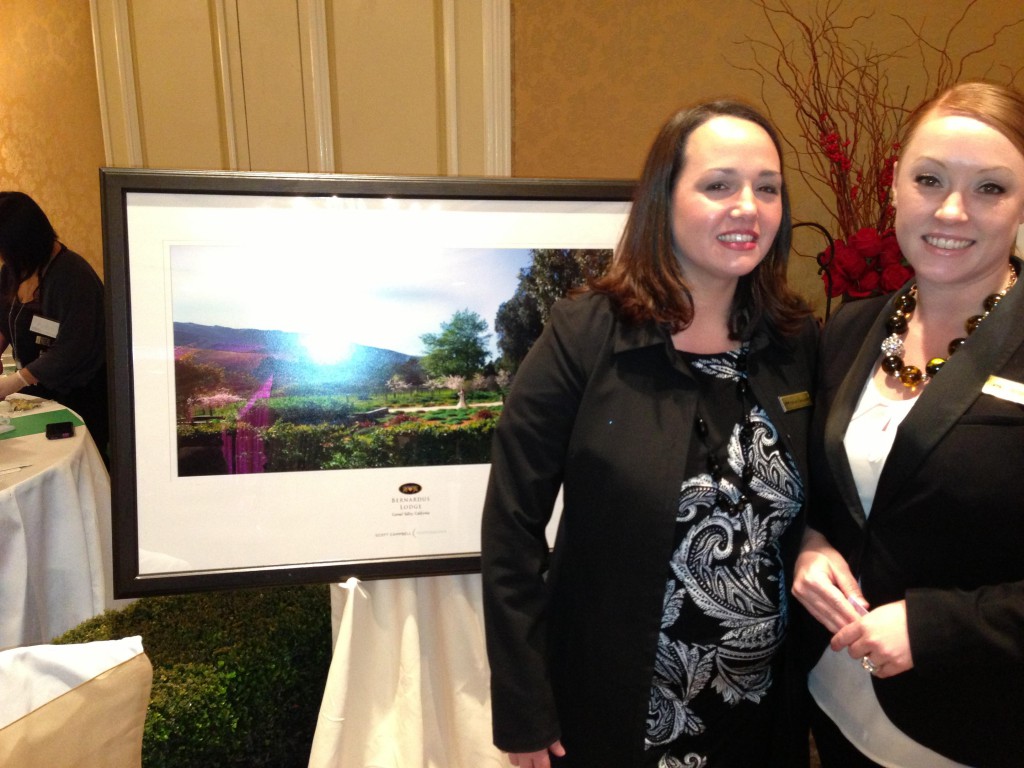 and the totally new, completely renovated Quail Lodge – with a ceremony lawn for up 1,000 guests (!), award-winning cuisine, golf-course, guest accommodations and entertainment. And all of that, also, at affordable rates.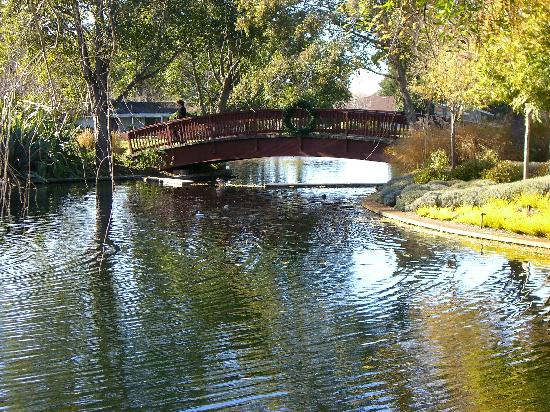 BUT do you know what's by far the best about all these wonderful venues in the Greater SF Bay Area? You'd never guess it – they are all dog-friendly! Couples may bring their beloved canine companion with them for their Great Day. I love it!
Now that you know where you'll celebrate, you need to make your Great Day special: with flowers, unusual desserts, and the totally unexpected touch:
Floramor floral and event design provides the Ritz-Carlton and Four Seasons hotels in SF with their floral arrangements – that should tell you something already! Their bouquets are just so elegant!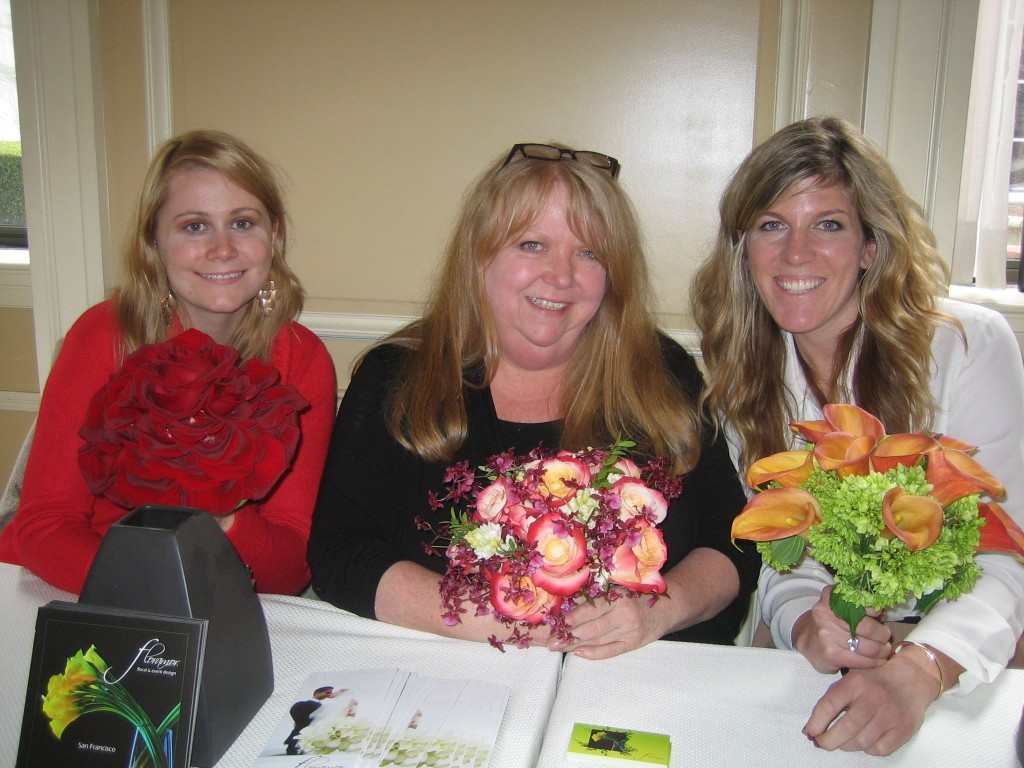 And the centerpieces on the "for show" tables at the Ritz (go back and look at them again – and look at the closeup below) were all by Laura, owner of Floramor, above center. Special touches: a few drops of blue coloring in the water filling the clear vases – for a discreet hue matching the elegant tablecloths – and pearls suspended therein… simply gorgeous!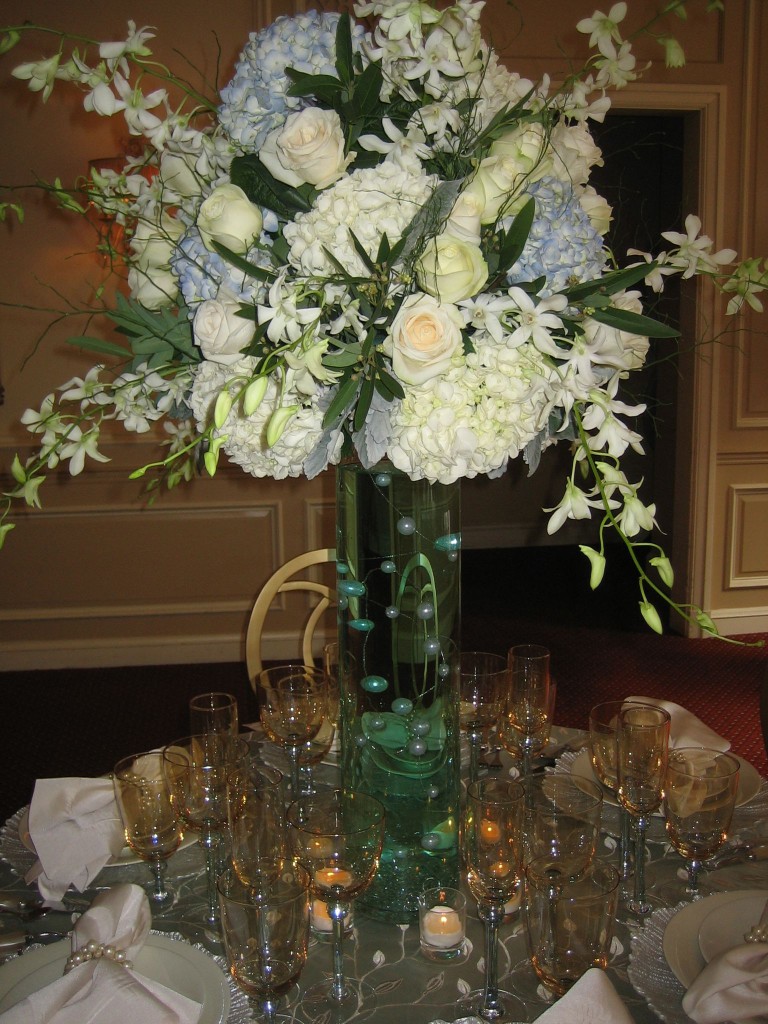 Should you be looking especially for a romantic, fragrant, pastel bouquet, you might also want to check out La Martine: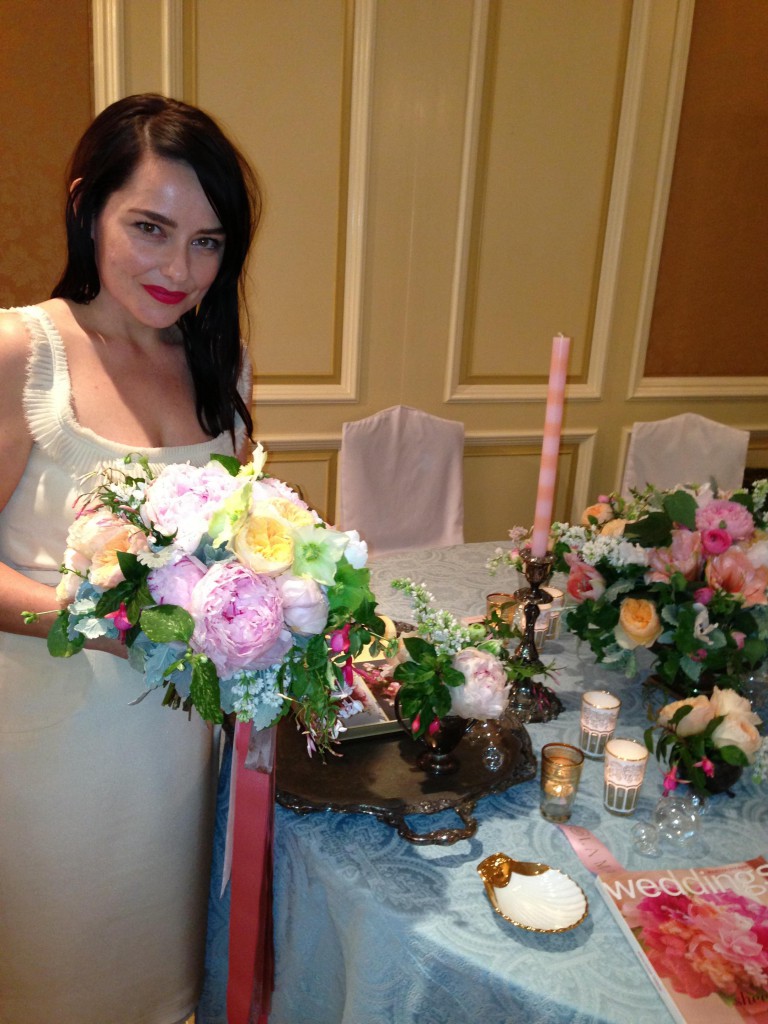 Looking for that special touch for your dessert buffet? Here's one beautiful option: cake pops from Sweet Lauren Cakes – so pretty, so tasty and totally customizable to your wedding style and colors!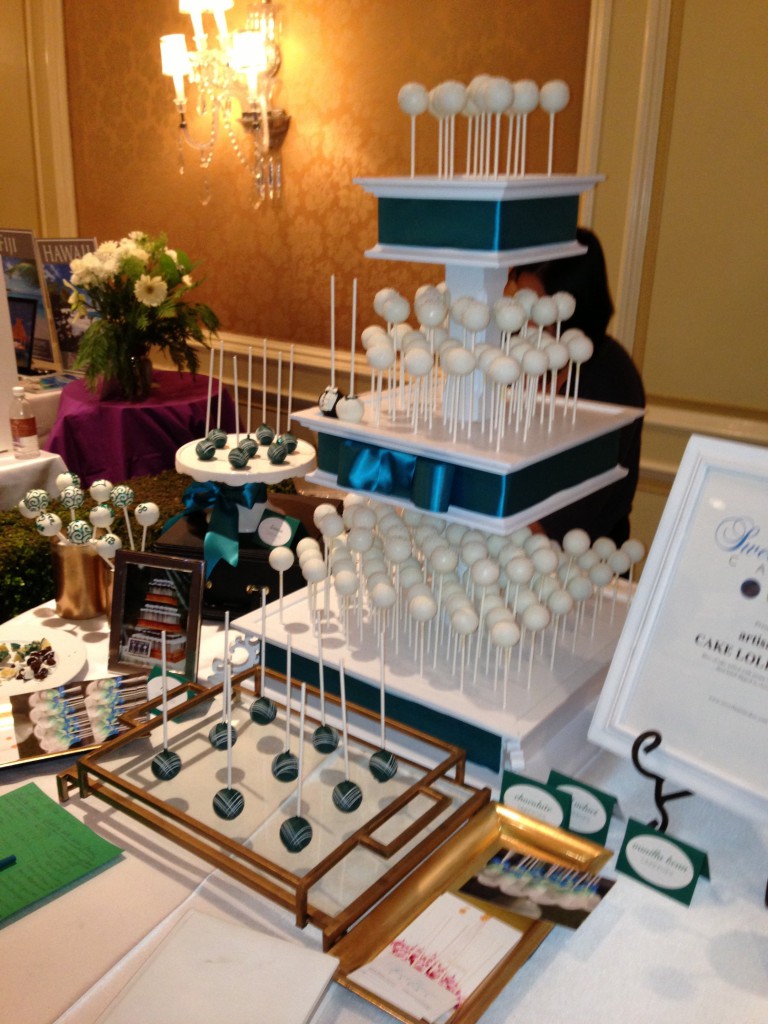 Last not least, the WOW surprise for your guests, the charming and totally unexpected idea, the perfect backdrop for those one-of-a-kind photos: a glittering rickshaw from Cabrio Taxi! Here I am being treated to a free joyride around the Ritz ballroom: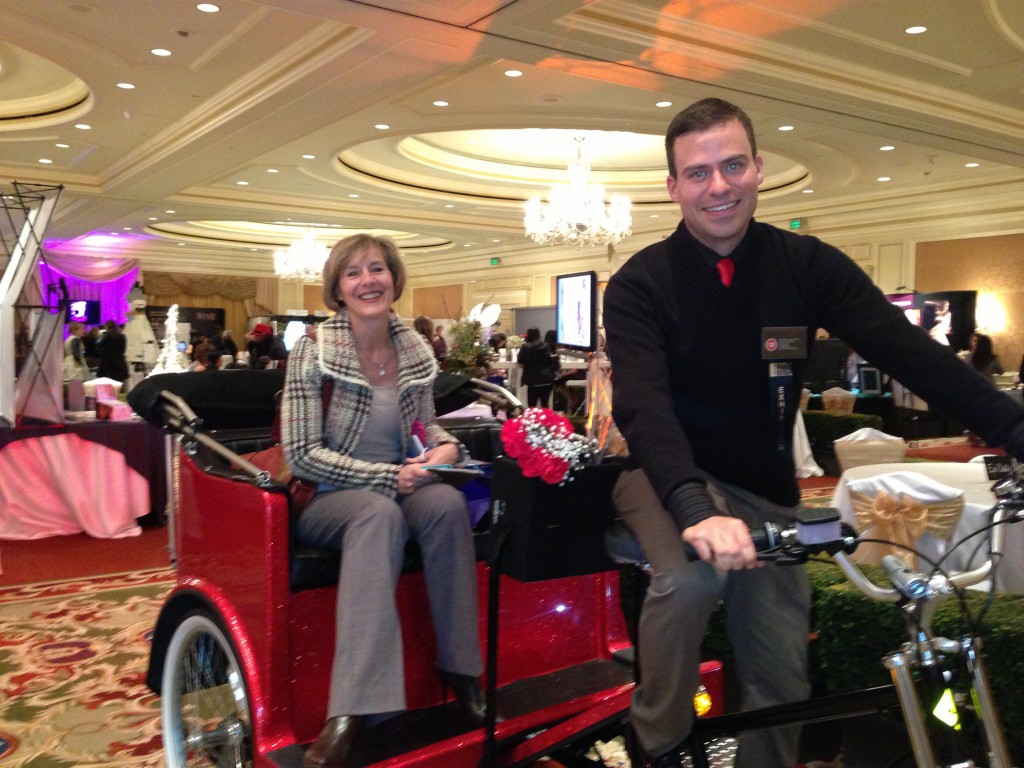 Don't forget a photographer to capture all those precious moments! He/she needs to be an artist with a perfect technique, with the gift to be totally invisible during your event and with a sunny disposition at all times! Take for example my friend Auey Santos of photograffiti: "shooting with open eyes, an open mind & an open heart!" Here she is: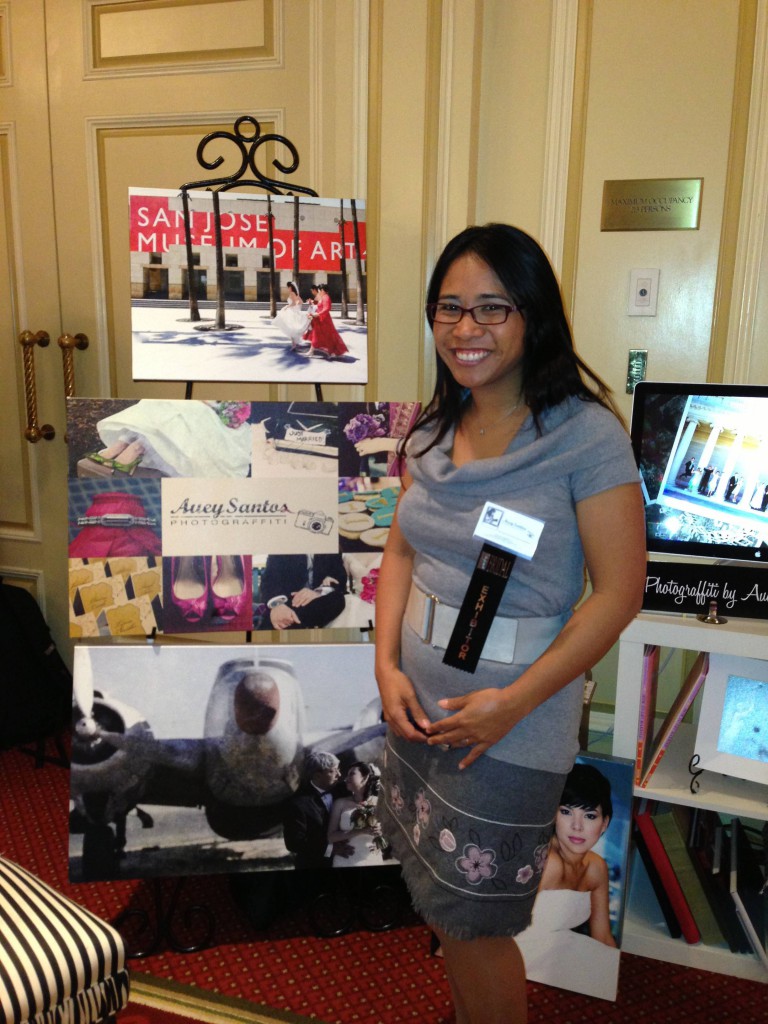 What's still missing? Right – the perfect Honeymoon! For me personally the ultimate Honeymoon destination is Polynesia – and maybe Fiji and a detour to Australia or New Zealand thrown in. When I visited the region first, nearly 30 years ago, it was all still very quiet, dreamy, romantic, and un-touristy. Things have changed and are still changing at a rapid pace, with more hotels and resorts coming to the islands every year. So what you need is an expert with an intimate knowledge of those romantic hidden gem islands, so far overlooked by mainstream tourism – in short, the remaining pockets of Polynesian paradise.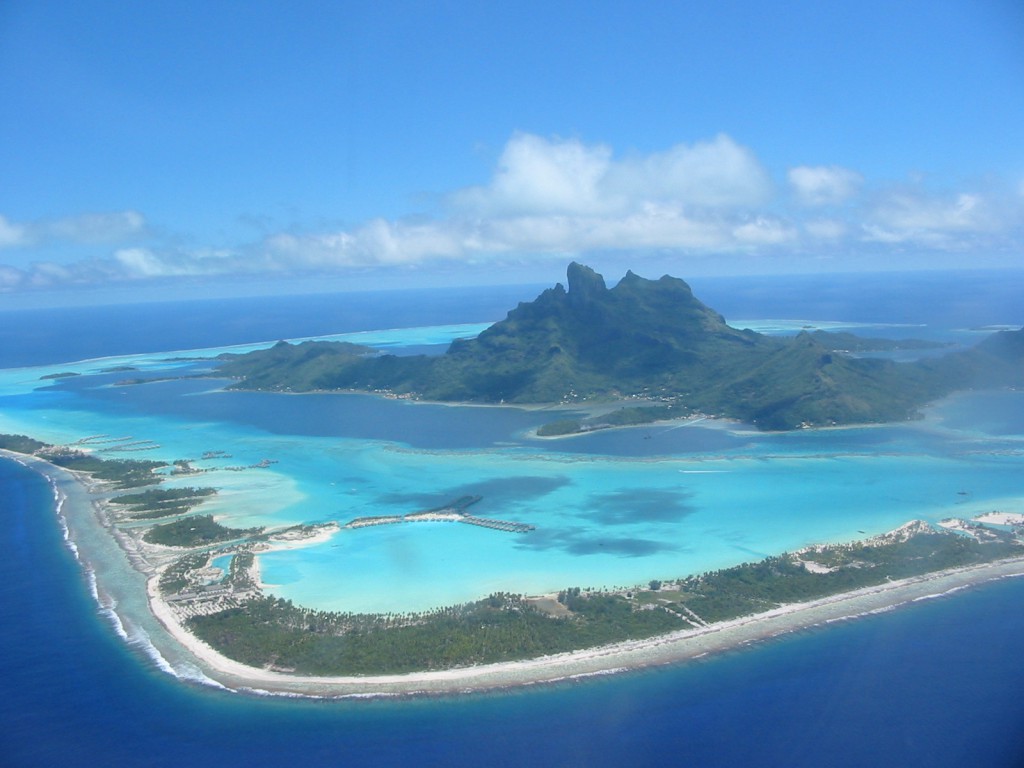 May I present: Rick Garrett of weddymoons is your specialist. He'll put together your complete trip including airfare, accommodations, local transportation, excursions – you name it. He must know: he's going to Polynesia at least once a year to check things out. Lucky guy!
What a day… and what an incredible selection of vendors! Happy planning, dear 2013 brides!