Not only for Father's Day – what about a virtual game night on Zoom with your friends? I collected a few popular options for you!
Cards Against Humanity
While I personally am admittedly not a fan, I know a LOT of people who are!
If your virtual event is adults-only, you could play a game like Cards Against Humanity. PlayingCards.io offers a free version called Remote Insensitivity enabling you to play on your phone while you video chat on the computer. Just text everyone the link to your personal game room and voila – let the games begin!
Bingo
If you are a Bingo fan, a website like My Free Bingo Cards is for you – either to play a traditional game with a virtual caller, or to play a custom Bingo game with a theme (a movie or TV show that your group likes). Small prizes for the winners make it all even more appealing!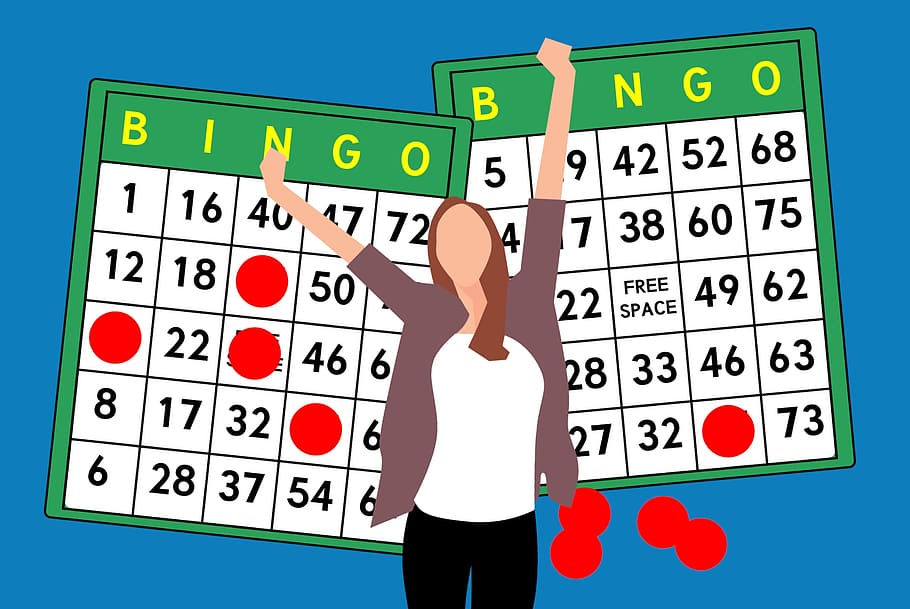 Trivia
You can still work on your trivia skills with proper social distancing. For a game on Zoom, there is a  random trivia generator – just start asking questions. Have each person send their answer in the Zoom chat at the same time.