Have you ever wondered where hair spray comes from? We are using it day in, day out (at least many of us) – so… here are your answers, courtesy of Wikepedia!
Hair sprays typically consist of several components for the hair – concentrate, plasticizers, luster agents, and fragrances, as well as propellants (unless a pump mechanism is used to deploy the product). Polyvinylpyrrolidone is a common component of hair spray that confers stiffness to hair.
The concentrate comprises only a small volume of a can of hairspray. Most of a canister is filled solvents such as isopropanol (rubbing alcohol) and ethanol.
Early hair sprays were developed in Europe in the 1920s. In the US, hair sprays were developed around the time of the aerosol can in the 1940s, and the first patents describing copolymers for hair styling were also published at that time.
In the US, hair spray became increasingly popular and mass-produced from the late 1940s, as updos and other such hairstyles were created – from "Bouffants" – see below – to the infamous "Beehives." By 1964, it became the highest selling beauty product on the market.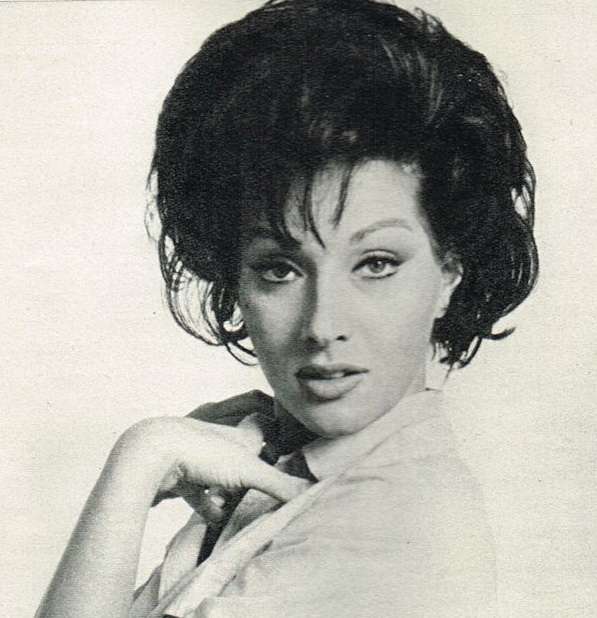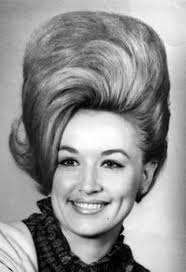 Sales of hairspray declined in the 1970s as hairstyles became predominately worn straight and loose. By the 1980s, hairspray's popularity came back as big hairstyles resurged with the glam metal scene.
In 2007, hair spray (the product) became famous as Hairspray (the movie) starring John Travolta and Michelle Pfeiffer. So – now you know! What's YOUR favorite hairstyle, with or without spray?