My friend, artist Shaochen Wu of Monstera Gold Calligraphy, is branching out into new territory: preserving beautiful flowers in resin – as fridge magnets and paperweights – so they withstand the rigors of everyday life forever, and we can enjoy their beauty and freshness every day!
FLORAL-INSPIRED ART FOR A CAUSE
Bloom + Breathe sprung from the desire to share something beautiful with the world, encourage you to pass that positivity on, all while helping our caretakers on the front lines.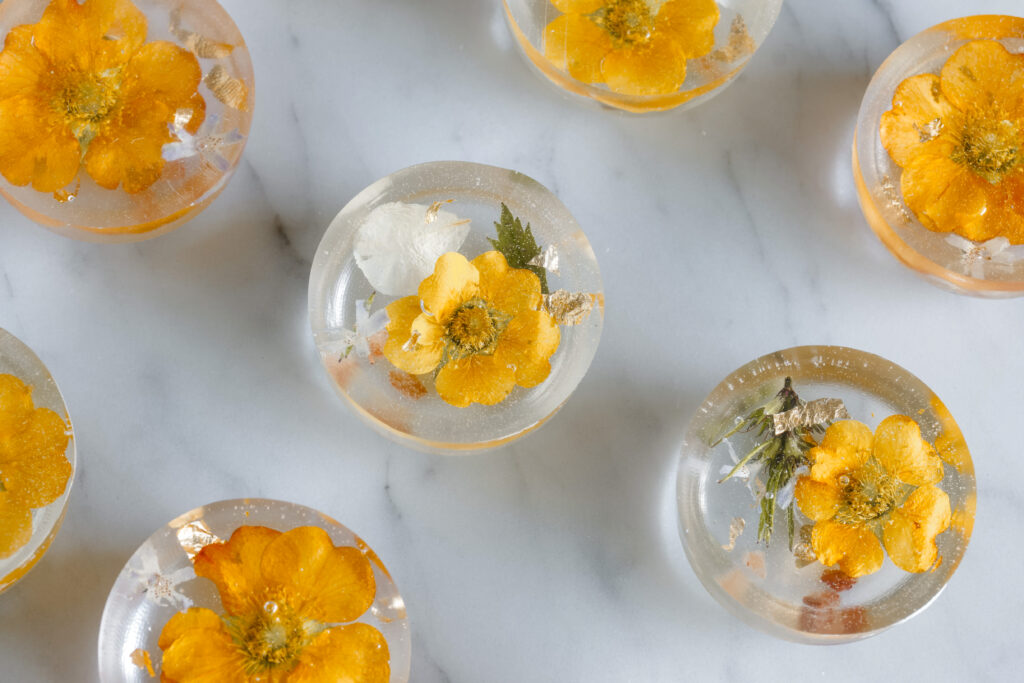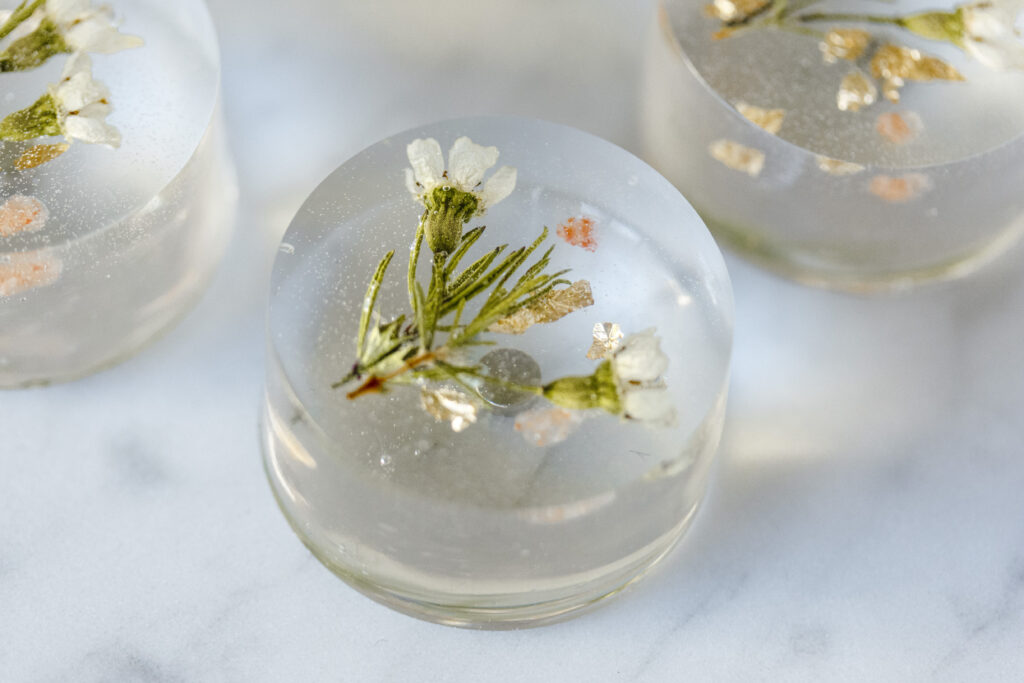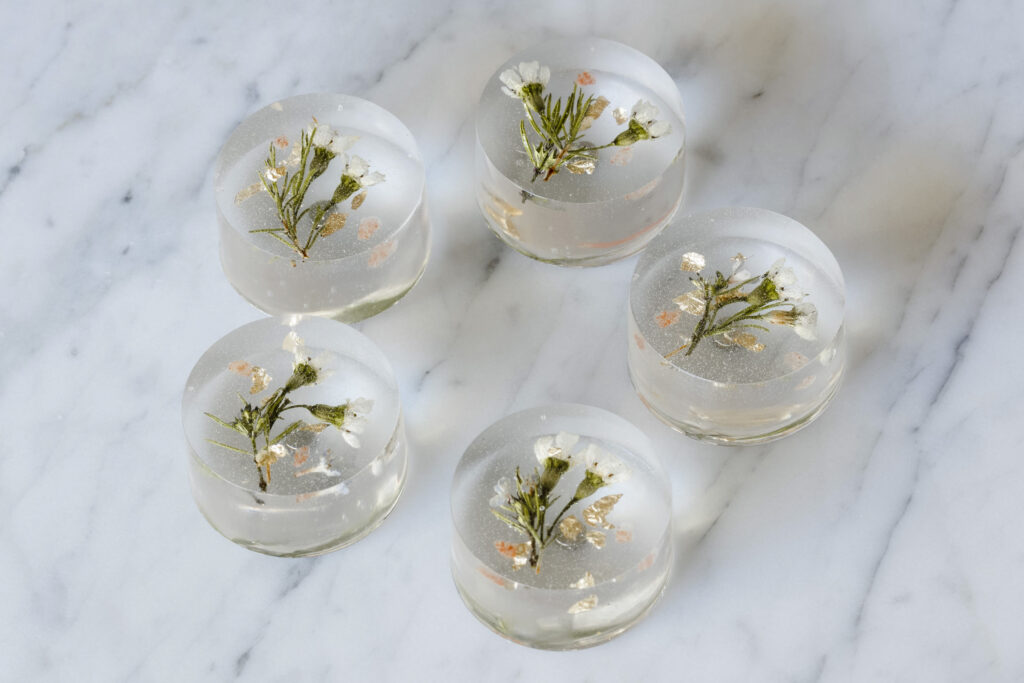 15% of all proceeds from the Bloom + Breathe collection are donated to GetUsPPE.org, a non-profit mobilizing nationwide efforts to keep our front-line healthcare workers safe. Bloom + Breathe supports small businesses, your friends, and those keeping us healthy. ? 
Shaochen Wu, Owner & Calligrapher
Monstera Gold