Last weekend, I made an incredible discovery: a hidden gem of a wedding venue in the Bay Area Wine Country! It's totally unknown, totally private and secluded, it's a beautiful enchanted garden, it's even dog-friendly… what else can I say? It's simply a treasure.
Sylvan Lake is high up in the mountains above picturesque St. Helena, but even after having lived in the Bay Area for more than a decade, and – of course – having visited the Wine Country countless times, I had no idea that Sylvan Lake existed, or where it might be. And just driving by, you would never suspect what's hidden behind this unassuming driveway. Nor would the owners want it to be any other way.
John and Luise bought the property fifty years ago. Yes, fifty. And they've been working on it every single day, making it better and more beautiful, modernizing it inside while keeping the romantic facade overgrown with ivy – a storybook house. And, of course, they've lovingly tended to the gardens, and – as you will see – it shows.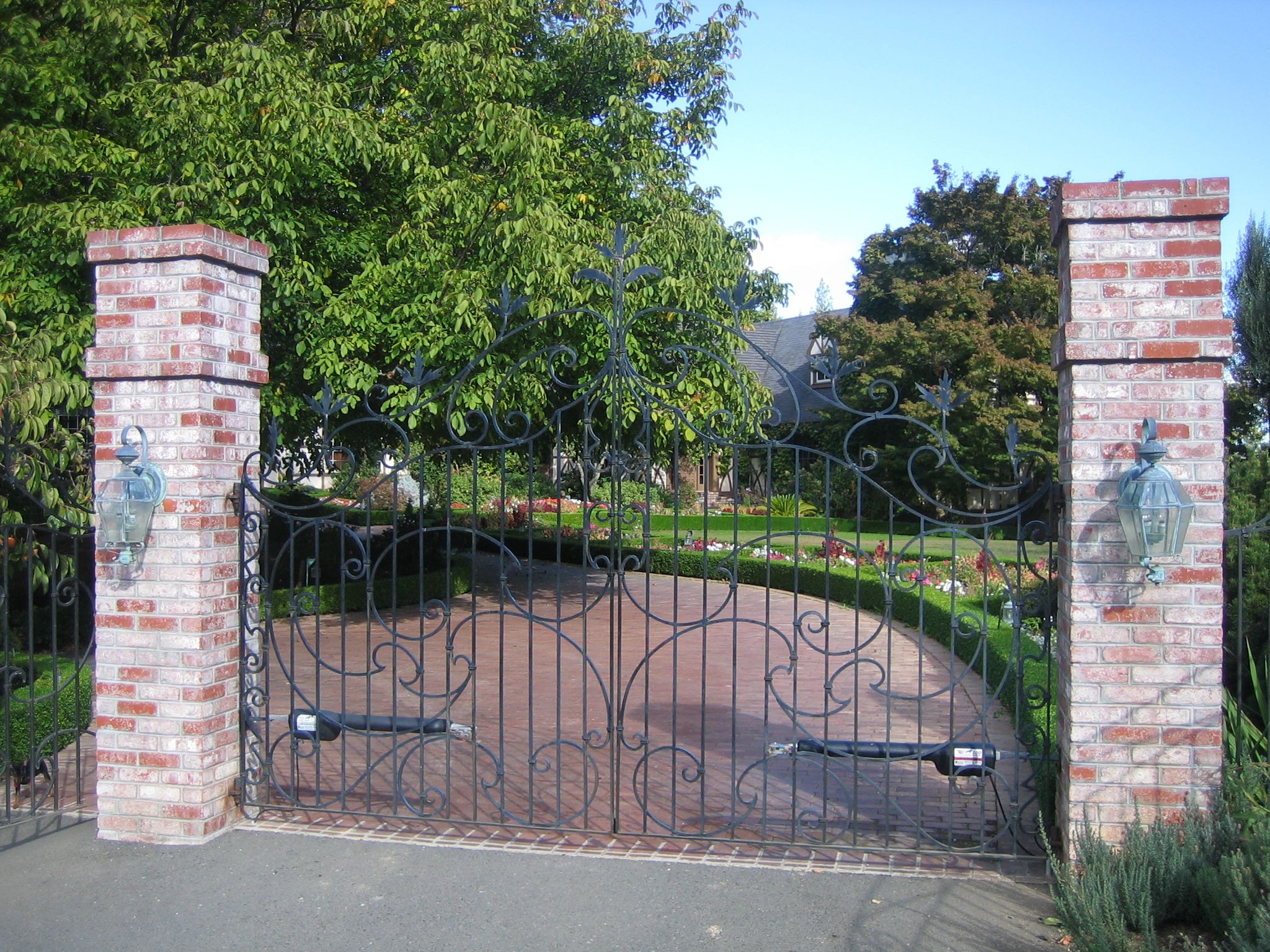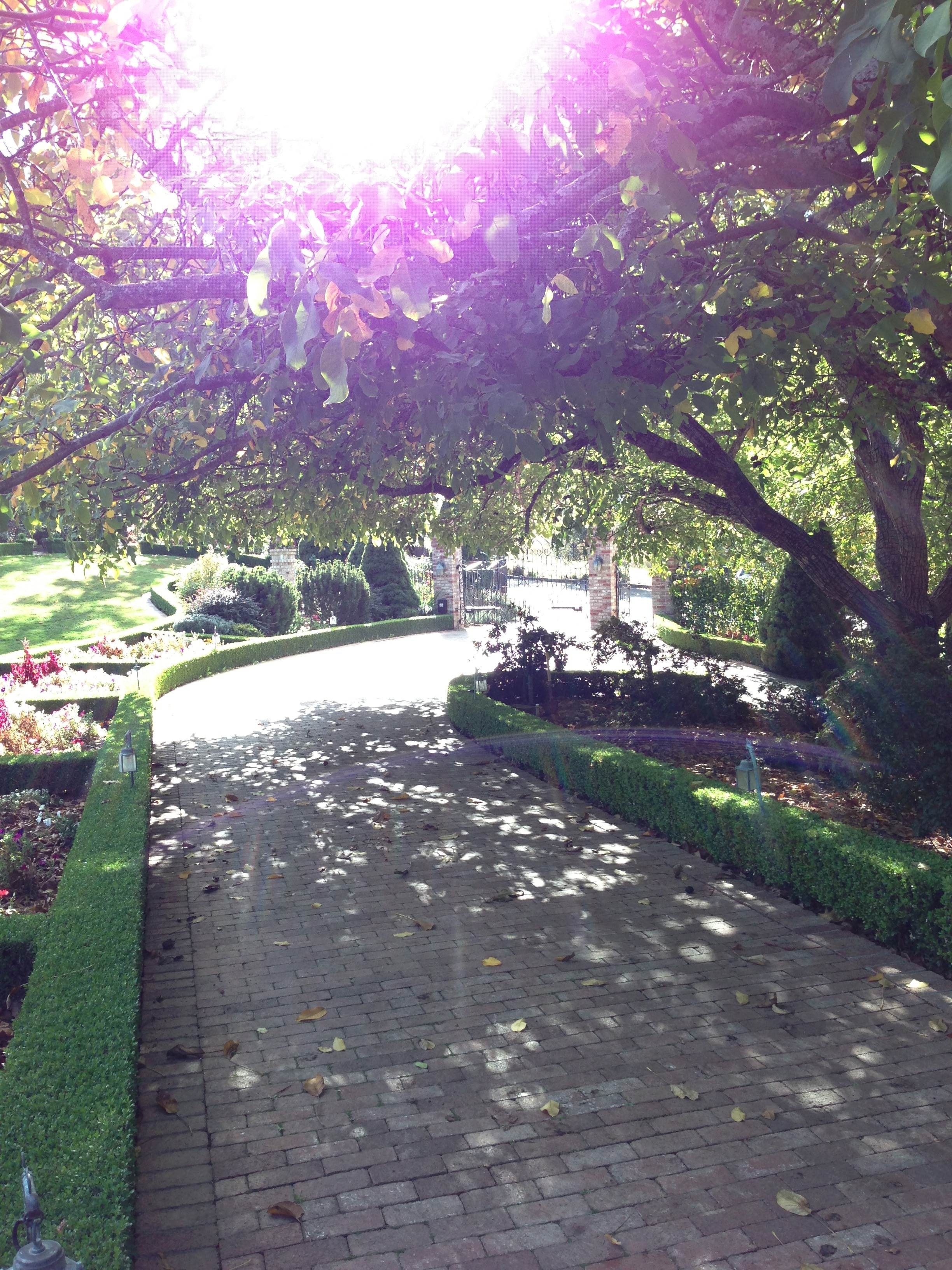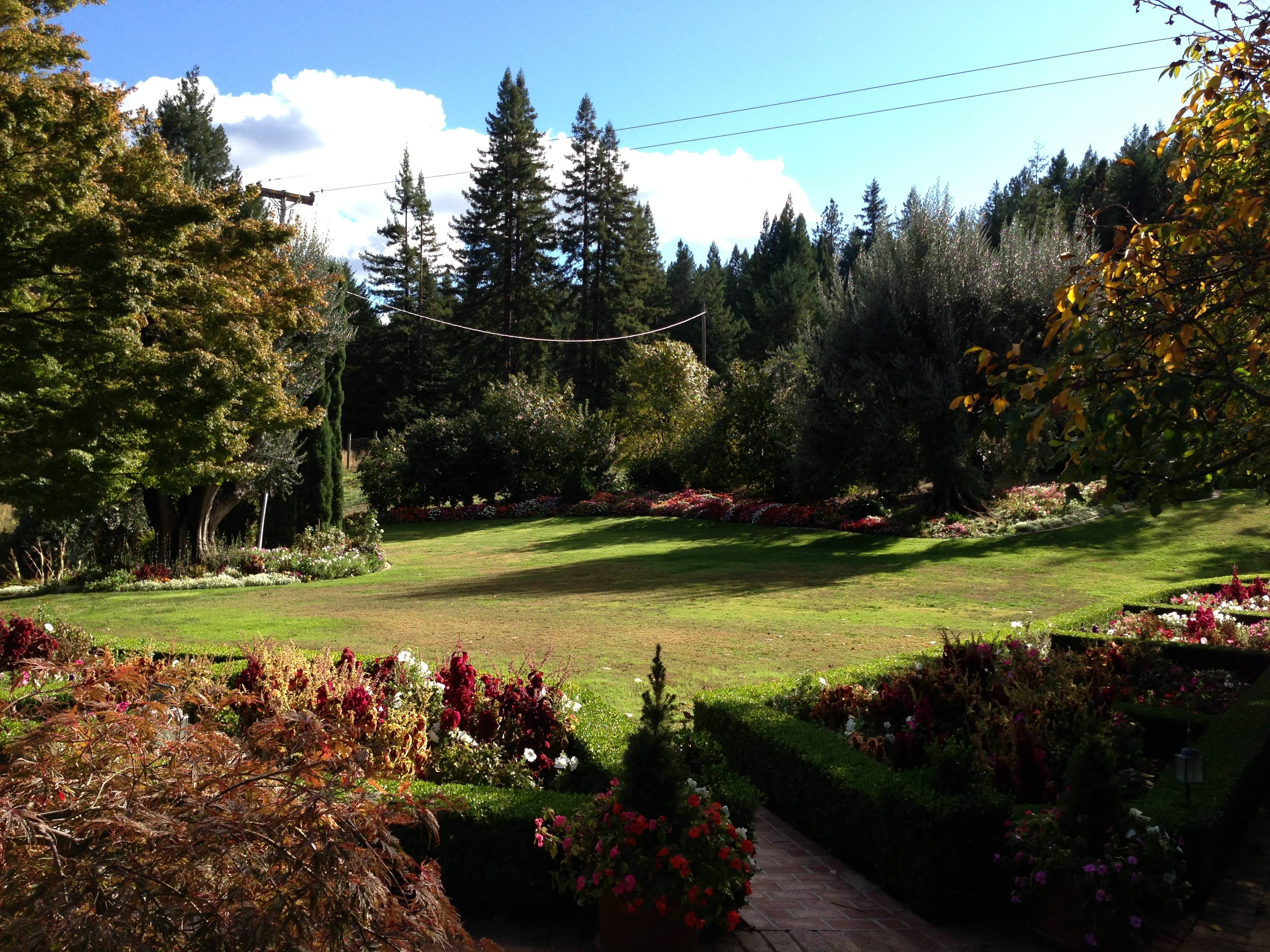 The  most amazing thing, however, is, that the two wish to share the beauty and romance of their hidden treasure with others, to make young couples' special day – even more special. And so, for many years, they've opened their doors for weddings, but never more than just 15 a year – so they can focus on every single event. John has amassed a whole inventory of things that you'd expect to have to bring: he has heat lamps and props, he'll string dozens of Chinese lanterns across the expanse of the lawn and hang them from the trees, he'll provide bar tables, market umbrellas and small patio lights and, and… It's his joy and pride to provide a beautiful setting for a young couple's most beautiful event.
John's and Luise's house looks like straight out of a storybook: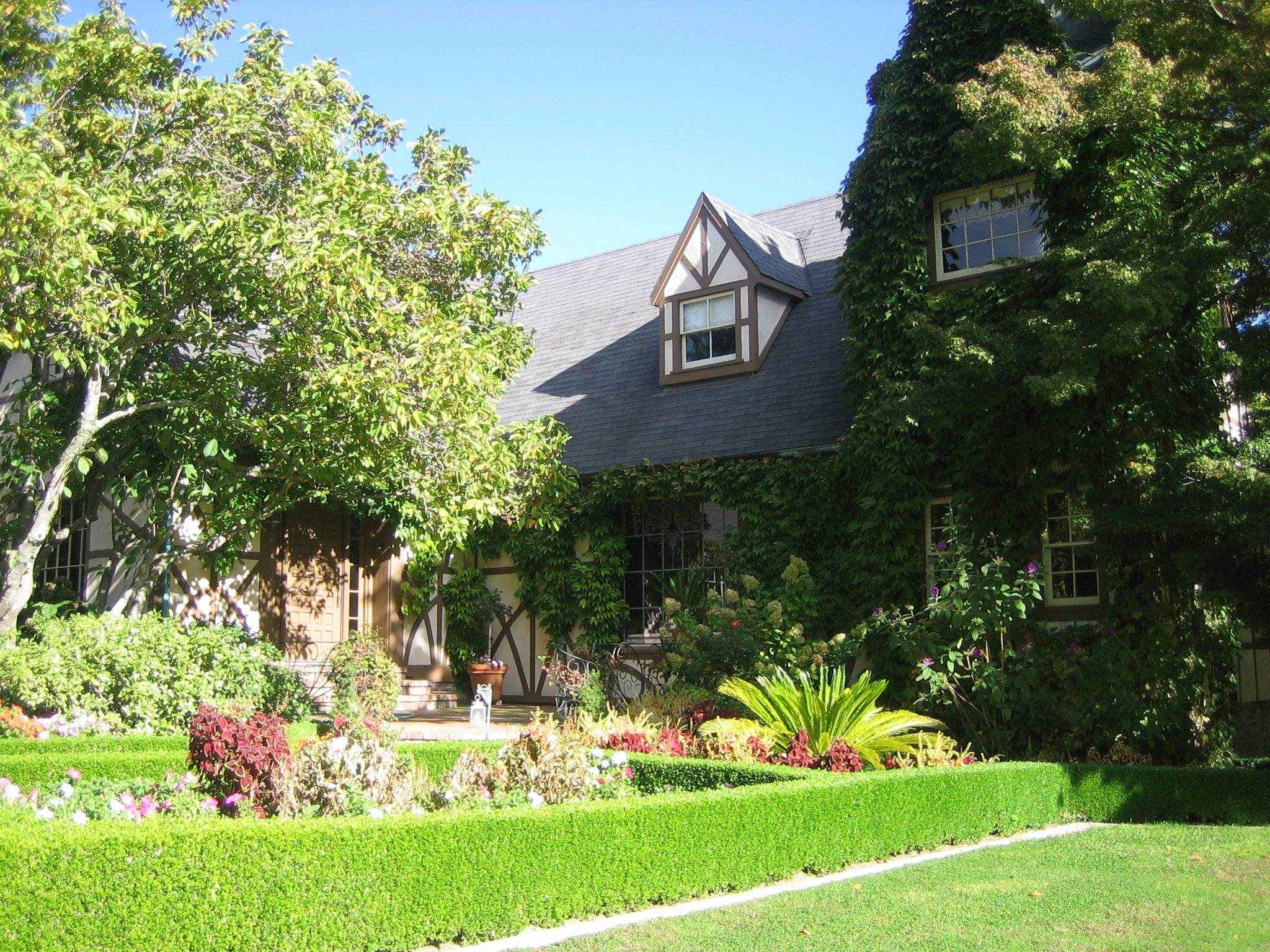 … and this is from where the bride would walk down the aisle to where the ceremony would take place: under an enormous old olive tree: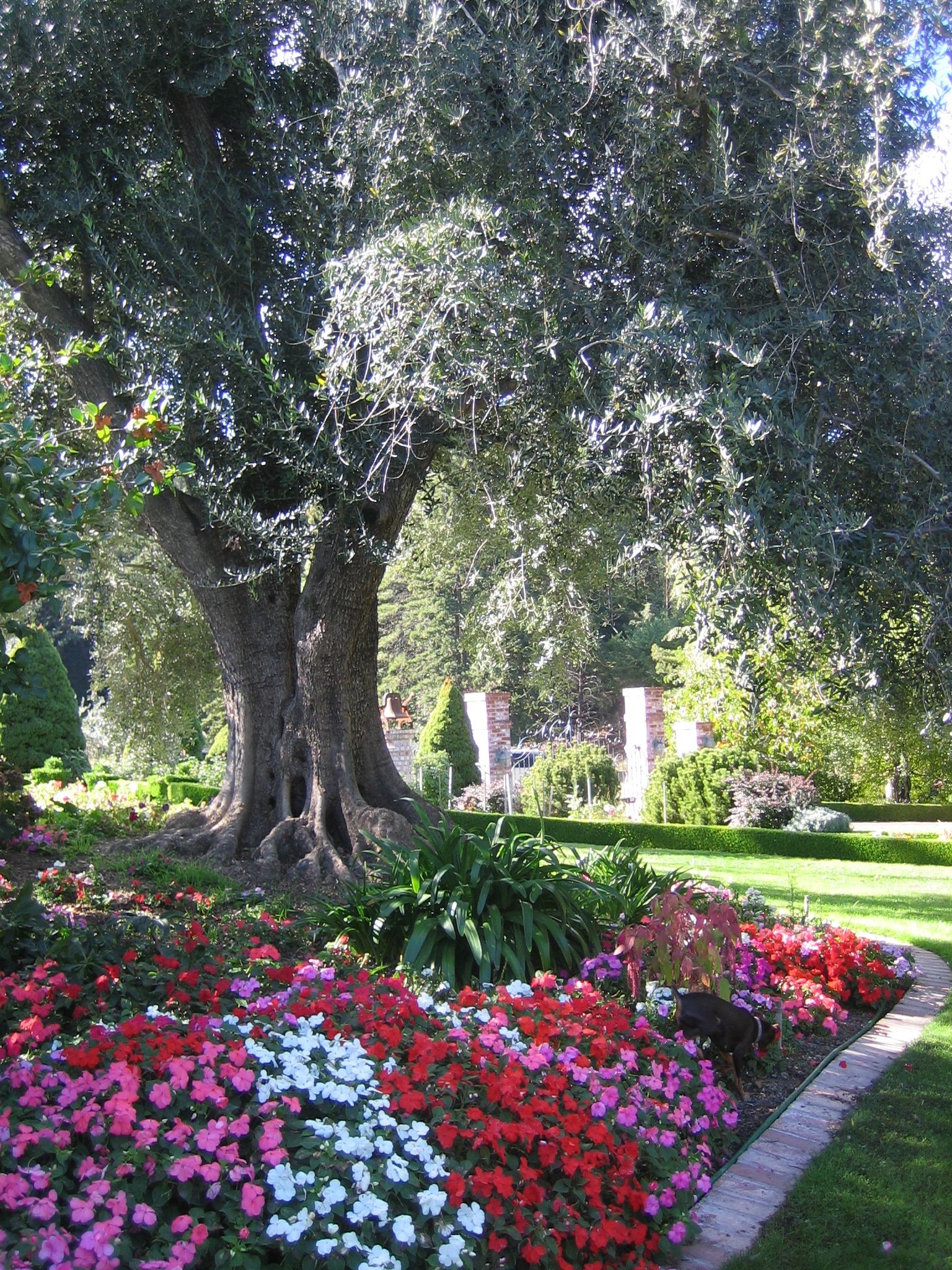 … and when the couple is officially pronounced "husband and wife," John will let the world know by ringing his historic bell: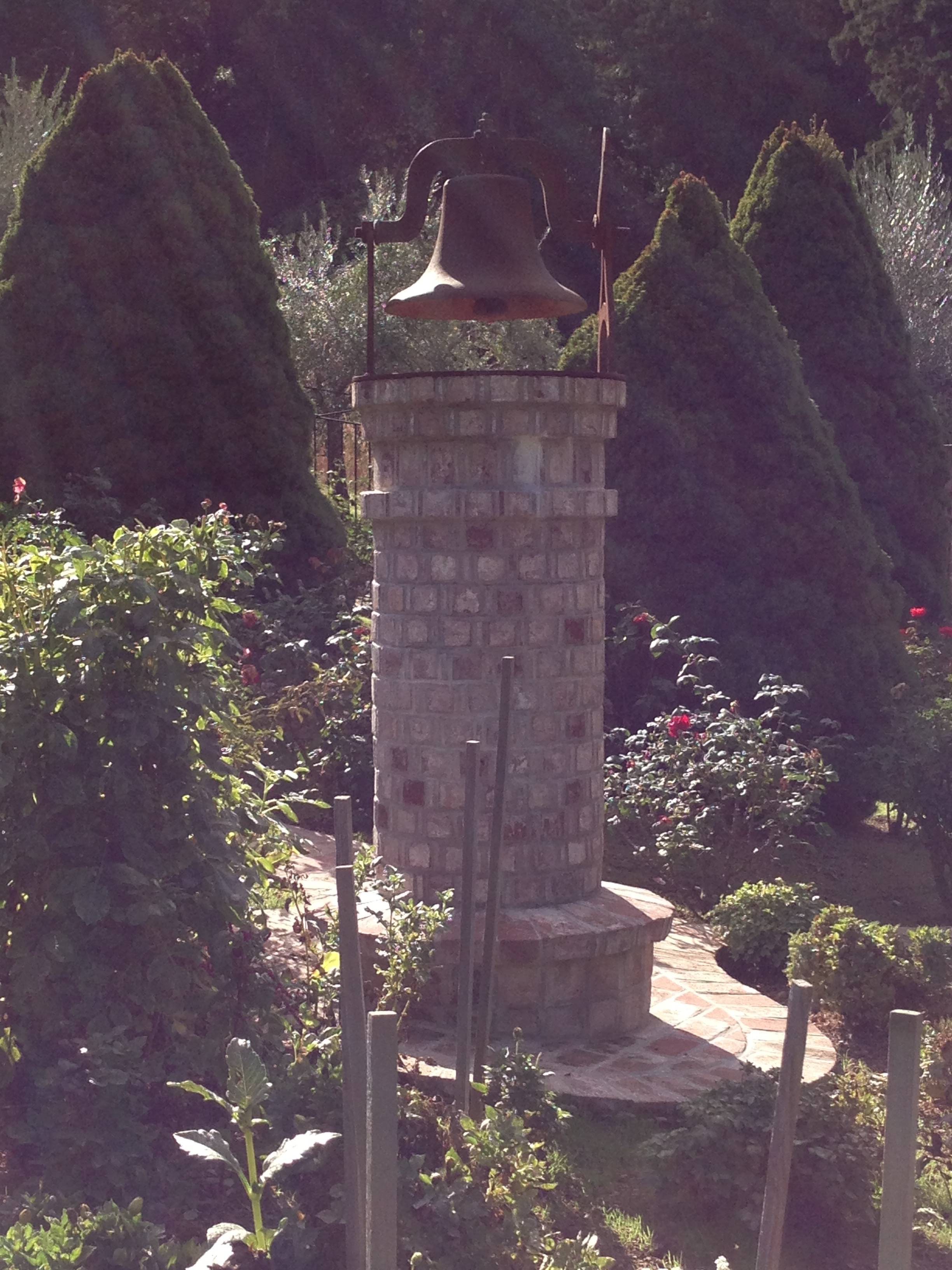 whose sound literally carries throughout the valley. Talk about romance…
The wedding party can then begin on the big lawn: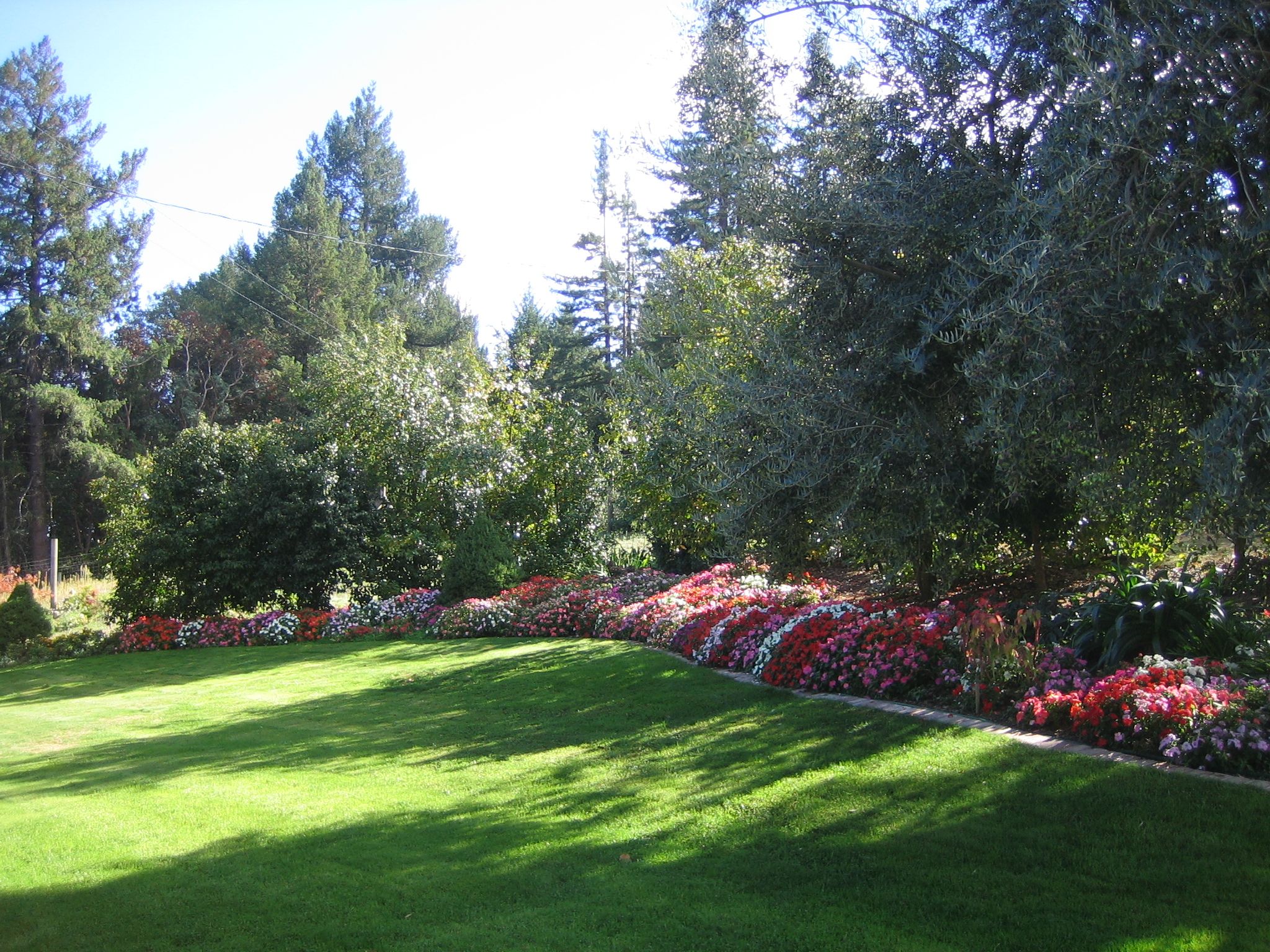 ….surrounded by towering trees, blooming flowerbeds and impeccably pruned boxwood hedges. When night falls, the scenery turns magical under the Chinese lanterns, and dancing starts – to whatever music you'd like, live, DJ – your choice! And with a few restrictions, you can party into the wee hours of the morning – a very rare treat! By the way, John, a trained concert pianist, keeps his Baldwin grand piano perfectly tuned at all times, and while he will not play himself – his fingers, he says, are not that nimble any more – he'll invite whoever will play at the wedding, and with the living room windows wide open, its glorious sound fills the garden.
I begged John to play a little bit for me – and he obliged, right there – in the middle of his incessant gardening chores: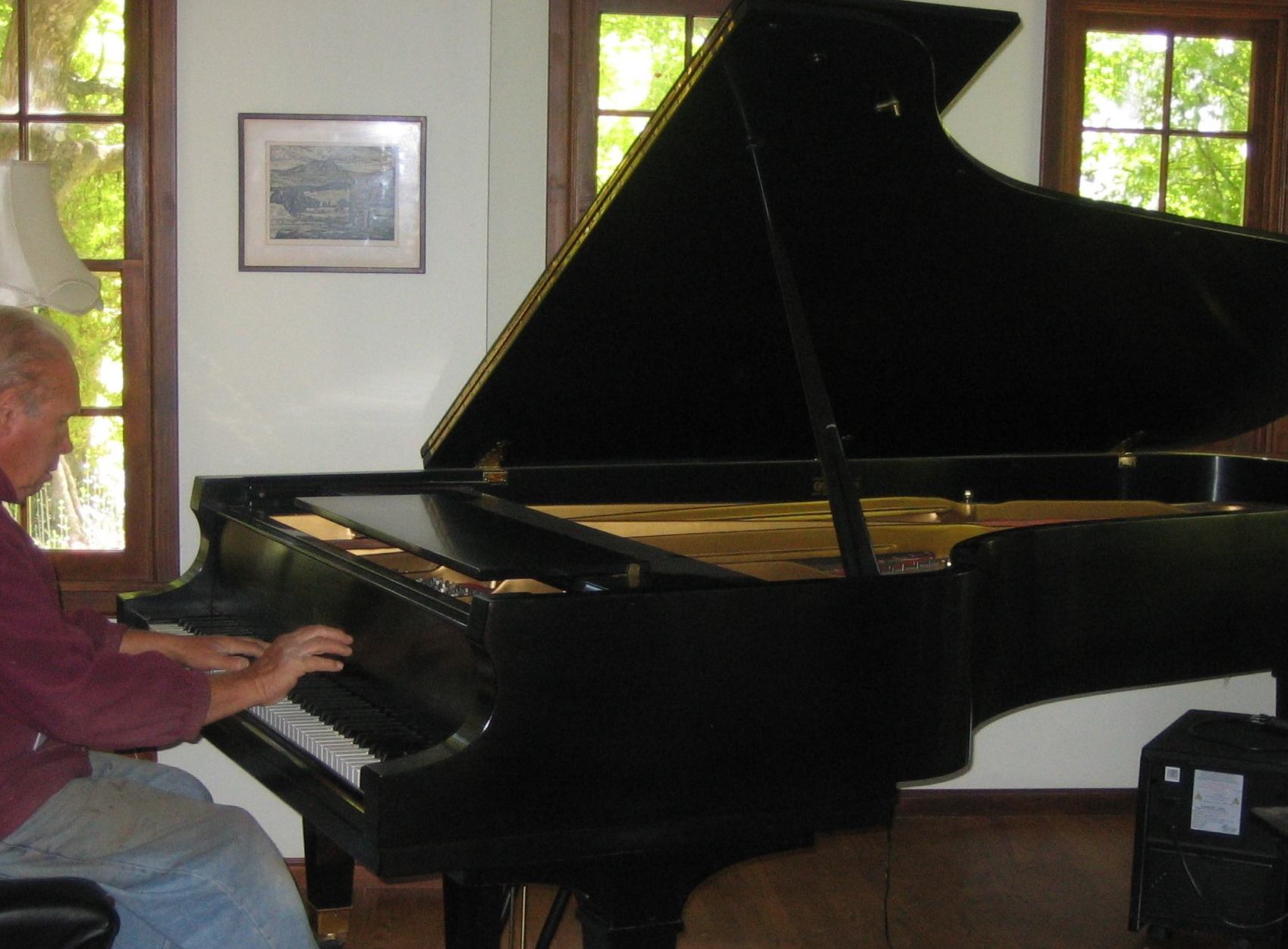 He hardly ever says no! Another thing he can't say No to is – young couples bringing their beloved dogs to their wedding. As long as he or she is kept on a leash and supervised, John and Luise welcome canines at weddings. After all, their "Lady" and her daughter "Piglet" are the joy of their lives!
But John's and Luise's hospitality doesn't stop here – for the newlyweds, they open their cute little cottage so they can spend their first night on the property: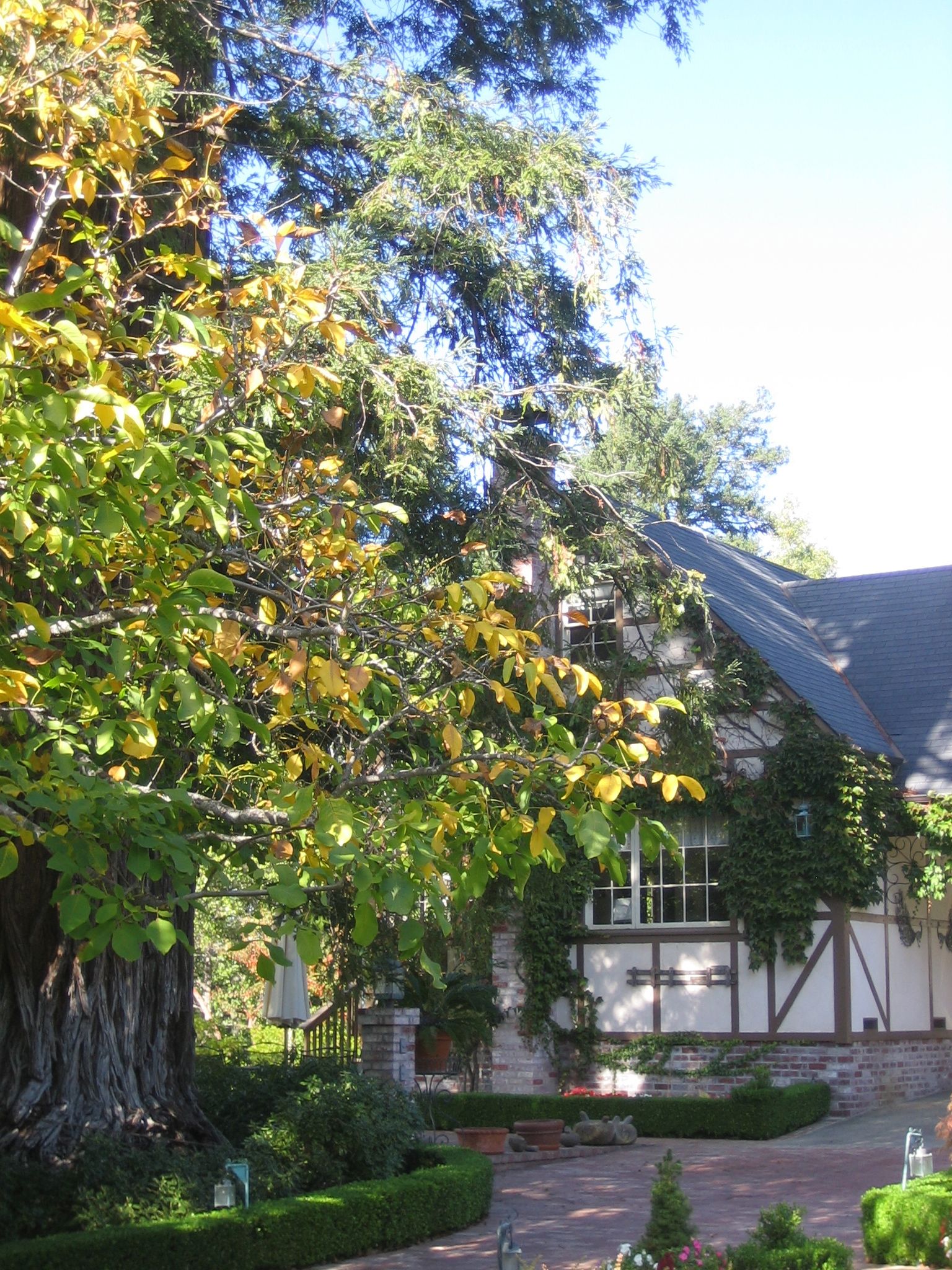 …complete with living room, bathrooms, kitchen and bedroom under the eaves… and that is part of the package.
And even that is not all. On top of everything else, John and Luise invite the young couple to their historic farmhouse in Italy for a whole week of honeymoon! It's a building from the 16th century, lovingly restored and modernized inside (by the indefatigable John himself, of course!), and it's situated in a side valley of the Italian Alps, beneath Monte Rosa, in a region still untouched by tourism.
With such generosity, small wonder then that all the couples who have tied the knot under John's and Luise's olive tree over the years have remained friends – many of them returning to Sylvan Lake unannounced to show the two a tiny bundle, their own pride and joy. And that's the biggest reward for John and Luise.
I am sure that by now you're hooked! Contact me if you'd like to have your own wedding at Sylvan Lake – email [email protected]