Hi, I am Jutta, and I am so excited to have you here! Welcome to my company, A Day Like No Other – Wedding Coordination and Design. It's a true labor of love: I absolutely love every moment of my work, I enjoy jumping into the excitement of planning with my brides (and grooms), of brainstorming ideas, developing a design scheme, and of making their Great Day into something totally personal, totally unheard-of, A Day Like No Other, in short! Learn more about us from our brochure.
I will create for you a totally unique, mind-blowing wedding! Be it simple and elegant in style, or over-the-top glamorous, or nostalgic and whimsical, or cutting-edge urban chic – you'll get it.  You will have the most wonderful memories for a lifetime, and your guests will be blown away as well! Look up the "My Portfolio" section  – that will speak for itself. And have a look at the "Praise" section as well and check what my clients and colleagues have to say about me!
In my work, I am not only creative – I am also super-organized and will take care of the tiniest details. I work hard, I am a great team player with all the other vendors at your wedding, and that way you'll have a flawless event – totally worry-free! Leave it all to me. Look me also up on yelp and on Wedding Wire – and you'll see: I have exclusively five-star reviews. And A Day Like No Other will work with you "far and wide" – not only in the greater San Francisco Bay Area, but also down the Peninsula as far south as Monterey/Carmel and up north to the Napa/Sonoma Wine Country.
And now comes our really unique specialty: Dog-friendly weddings! Yes, that exists –  A Day Like No Other is the only full-service wedding planning company in Northern California specializing in wedding celebrations that include your four-legged companion, from Rehearsal Dinner (there are places where Fido can dine with you!) to ceremony (I know where) to reception and wedding dinner (believe it or not – there is even a five-star hotel with Michelin-starred restaurant among the choices!) right to your Honeymoon. With the right know-how, resources and connections, it's all possible!
Can't wait to hear back from you and create the wedding of your dreams!
Contact Jutta at A Day Like No Other – jutta@daylikenoother.com or call me at (415) 425-7574.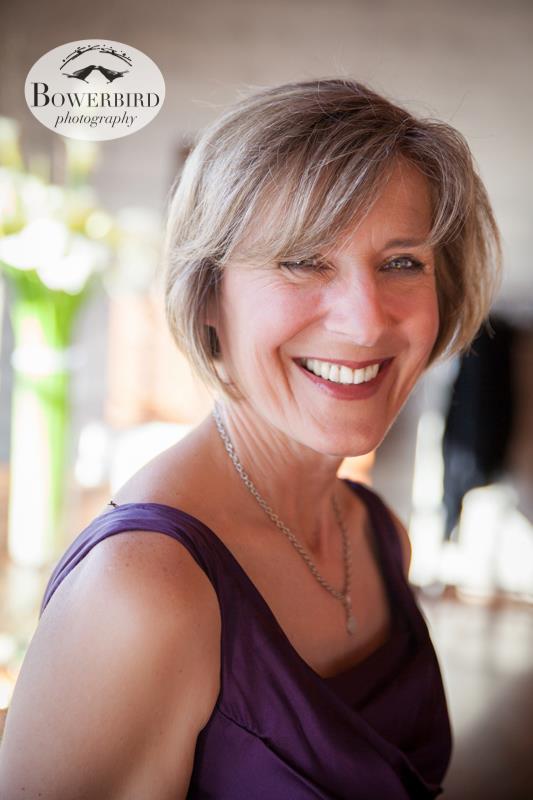 MY SERVICES
A Day Like No Other – Wedding Coordination and Design is committed to creating, planning, and executing truly unique wedding celebrations. I will help couples to crystallize their ideas into an overall theme for their Great Day, I will create a design concept tailored to the exact wishes, visions and needs of the couple, and I will see the process through from the earliest stage of mere ideas to vendor booking, timeline establishment, ceremony planning and flawless execution of the wedding day.
COMPREHENSIVE WEDDING COORDINATION  
takes care of each and every detail, from design to timeline to organization, and sees couples through from engagement to Wedding Day.
And for couples who wish to do most of the planning and organization themselves, but would like to rely on a professional consultant to pull all the details together into one comprehensive plan, to assist in the last weeks leading up to the Great Day and to coordinate the day of the wedding, A Day Like No Other offers:
WEDDING MONTH COORDINATION,
with help in the planning process, wrap-up and final touches during the last month leading to and coordination of the Wedding Day.
Last but not least, A Day Like No Other also offers fully CUSTOMIZED PLANNING following the wishes of the specific client; a detailed plan will be developed in close collaboration between Coordinator and the couple to assist in all areas where professional help is desired.