Now that I suddenly have more time on my hands than ever before (and more time than I like…) I was looking for something constructive to do – beyond my COVID-19 support & encouragement series here, that is! I wanted to widen my horizon, learn something new, and not necessarily something related to my business.
I have to give my husband credit for finding something for me, something that I didn't even know existed: "MasterClass!" It's a platform of online courses taught by accomplished professionals in their respective fields – chefs and pastry chefs, to start with; there is Anna Wintour, editor-in-chief of Vogue; interior designer Kelly Wearstler, fashion designers (Diane von Fuerstenberg, Marc Jacobs), dancers, magicians, star architects (Frank Gehry), photography (Annie Leibovitz), acting and game theory. And many more whom I haven't even explored yet! Each master class consists of 12-20 lessons of approx. 20 minutes – short enough to fit into my day and sometimes to even watch several in a row. This is something I am now really looking forward to every day! I already found an intuitive approach to gardening through watching "Gangster Gardener" Ron Finley (and maybe I'll eventually develop a "green thumb" after all!) and I learned from pastry chef Dominique Ansel to make heavenly Madeleines. (BTW, all the links above lead to free sample lessons – enjoy!!)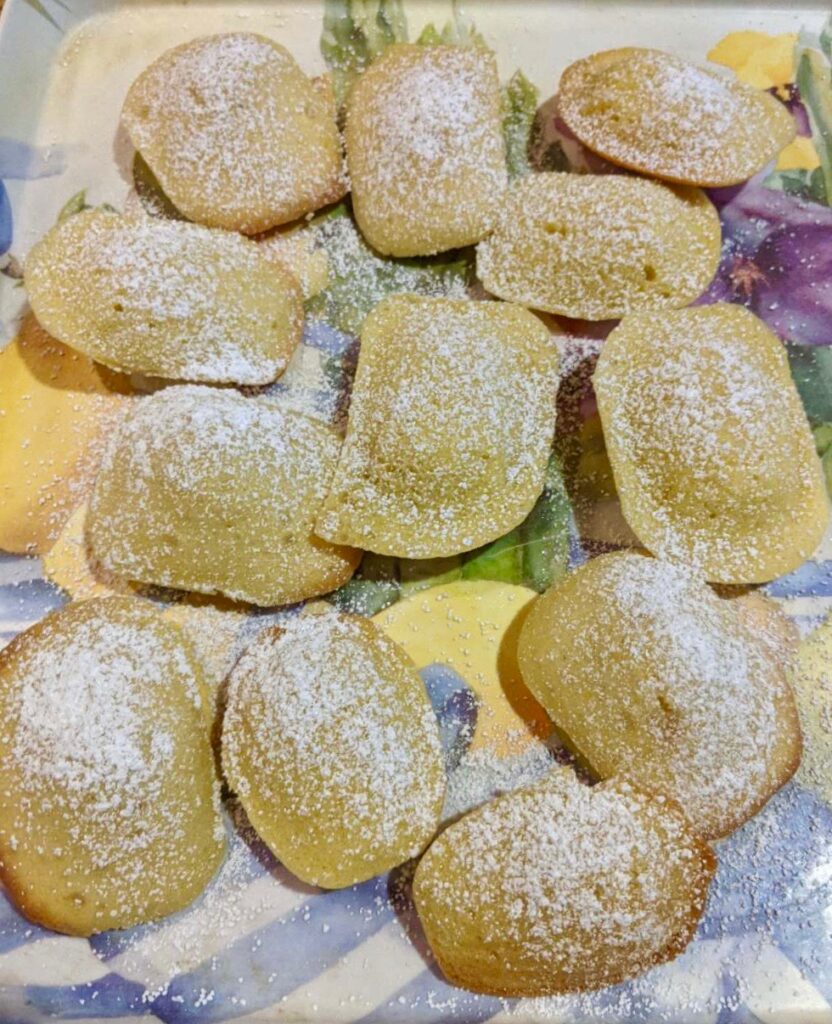 Have a look at the course selection. The cost? You sign up for a year, and for access to all courses on the platform you pay 50 cents a day. It's so totally worth it… and NO, I don't get a kickback for recommending the platform. I'm simply enthusiastic!
Let me know what you think…